In college, it's taken me a while to figure out what I wanted to pursue as a career. Two years to be exact. Ever since I was in elementary school, I knew I wanted to be a teacher. However, I was faced with some doubt and judgment based on the major. To many people, teaching is seen as a lower-class job, especially seeing the income. A lot of people consider it a 'stopping point,' or even an easy job. I was convinced I could do "better" and forced myself into the STEM field. I was always in between majors, falling behind in classes due to uninterest and doubt. Every so often, I'd be on YouTube before bed, and would see videos about being an elementary school teacher and think "I wish that was me," but I never thought I could do it. After many months of trial and error, I decided to go with my gut and enter the education major. The moment I entered, I was met with the most welcoming people, interesting classes, and even opportunities to work one on one with children. I can say this was the best decision I made in college.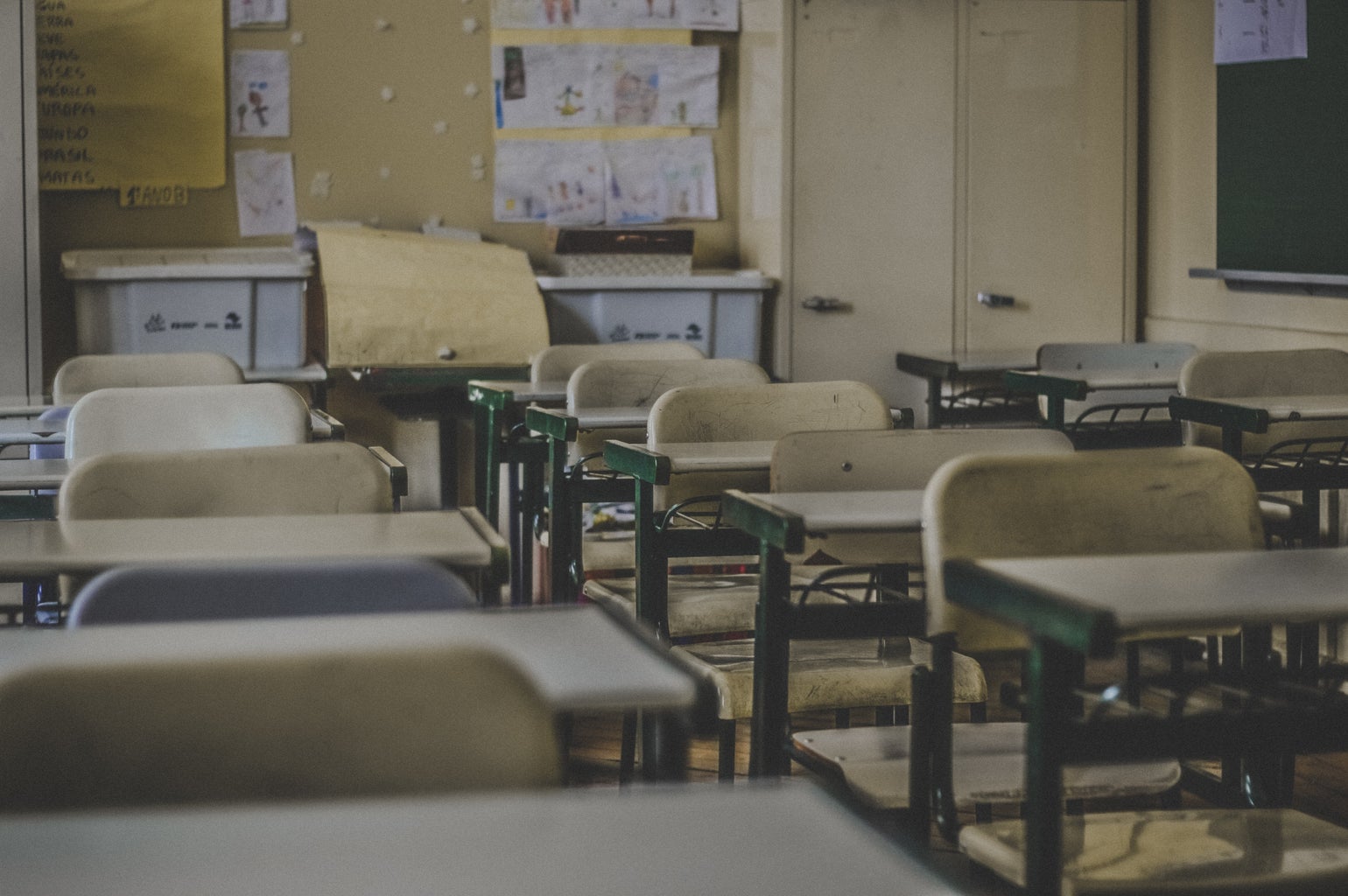 Even though I loved biology, engineering, and even astronomy (yes, I was in every one of those majors at one point), I knew teaching elementary school was the most fulfilling career for me. I looked back on my favorite jobs I had: babysitting in high school or helping kids with their homework, and I knew how much I loved it. I remember one moment specifically that, if I had been more honest with myself, I should have admitted had a significant influence on me; before college, I volunteered at a field day for my elementary school. I was in charge of helping the kids get around the events and teaching them how to do the activities. I would see teachers joining in with their students in the activities and showing them what a leader looks like. I literally remember thinking "this is what I want to do," but I still turned the other way.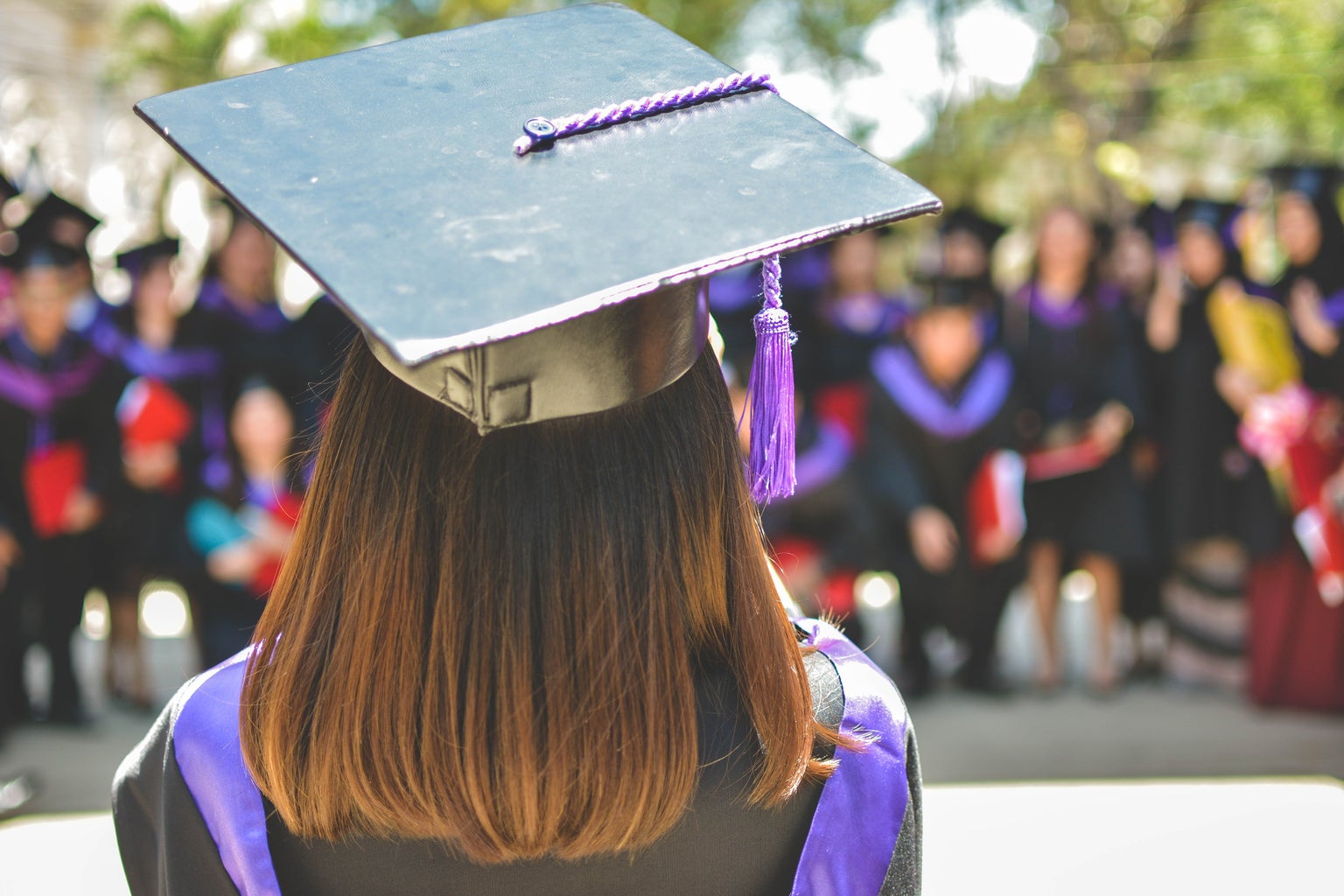 Although teaching can have a negative connotation behind it, and many people look down on teachers, I consider it a job that I am so proud to be a part of. I'm excited to decorate my classroom one day, I'm excited to teach students and see them grow, and I'm excited to learn with my students as I grow to be a better instructor. This major has taught me so much already, especially about social justice and inclusivity, which is something I'm extremely passionate about. So my main advice to people in college? Study what excites and interests you, because it's your career and you need to be happy in it at the end of the day.