So, I love Hozier. Like I listen to his entire discography the whole way through and don't skip a single song. I can't really explain why, but he evokes so much peace with his songs. All the songs are more like poetry and I have never heard someone sing with such intention and beauty. It is not only his lyricism, it's the instrumentals as well, it all comes together so elegantly. 
"There is no sweeter innocence than our gentle sin
In the madness and soil of that sad earthly scene
Only then I am human
Only then I am clean"
– "Take Me To Church" by Hozier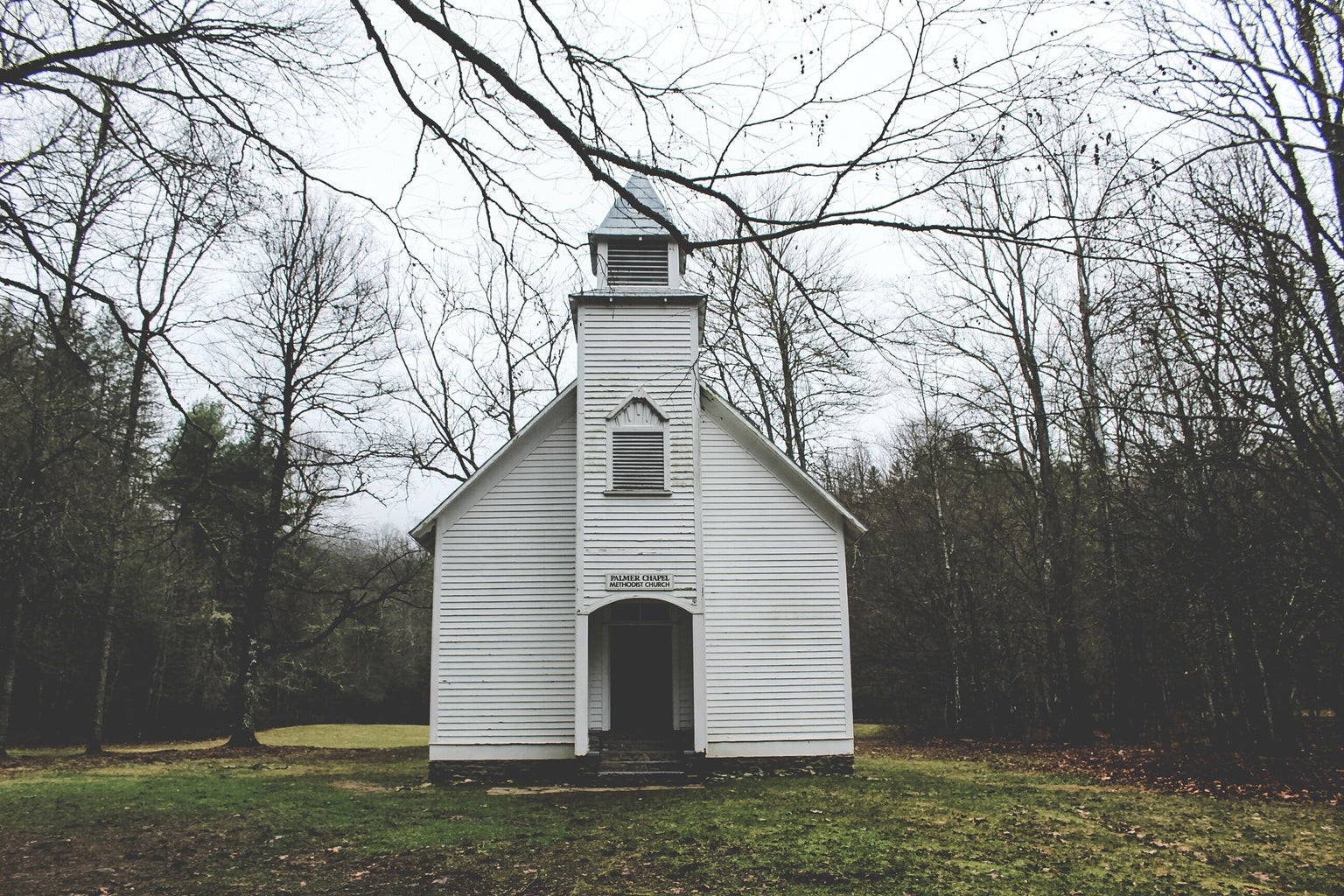 His chart-topping song "Take me to Church" is some of the best songwriting I've ever heard, it was nominated for a grammy, rightfully so. It has this beautiful meaning that isn't very apparent in just one listen. This song is not about going to church, it is about celebrating sex and sexual intimacy while denouncing efforts based in religion to make people feel bad about having sex and feeling intimate with another person sexually. Lust is commonly seen as sinful in Christianity and he wants to express that there is spirituality within sex, "there is no sweeter innocence than our gentle sin". It is very common for Christianity to create shame surrounding sex, and he challenges this notion throughout the song. He creates a sense of peace with this message and alleviates shame from something that can be fun and pleasurable and is also a marking of love. 
"It's not the wakin', it's the risin'
It's not the shade we should be casting
It's the light, it's the obstacle that casts it
It's the heat that drives the light
It's the fire it ignites"
– "Nina Cried Power" by Hozier.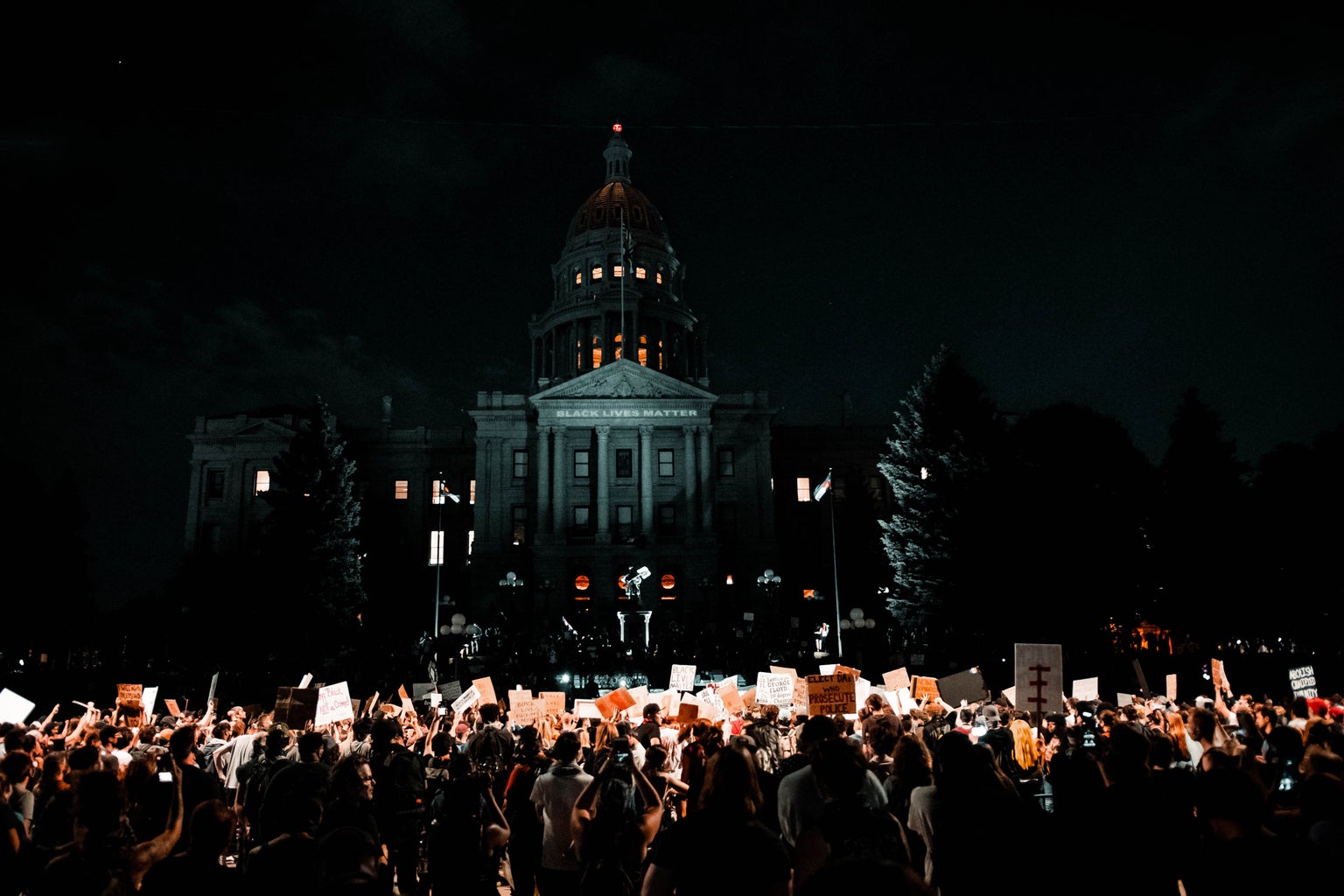 Another one of my favorites on his newest album "Wasteland, Baby!" is the song "Nina Cried Power". It is essentially about the civil rights movement; Hozier and Mavis Staples sing about Black singers and musicians during this time period and how they "cried power". "Nina" in the title of the song refers to Nina Simone, a Black singer-songwriter and musician, and prominent civil rights activist. Other musicians, he writes about include James Brown, B. B. King, Billie Holiday, and Mavis Staples who is featured on the song. Hozier has said in an interview that this song is "a thank you note to the spirit of protest…[It represents] unbridled optimism." This song is a little more fast-paced and loud in comparison to his other songs but it doesn't feel out of place, it exudes the same beauty. His music is not only peaceful and poetic, it's powerful. It is not just metaphorical, it is real. 
These examples are the best way in which I can explain how Hozier conjures such emotion from simple words, but again his entire discography is utterly amazing. The serenity and eternal peace he creates for me is unmatched and the fact that his songs have such divine meanings makes them that much better.