To be quite honest, I was a little bit of a skeptic when it came to the idea of taking Women, Gender, and Sexuality Studies (WGSS) courses. While yes, it was something that I was passionate about, I wasn't sure what a course could offer me that I wouldn't be able to read about on my own. 
However, this past fall semester, I put my hesitation aside and delved into a certificate program for Reproductive Justice. With it, of course, comes six WGSS classes that I need to take. This spring, I enrolled in my first one: Feminist Health Politics. As a public health and economics major, Feminist Health Politics seemed like an interesting course that could potentially relate to what I am currently studying. And I was so right. 
My WGSS class is my favorite class I've taken this year at UMass. As a discussion-based class where participation is encouraged but not mandatory, the environment for critiquing feminist literature is one that is comfortable and inducive of learning. We delve into topics that are not exclusively feminist, but rather explore things such as how the structure of corporations intersect with feminism and women's health. 
So here is why I think everyone should take at least one WGSS class in their college career. Even the guys.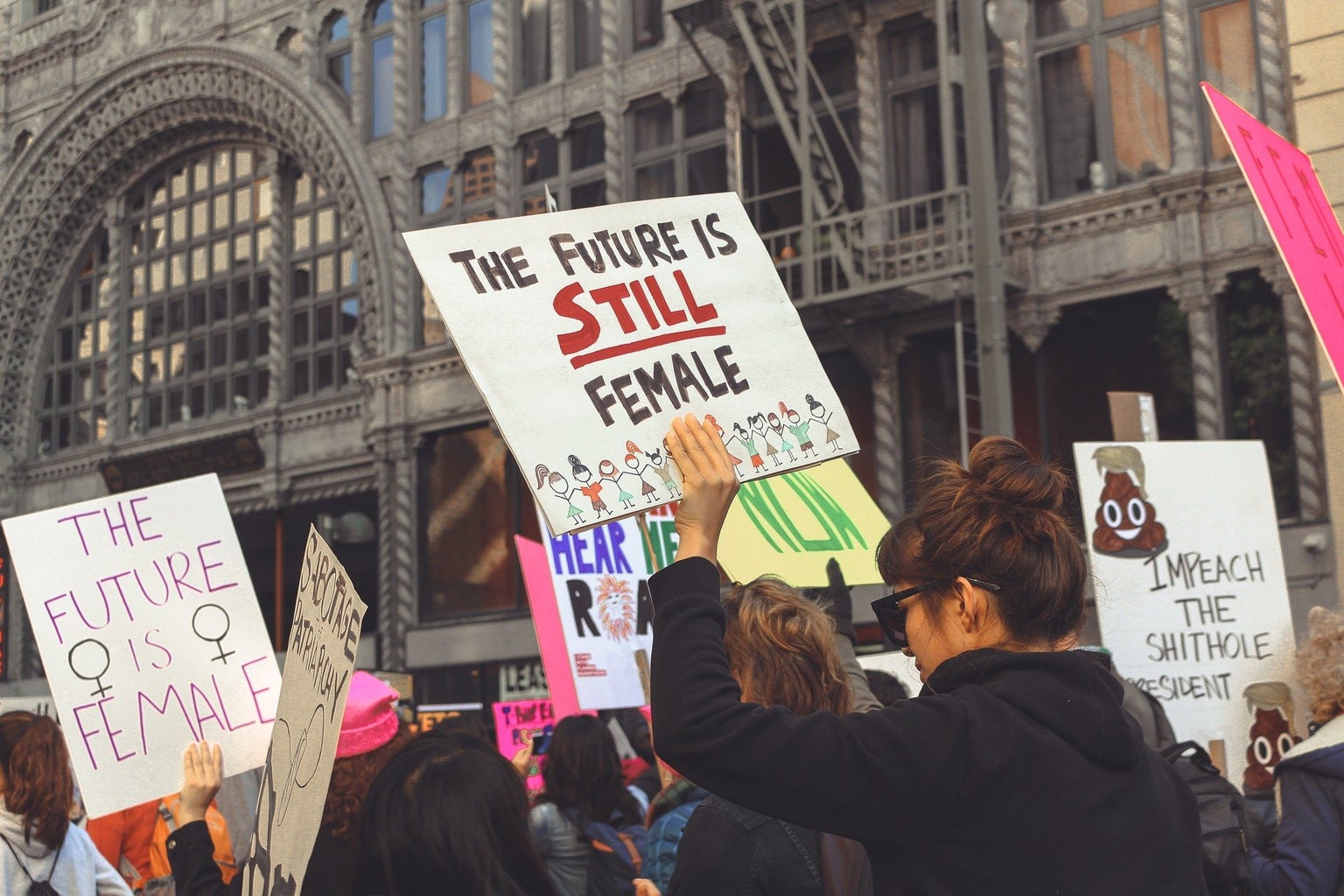 Intersectionality
By far, one of my favorite parts about my college classes is figuring out how both majors fit together. While public health and economics may seem vastly different, they often intersect, and my WGSS class truly ties them together. We discuss how the economy detrimentally affects women of color, how the socioeconomic and demographic makeup of a city determines where hospitals are located, and how women of color often have to weigh the opportunity cost (an economics term!) of receiving treatment when they cost so much or are located far away. 
WGSS courses are able to tie so many disciplines together in a way that still emphasizes feminism and women, but also explores so many differing topics. 
Exploring the complexities of gender
Before taking this class, I honestly never thought critically about gender. I know, it's ignorant and privileged. While I respected everyone's gender identity, I didn't find a need to think too critically as I identify as a cisgender woman. However, this class has genuinely made me realize how important it is to critically analyze these topics that are so important to our society and understand its complexities even if they do not affect me personally. I think it is so important not only to educate myself, but also to be able to educate others around me who would never take the time to learn more.
I never understood the true complexities of gender and how the basic rhetoric around it is still so detrimental. In class, we recently discussed how the pathologization of trans people, which essentially means that we treat being transgender as being a disease and that there is something inherently wrong with them, is very harmful and a violation of human rights. 
By discussing the history, theory, and current events around both gender and women, we are able to gain a wider perspective on how everything affects them.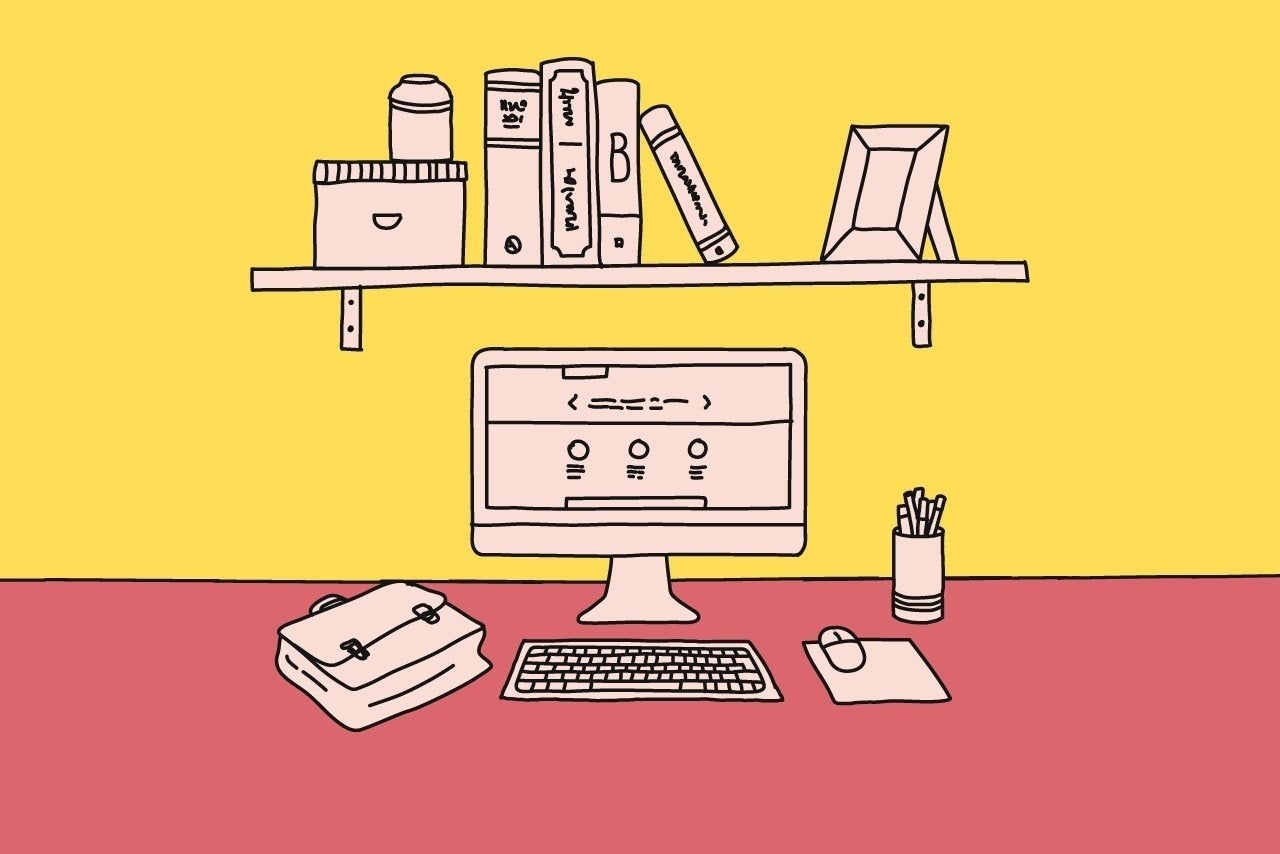 It's just interesting
All in all, my WGSS class is incredibly interesting. We talk about things I have never discussed in classes before. It is such a change from my regular cut and dry public health and economics classes that focus heavily on theory, graphs, and the mechanics of the majors. Exploring so many different topics that I did not realize even remotely related to feminism and women has been so interesting. 
My WGSS course has truly opened my eyes and opened the door to so many courses that I never thought to take before. I can't wait to take another next semester! I highly recommend you check out a WGSS class at least once during your college career, you won't regret it and may just find something you are truly passionate about.