Which "BookTok" Rec You Should Read Based On Your Zodiac Sign
If you're anything like me, you liked a harmless video on TikTok a couple months back, and the next thing you knew, you were in line at Barnes and Noble handing the cashier a stack of books the size of a toddler. After reading nearly every book I've come across on that app (and consoling my weeping bank account), I think it's only fair that I share my knowledge. And what better way to do that than to combine it with one of my other favorite things?! So, without further ado, here's my kind-of-niche-not-so-humble take on which "BookTok" book you should read, based entirely upon your zodiac sign.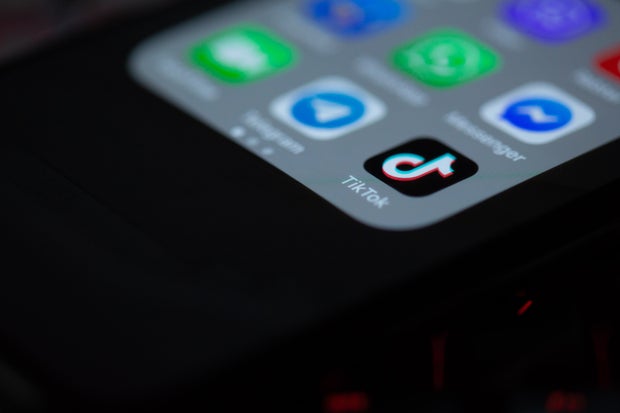 Photo by Solen Feyissa from Unsplash
While I did spend a lot of time catering to each zodiac, feel free to stray from your sign to any of the other exceptional books mentioned! Happy reading!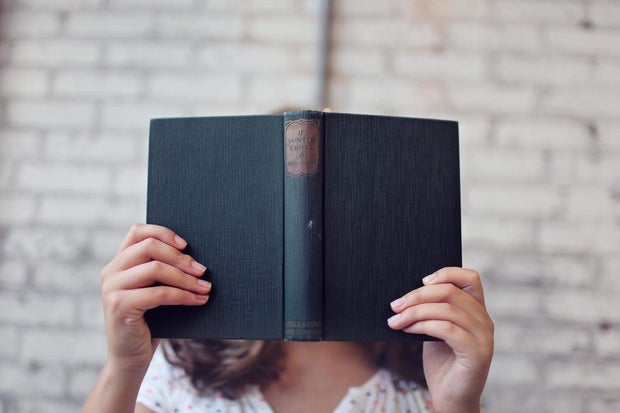 Photo by Leah Kelley from Pexels