Growing up as an Indian American girl in predominantly white suburbs in both New Jersey and Massachusetts, finding a role model, other than my family, in women who looked like me was extremely difficult. Not only in my local community was there a sheer lack of diversity and representation, but also in the United States in general. There were no South Asian or POC women at the forefront of politics in the early 2000's. The only South Asian actor in Hollywood that I can recall from my childhood is Mindy Kaling in The Office. The only Disney princess that looked remotely like me was Princess Jasmine from Aladdin. Representation was so rare that I would be in disbelief anytime I saw a fellow South Asian on the screen. 
And while I was always told I could be anything that I wanted to be like most little girls, without having representation in popular culture, I didn't really believe it. I internalized the idea that I couldn't become an actor, or a lawyer, or a politician simply because I didn't see anyone that looked like me in those professions. 
Diversity and representation have improved over the years with actors like Kal Penn and Priyanka Chopra, among many others, entering the scene and more politicans and people of power like former Surgeon General of the United States, Vivek Murthy. However, there has never been a female POC to be nominated for, let alone occupy, one of the highest offices in the United States. 
Until now. Until Kamala Harris.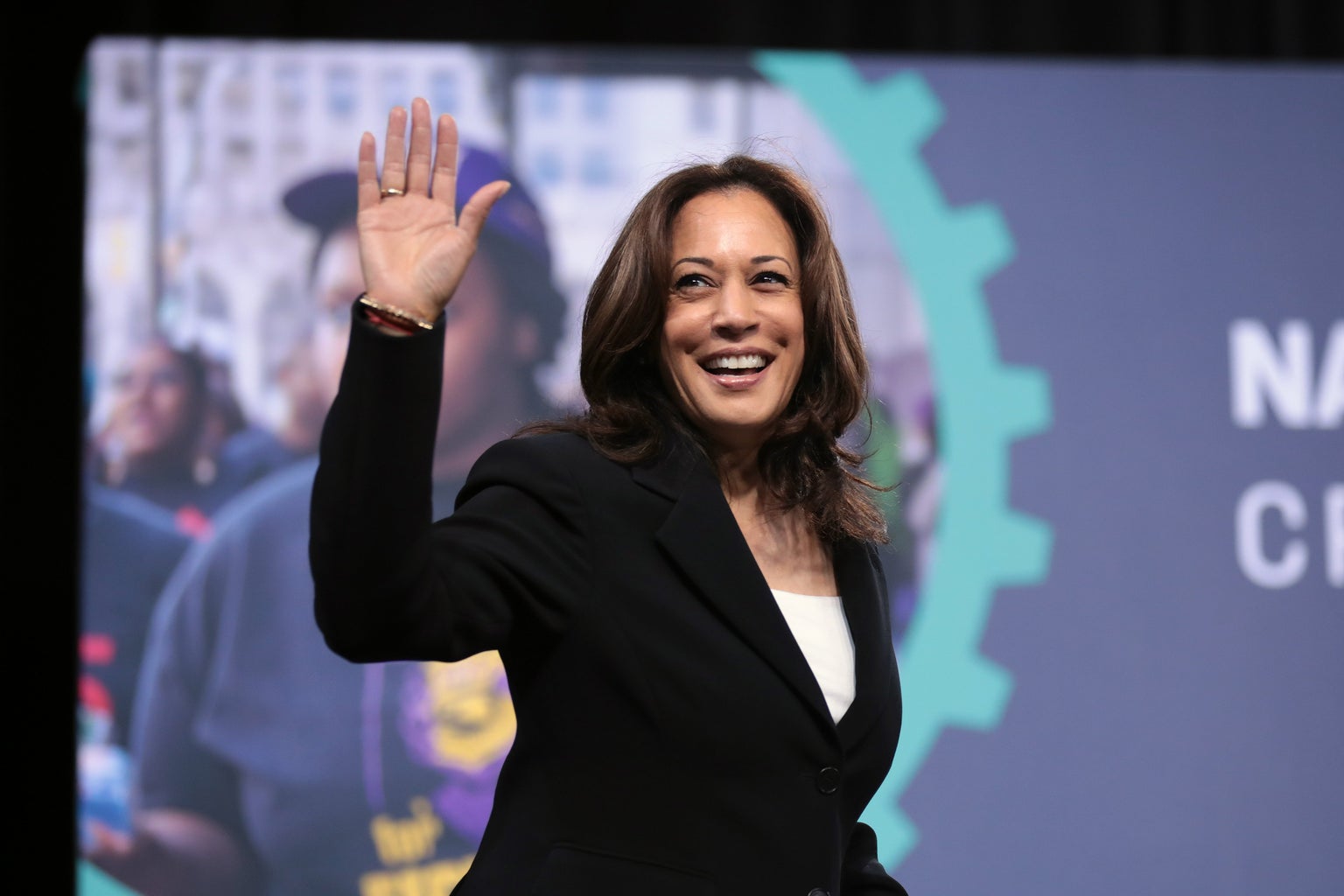 Kamala Harris is the first of many things. She was the first Indian American in the US Senate, the first African-American senator from California, the first Indian American district attorney, and the first African-American and Indian American Democratic nominee for Vice President of the United States. She is the daughter of two civil rights activists and is making history with every move she makes. 
However, while she is making extreme strides in representation, it is important to recognize Harris' past record. Her record as attorney general has been scrutinized. Harris narrowly won the race for attorney general of California and had been vilified as the district attorney of San Franciso, so as attorney general, she tried to build and maintain a relationship with the prosecutors, sheriffs, and police officers of the state. Her role as attorney general meant that she was a law enforcer and prosecutor. Harris declined a bill that required police officers to wear body cameras statewide and has been critized for not being aggressive enough in reprimanding rogue police departments and siding with police unions when she was attorney general. However, in the Senate, Harris' voting record is extremely liberal and progessive, with her co-sponsoring bills that increase gun control and passing Medicare for All. Now as a senator, Harris has been outspoken in policing issues, proposing banning chokeholds and racial profiling among other measures of police reform. Harris' advisor Debbie Mesloh explained that Harris hasn't changed her mind on these issues since being attorney general, but rather "she's now a lawmaker, not a law enforcer."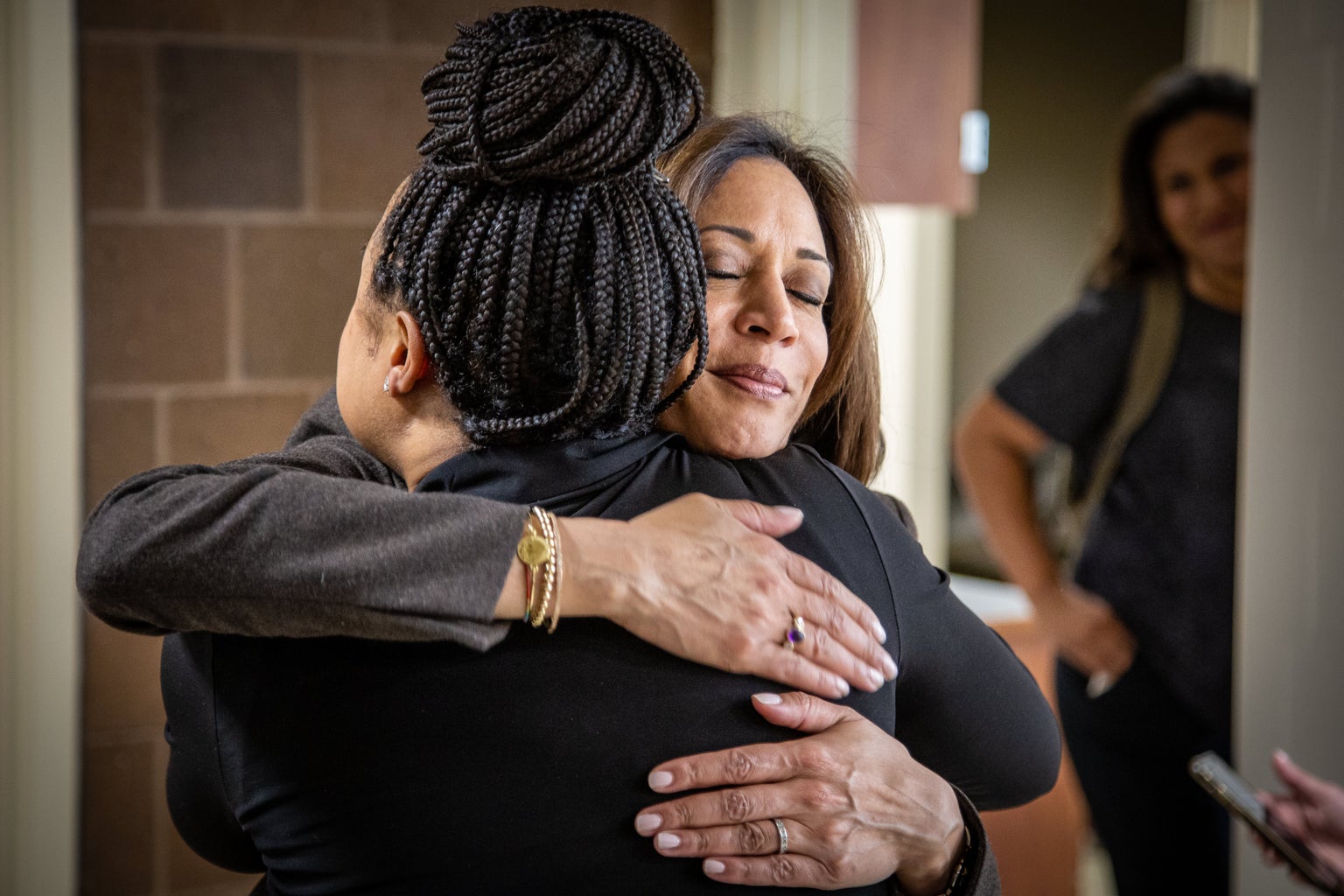 So, I choose to be proud of the historic representation that Harris brings and the significance of her nomination while also recoginizing her past actions. She is a biracial Black and South Asian woman, the face of the Democratic Party and ever diversifying population of the Untied States. I shed tears of joy when I learned of Harris' nomination for Vice President. I couldn't help but feel proud and empowered by her. She reflects the story of many first-generation citizens, paving the way for more representation in politics. Harris is the representation that I searched for with no avail as a child and I am so happy that the next generation has a future vice president female POC to look up to.