The only thing getting me through this hectic fall semester is the fact that I'll be studying abroad during the spring semester. At this point in the process, I have applied for my visa, gotten accepted into my program, and booked my flight. 
Studying abroad has been a dream of mine ever since I first applied to college. With the arrival of the pandemic, I began to worry about whether or not I would be able to go abroad for a semester as I had planned to, but my parents and advisors encouraged me to apply because the future is never certain. As soon as I decided to continue planning on studying abroad, during the spring semester of my sophomore year, I met with some of my advisors for my majors and let them know I was planning on studying abroad. I wanted recommendations on what classes I should take in the following semester before studying abroad in the spring. I also met with a peer advisor from the Education Abroad Office at UMass and got to hear first-hand what other students' experiences abroad were like.
Course selection time came around and I was all set for my fall semester on campus. After that, I started looking into the requirements I had left for my majors and picked out which classes I wanted to take while abroad. I think that getting all of this planned out ahead of time definitely helped me organize myself by the time actual application deadlines were coming up. 
Over the summer I made my final decision for my study abroad location. At the beginning of this semester, I made an appointment with my school's education abroad advisors. During our meeting, I learned that since the program I wanted to go on in Europe with was not a UMass Exchange program, and I had two application forms to fill out. The host program and UMass had different application deadline dates, and it's important to take note of that. 
I sent in my applications, and I knew the next thing to worry about was searching high and low for scholarships. I also met with the financial aid office to understand more about the process of applying for financial aid for a study abroad program. I was definitely worried about being able to afford to study abroad. I found some scholarships that were interesting to me, contacted someone for a letter of recommendation, and focused on making sure I was able to turn in my applications before their deadlines.
Fast forward to getting accepted into the program and it was time to get serious about applying for my student visa. Luckily, my host program had a service where they went to the consulate for me so I decided to take advantage of that. When my program coordinator let me know all my documents looked good, my parents and I felt a weight come off our shoulders. We knew our next step was booking the flight to Europe!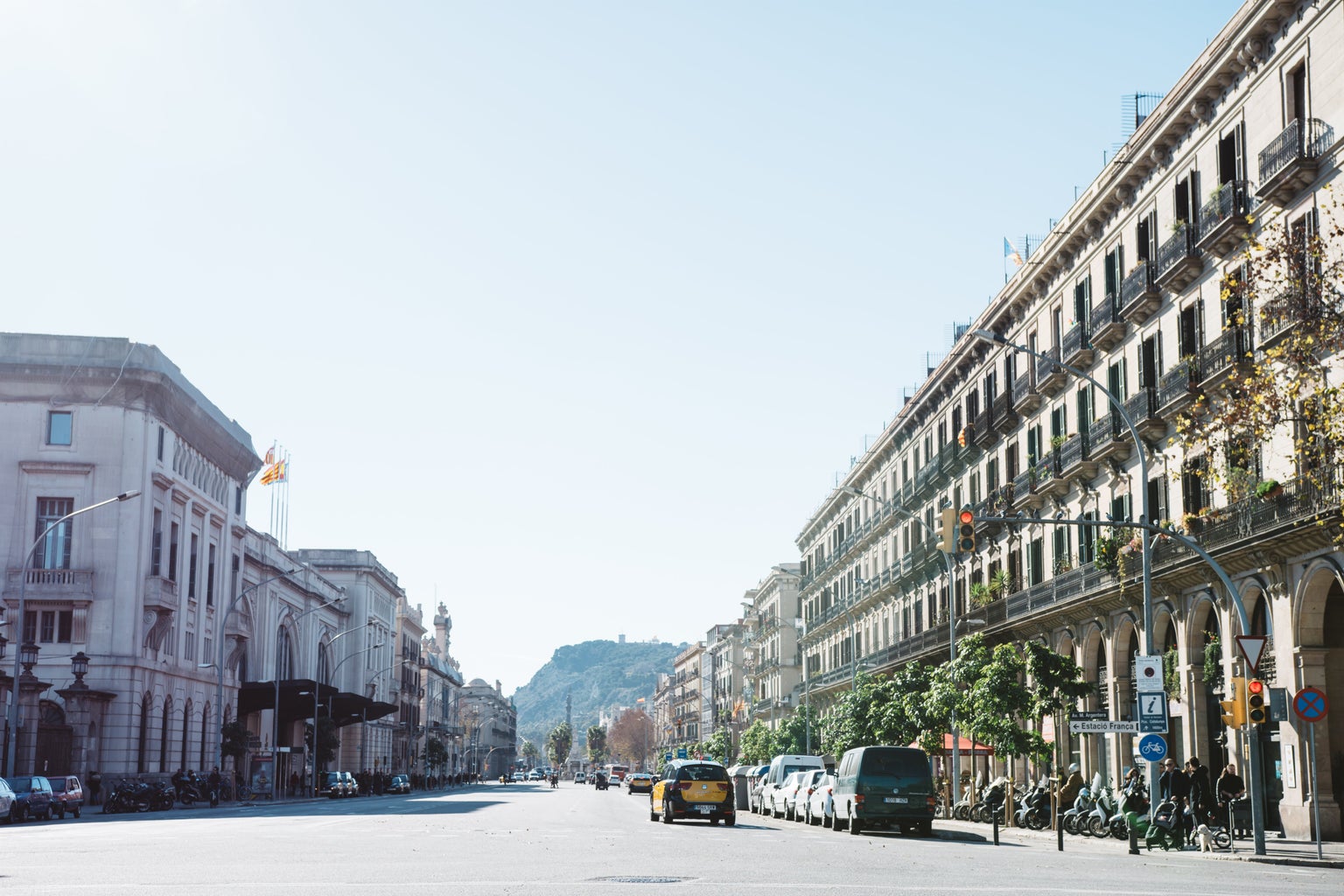 I think booking the flight was what has made everything truly real for me. The planning doesn't end there, though. Now, I must mentally prepare myself to be living in another country, away from my parents, friends, and all that I know. I am very excited about this adventure that awaits me, and I think I want to blog about my experience abroad too! Looking at the various blog posts I have seen about studying abroad and people's experiences have made me look forward to it so much. I hope that giving a breakdown of my process in preparing to study abroad can help anyone who is thinking about doing it.
Can't get enough of HC UMass Amherst? Be sure to follow us on Instagram, listen to us on Spotify, like us on Facebook, and read our latest Tweets!