It's finally the weekend and you have the whole day to relax after a long week. The fall foliage outside is gorgeous and the cool, brisk air smells of fallen leaves and wet dirt. It's the perfect scene for a cozy fall day in.
Set The Scene
If you're gonna have a cozy day inside, you've gotta set the tone by decorating your space. Fall-scented candles, decorative string lights, and big, cozy blankets are 100% the way to go. Dim the lights, get out your festive fall decor, and get ready for your much-deserved day of comfort.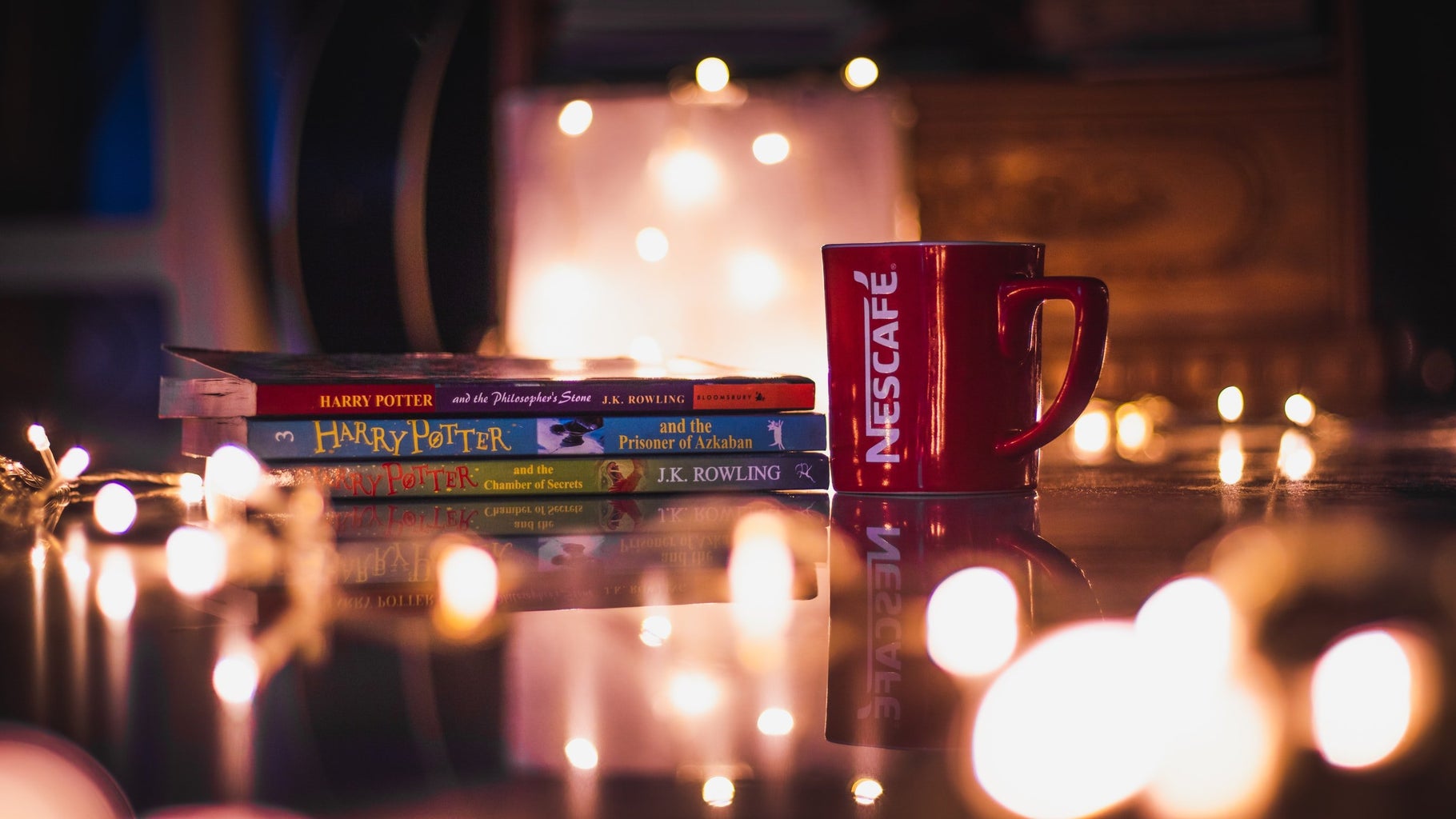 Proper Attire
Don't forget to dress the part too! Now you can go about your comfy outfit a few different ways. If you're like me, pajama day all the way. If you're going for something more sophisticated, a loungewear set is a great alternative. Finally, the basic 'sweater and leggings' look never fails.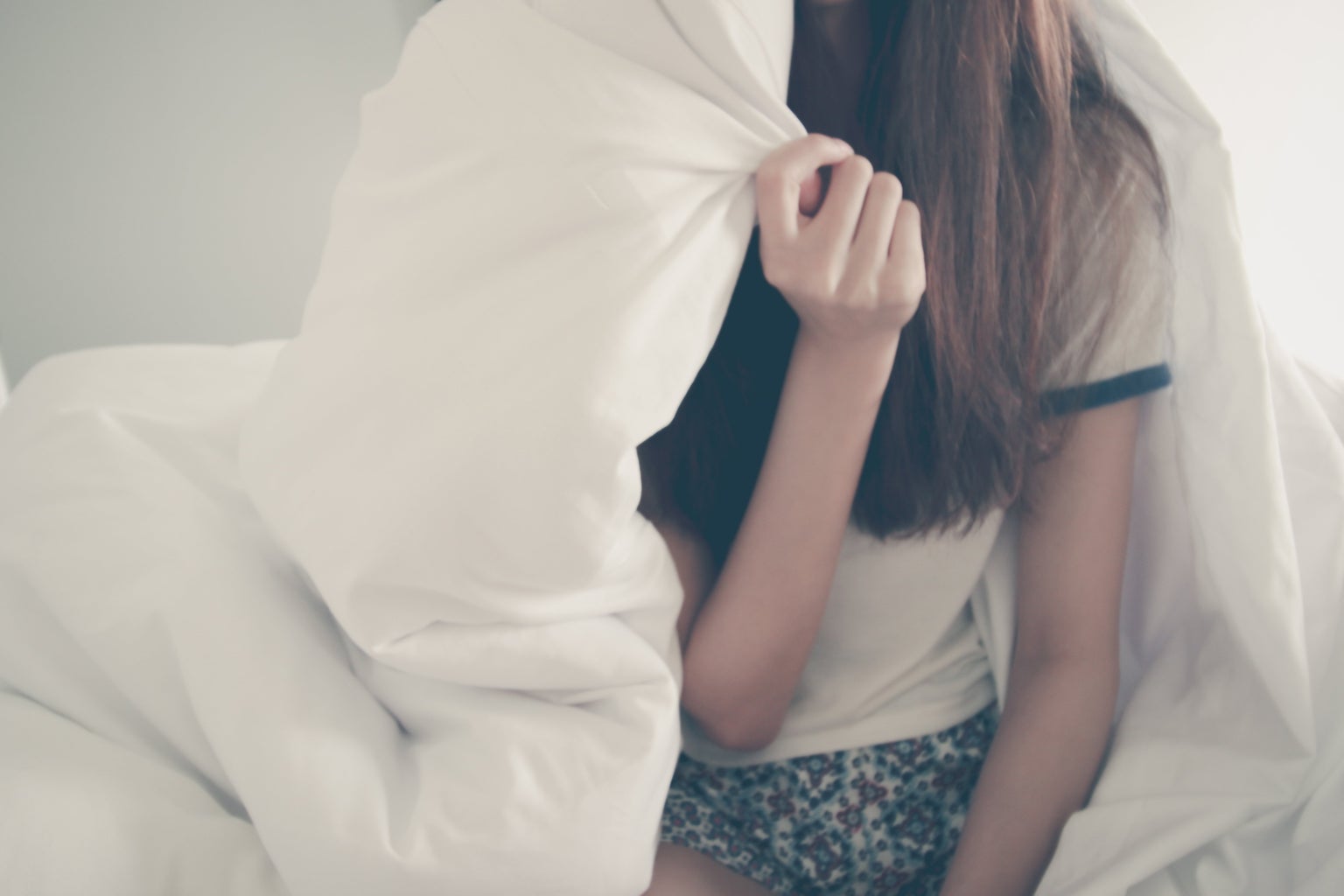 Food & Drinks
You can't have an official day at home without sufficient snacks on hand. Luckily, fall brings a plethora of comfort foods, seasonal flavors, and mouth-watering treats! Starbucks and Dunkin' have released their seasonal coffee flavors such as the oh-so-famous Pumpkin Spice Latte or my personal favorite, Dunkin' hazelnut coffee. Not to mention, specialty hot chocolate flavors are here too! 
As for sweet treats, pumpkin spice-flavored everything is in-stock, along with candy, baked goods, and comfort food galore. Some of the most noteworthy are Halloween Oreos, Pillsbury Pumpkin Spice Rolls, apple cider donuts, and, of course, these delicious Pillsbury cookies from heaven!
At-Home Fall Activities
Now the scene is set, you're dressed for comfort, and you have tasty snacks ready for your special day. Here comes the fun part! Depending on what you're up for, there's a wide variety of fun fall things to do.
1. Baking
With such a broad variety of seasonal desserts, you can bake a multitude of delicious treats. Pie, cake, muffins, bread, strudel, cookies, pastries, and so much more all make for great baking projects this autumn season. Just thinking about the warm, sweet smells gets me excited.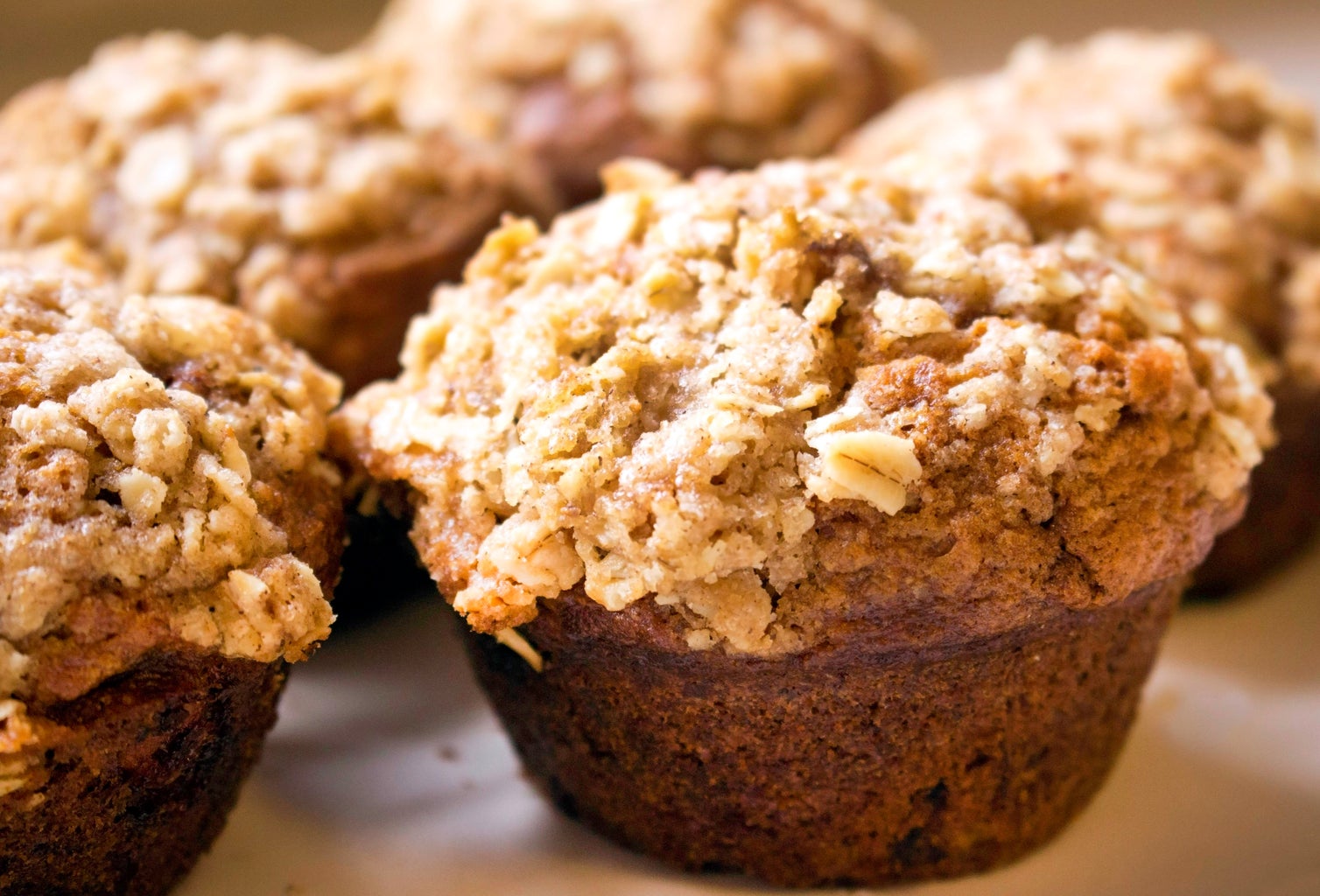 2. Reading
Fall is the perfect time to read books. With great reads like Harry Potter, Pride and Prejudice, To Kill a Mockingbird, and The Hobbit, there is no shortage of captivating stories to delve into. Curl up by the fire (or space heater), pour a cup of tea, and get lost in another world.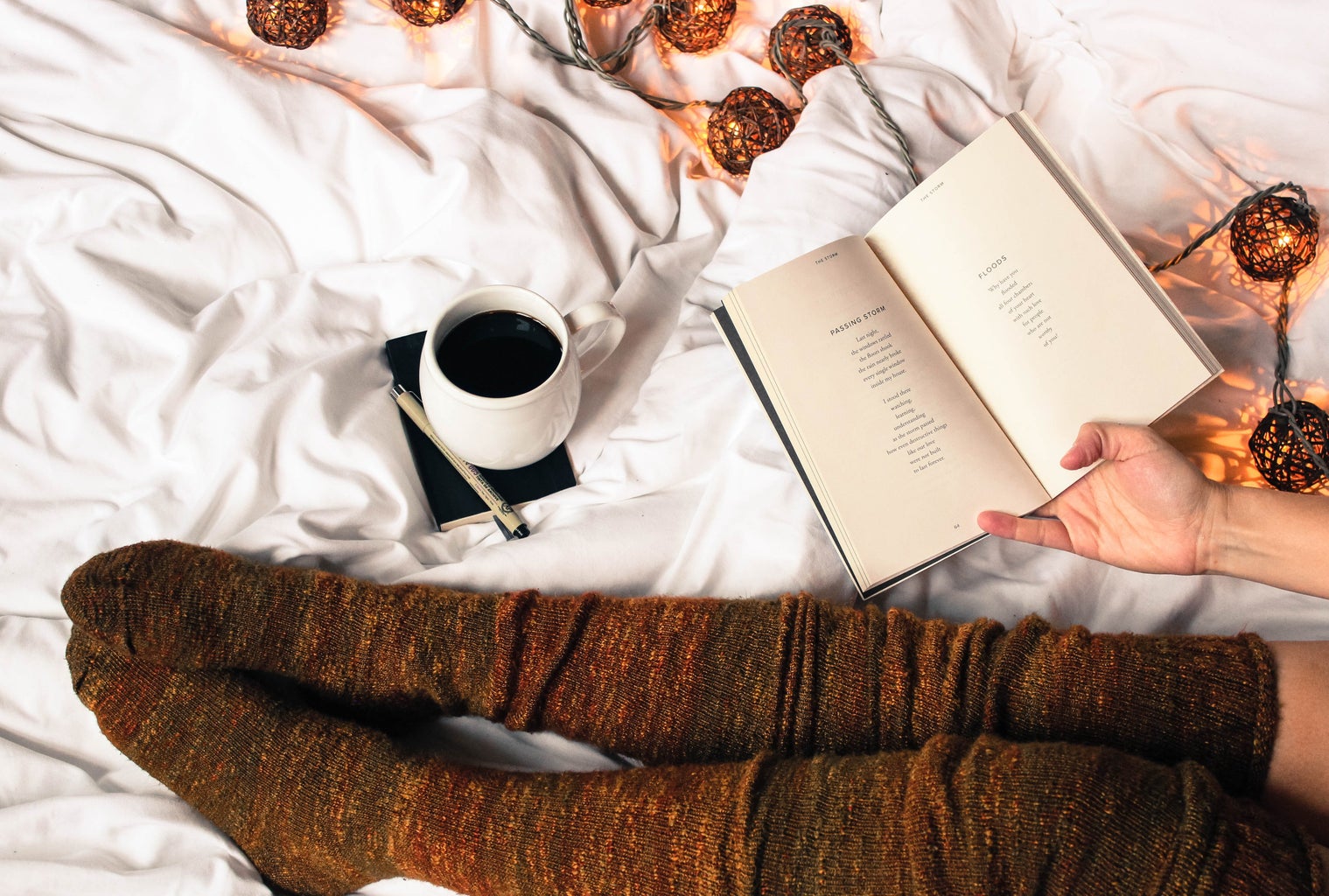 3. Netflix/Movie Marathon
Bring on the aforementioned Oreos and hot cocoa because it's time to snuggle up for the big screen (or the laptop screen) for some proper entertainment. If you're more health-conscious or dairy-free, you can vouch for one of the many delicious Halo Top ice cream flavors as well.
For you movie fanatics, there are loads of fall-themed movies to watch whether you're into rom-coms, horror, or adventure films. Be on the lookout for classics like When Harry Met Sally, Halloweentown, Harry Potter, and The Shining. There are plenty of new films coming out this season too!
As for those who prefer TV, Friends, Gilmore Girls, Supernatural, Pretty Little Liars, The Society (where you can find me at our Thanksgiving celebration), American Horror Story, and Halloween Baking Championship are among my favorites.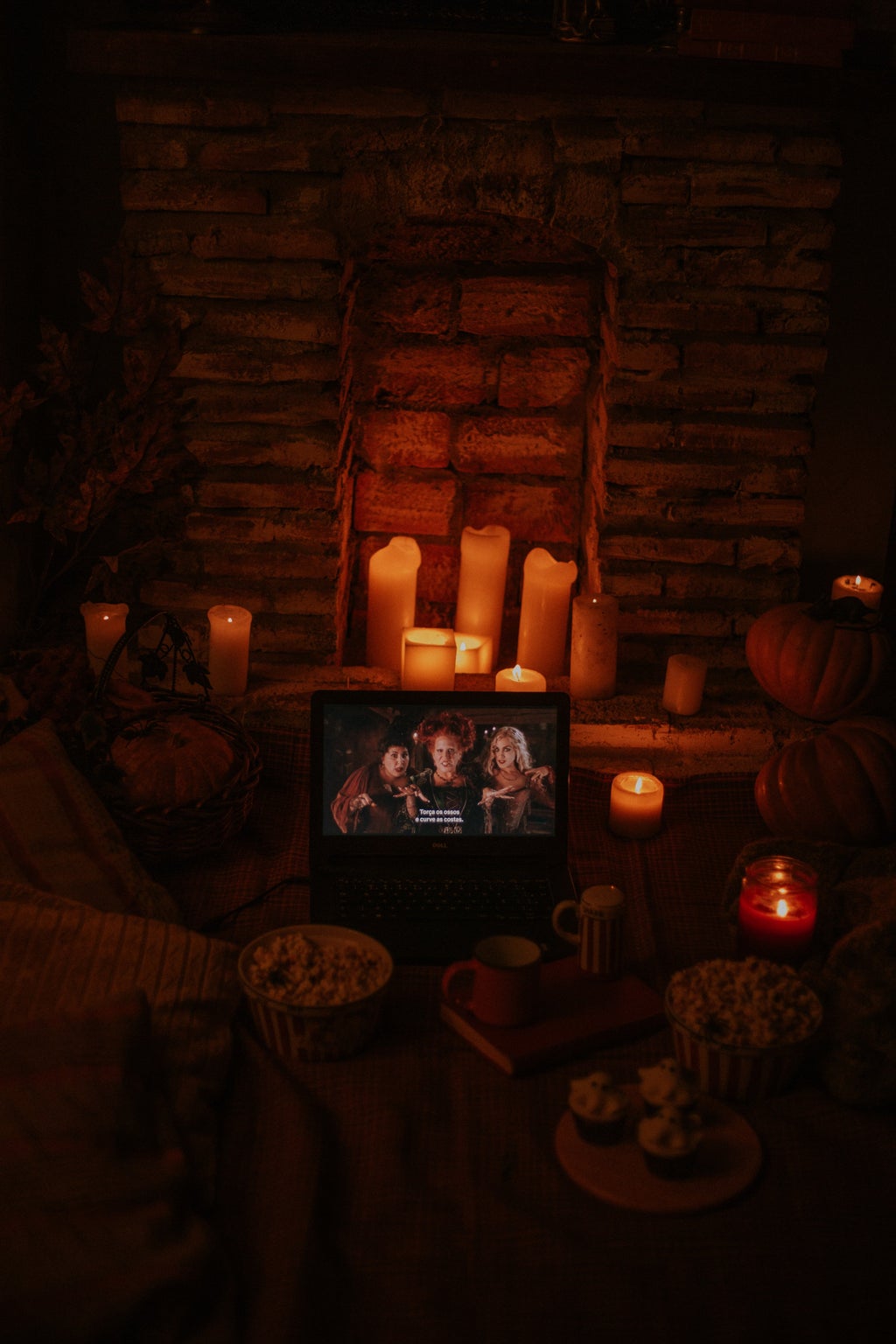 4. At-Home Spa Day
What better way to spend a day off than by pampering yourself? There are so many ways to indulge in self-care from the comfort of your own home. For instance, try one of these DIY fall-themed spa treatments. Paint your nails with fun designs like these or try one of these fall face masks. If you just want to relax, run a bubble bath, light some candles, dim the lights, and chill out while you listen to your favorite fall playlist.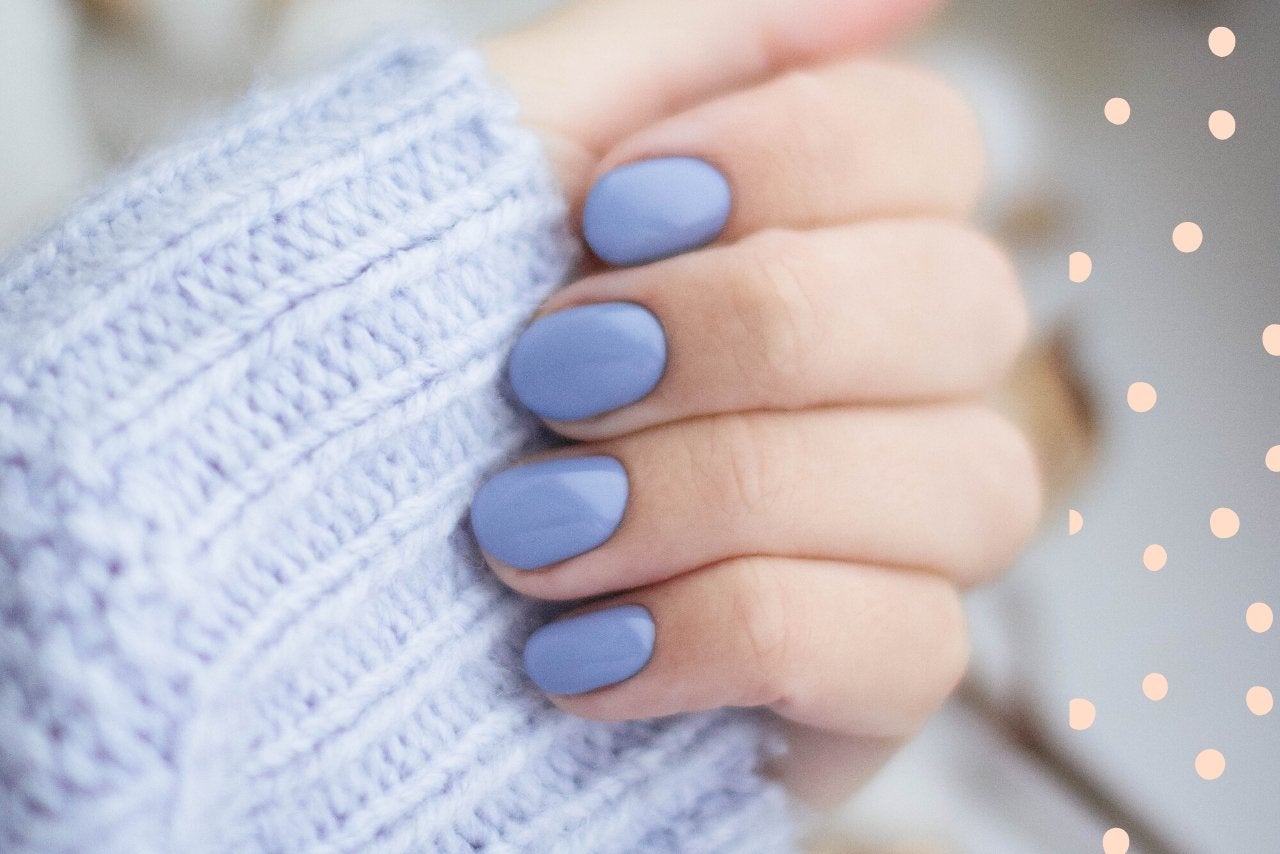 5. Game Night
Another way to spend a cozy fall day at home is to have a game night with your friends or family. Some good board game options to play are Clue, Apples to Apples, What Do You Meme, and Trivia. You can also go for card games like UNO, Phase Ten, and Cards Against Humanity. Video games like Mario Kart, Super Mario Brothers, and Animal Crossing are also lots of fun to play.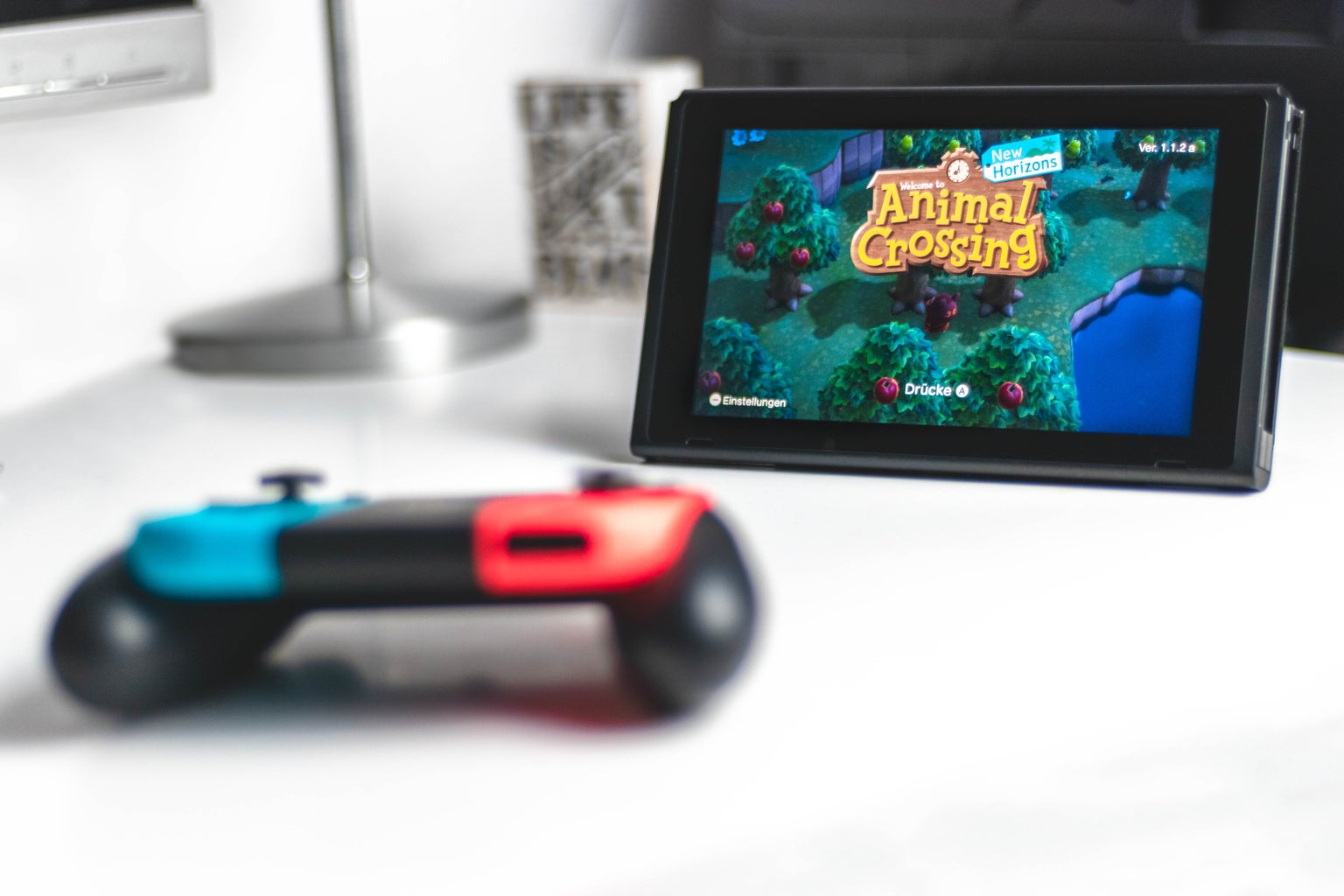 No matter how you spend your day, be sure to indulge in the many delights and festivities of fall. Get your cozy on and make the most of this cozy season!