For anyone who keeps an eye on the beauty space of YouTube, you must have heard of the holy grail of celebrity makeup tutorials. I don't know about you, but I've certainly picked up some of the most interesting and useful makeup tricks from religiously watching Vogue's series on their YouTube channel called Beauty Secrets.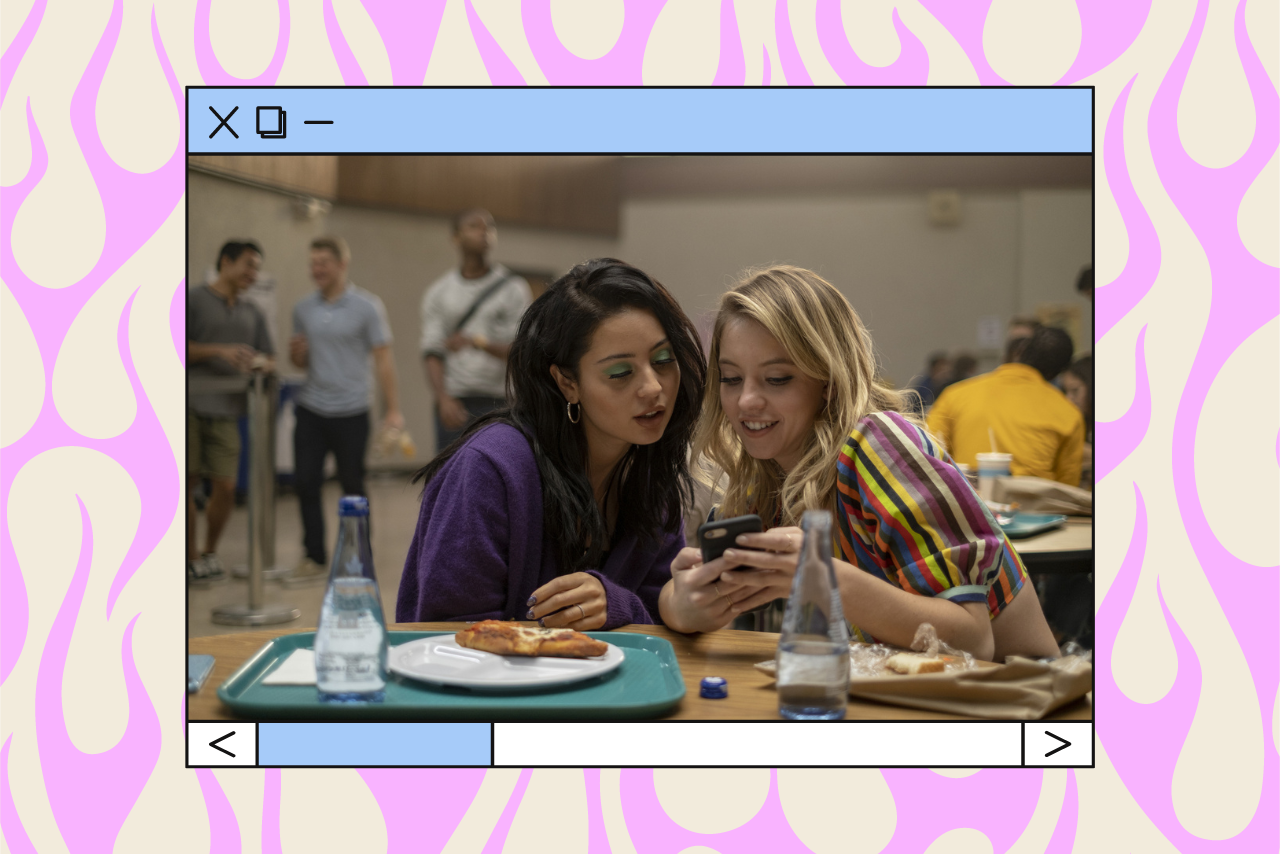 Be it clicking on a new video within 30 minutes of it being posted or re-watching my favorite videos to figure out the secrets to 'naturally' radiant skin, you could very well call me a Vogue pro. Why I put the word naturally in quotes is something I feel is important to talk about. Many women, especially the younger crowd watching these videos, may (not wrongly) believe that those 15-step routines are all that it takes to make celebrities look as flawless as they do.
Being a celebrity today means constantly being in the public eye and running the chance of being photographed by the paparazzi at any moment. The majority of celebrities today make it a point to work with the best stylists, makeup artists, and hairstylists to look their best 24/7 in order to maintain the upkeep of their image. What we don't see is what goes on behind the scenes, one layer behind the glimpse of hair-makeup-glam that we see on celebrities' Instagram stories.
As much as our minds wander to cosmetic surgery first, I'm talking about dermatology in the form of regular clinic visits. These include skin checkups, skin-prep treatments that often cost thousands of dollars, and skin-enhancing filters on the makeup videos themselves. Agreed, Hailey Bieber has naturally amazing skin, and her routine and newly launched skincare line may contribute to it. What we don't get a front view of are her regular skin clinic visits and facial treatments with the help of her dermatologist, Dr. Dhaval Bhanusali.
There is nothing wrong with wanting to take care of yourself and having the resources to do so. Let's be honest — if all of us had the money to take care of ourselves the way celebrities do, we all would! The matter boils down to how transparent celebrities choose to be with us and how that impacts growing teenagers. Viewers may watch these videos and believe the surface-level content is all it takes to avoid acne, pigmentation, and other skin concerns they may be dealing with.
Vogue has been under fire for allegedly using enhancing filters on their YouTube videos to make celebrities look even more 'flawless,' and not just on their Beauty Secrets videos. With skin positivity at its peak, I feel like celebrities themselves should take responsibility to ask their teams to not falsify their already enhanced content. Real skin has texture, and that's okay.
So, next time you look at a model on screen and wonder how you can get to that level, be sure to remember that they are able to do a LOT more to take care of themselves than us college students may be able to afford. But also, don't forget to take note of things that may actually help — I've picked up so many products that I now use in my daily routine, and I don't intend to stop watching these videos anytime soon. Just be mindful of what works best for you, do some experimenting, and enjoy your downtime.
P.S.: My favorite Beauty Secrets videos that I re-watch all the time are the ones of Hailey Bieber, Kaia Gerber, Kendall Jenner, Alexa Demie, Normani, and Kehlani — thank me later!
Can't get enough of HC UMass Amherst? Be sure to follow us on Instagram, listen to us on Spotify, like us on Facebook, and read our latest Tweets!