Sunday bagels have become a treasured ritual for my friends and I. Sundays are spent mentally preparing for Monday, which is exponentially easier with some carbs. I have been a huge fan of Shelburne Falls Coffee Roasters in Hadley, MA ever since I introduced to it as a freshman. As I am now a junior, I'm not sure how I just found out about Tandem Bagel Co. (also in Hadley). Both establishments have a variety of food options ranging from pastries to sandwiches and even smoothies. I love a smoothie as much as the next, but I definitely go for the bagels. As a college student, I've decided this pricey ritual is here to stay, so I needed to figure out which establishment gives me the most bang for my buck. Here's how it broke down.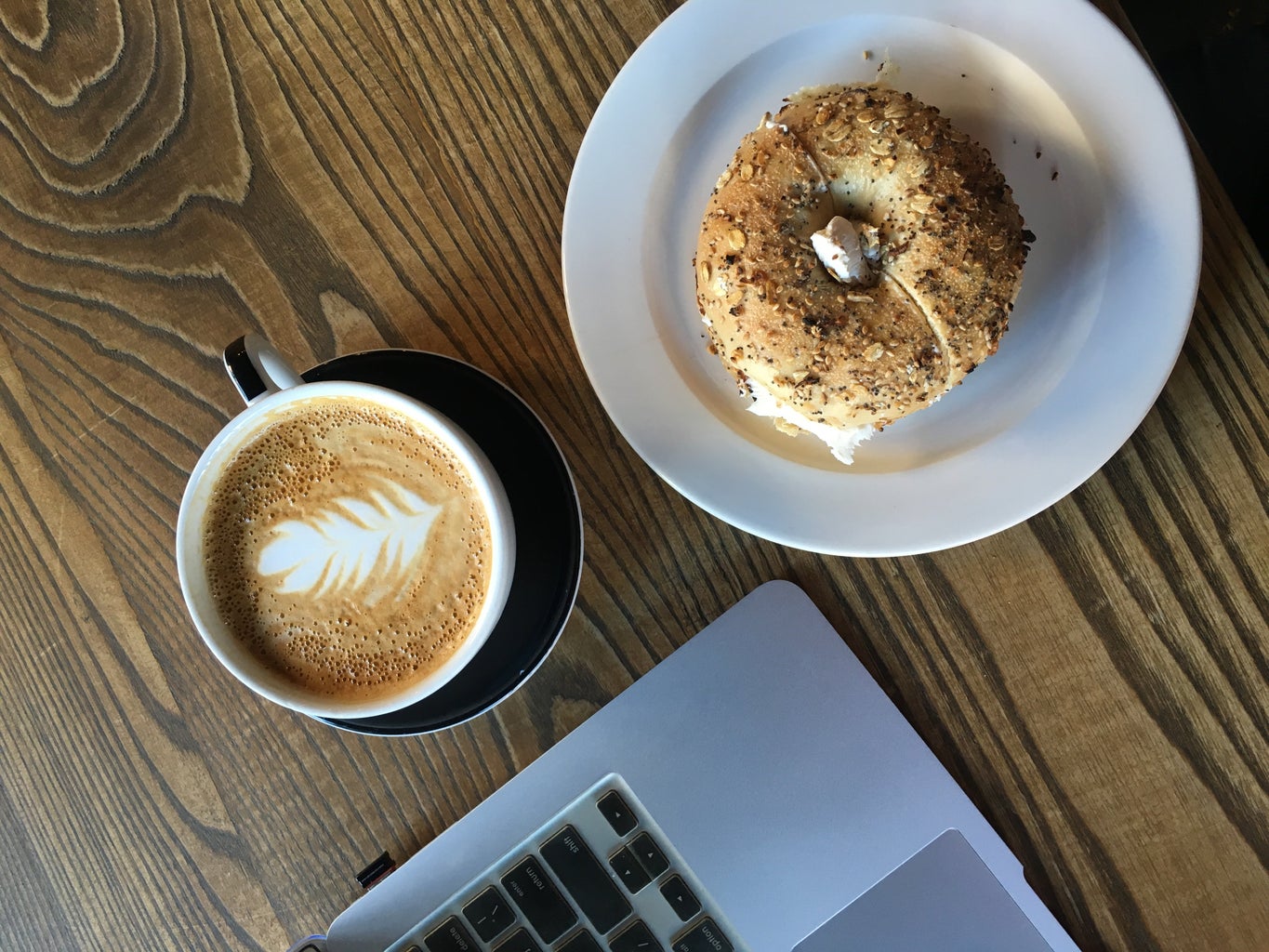 Tandem Bagel Company
I work with a dairy and (recently) gluten-free diet. Definitely not the most conducive eating habits for a carb-lover, but I have to work with what I got. That's how I came across Tandem Bagel Co. Tandem caters to a variety of dietary adjustments, providing options for vegan, vegetarian, gluten-free, dairy-free folks. Although I'm neither vegan nor vegetarian, I've found this is super hard to come by, so I was—and still am—super excited. Tandem carries 21 different types of bagels ranging from the classics to specialty bagels such as "Snickerdoodle" and "Pretzel" bagels.
Tandem has a seemingly endless variety of add-ons including different cream cheeses, cheeses, veggies, proteins, and sauces. A couple of things really stood out to me about prices varying between normal options versus vegetarian, vegan, and gluten-free alternatives. A regular bagel is $1.24, the specialty ones are $1.74, and the gluten-free option is $2.50. The regular cheese options are $0.85 and vegan cheese is $1.00. Cream cheese prices range from $1.50 to $1.99. For me, the real test is the price to add avocado; $1.25.
My go-to bagel order isn't anything crazy: egg, vegan cheese, sausage, avocado. Normally, the bagel choice really just depends on my mood but more recently it depends on the gluten-free options. My dairy-free and gluten-free order from Tandem comes out to $8.64 without a tip. If I just went for it and got the normal bagel and cheese, my order would be $6.99 without a tip. Tandem is able to provide delicious, subjectively affordable food that caters to a variety of dietary adjustments. Can you tell I'm excited?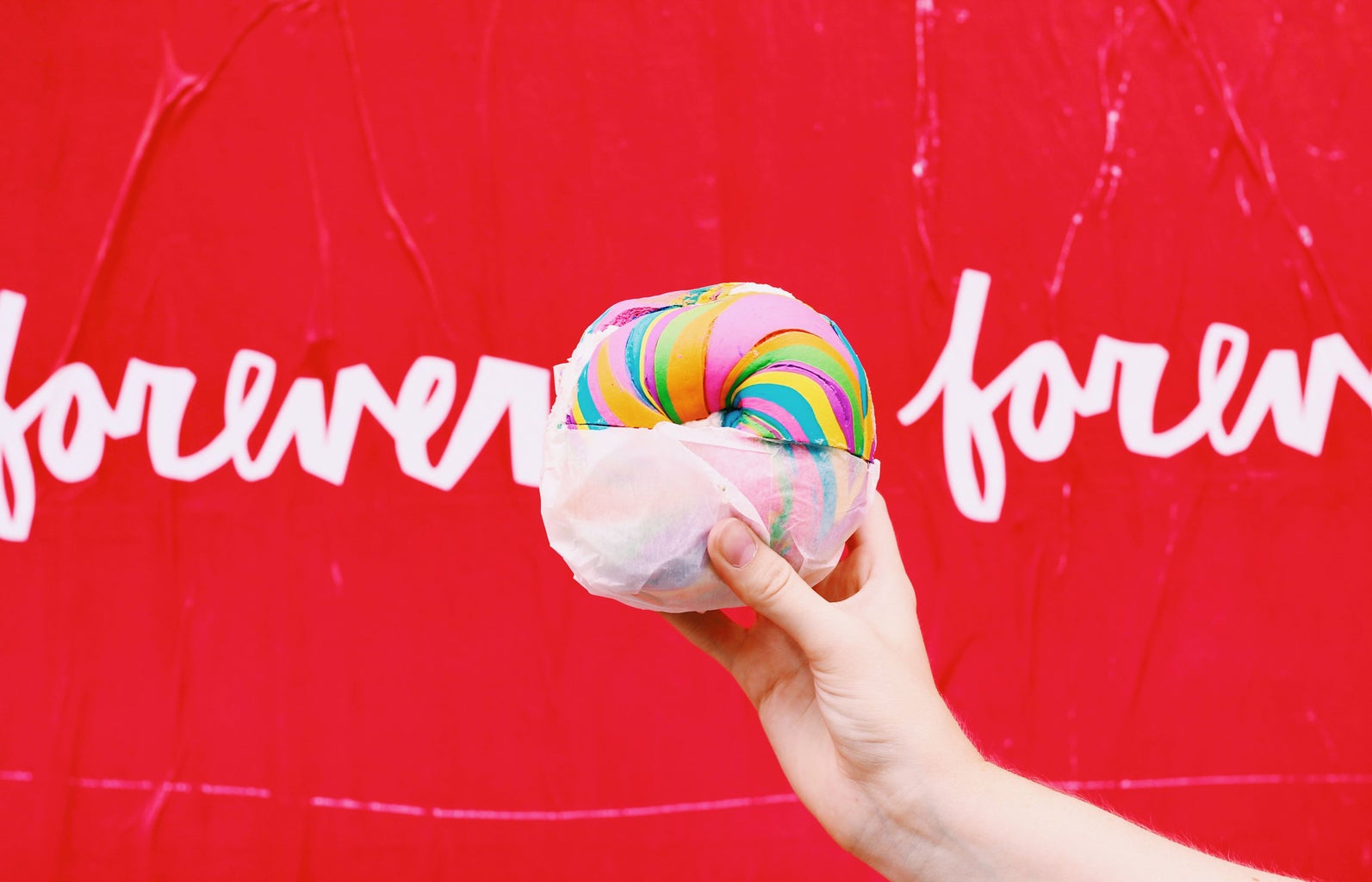 Shelburne Fall Coffee Roasters
Shelburne Falls has my heart. I have so many fun memories going to get bagels from Shelburne on the weekends my freshman and sophomore year. It was like a bonding activity for the friends I was just getting to know. Shelburne carries 9 different types of bagels and their gluten-free option is a bread. I'm an eater and gluten-free bread is always so small for some reason, so when I go to Shelburne, I bite the bullet and get a normal bagel because they're delish. There's a variety of great add-ons for breakfast sandwiches all super similar in price to Tandem. Again, the true test (for me) is the avocado price; $1.50. I hope I'm not alone in making meal decisions based on the price of avocado lol. My order at Shelburne Falls comes out to $7.50 without a tip.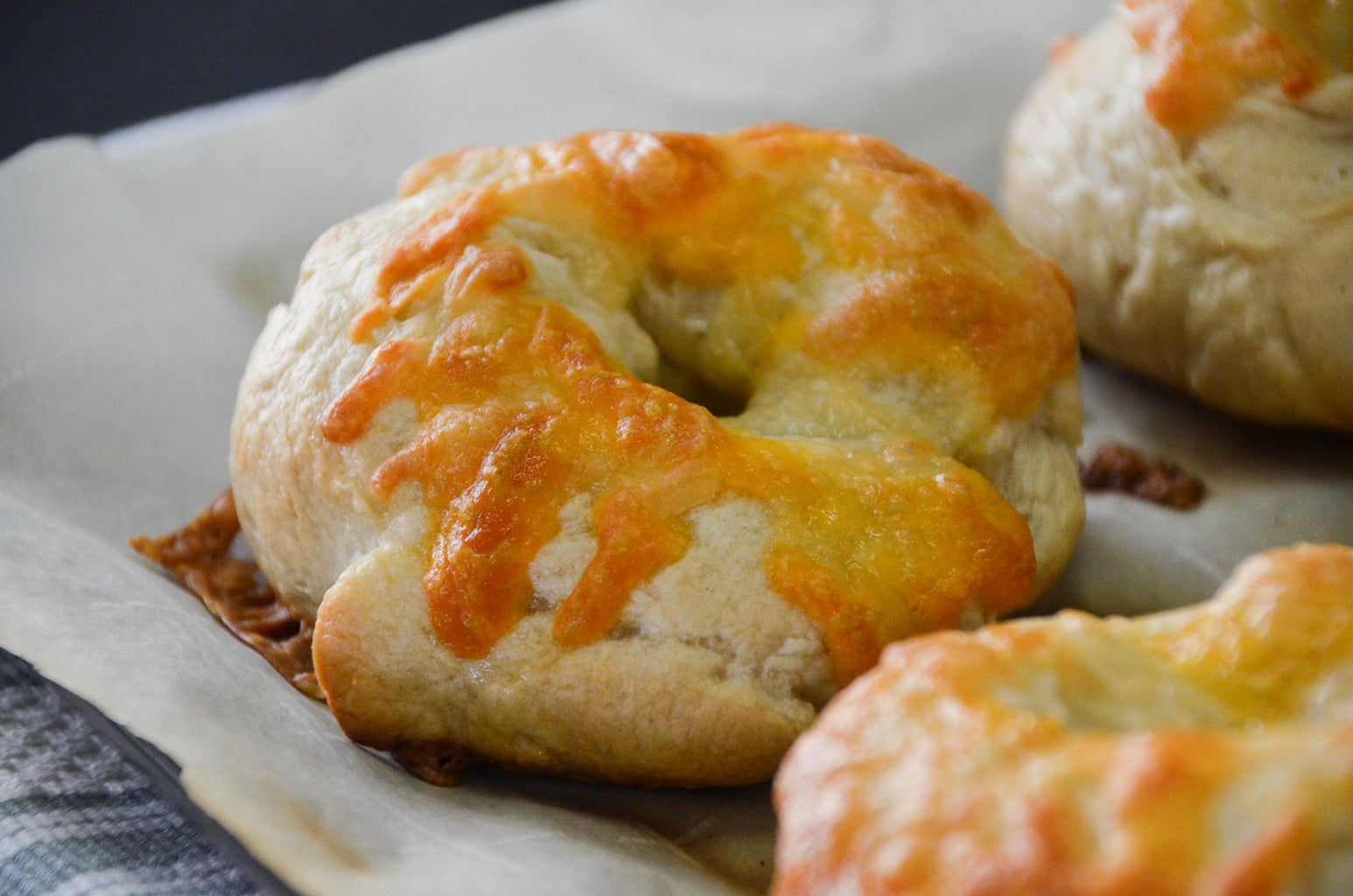 Bagel Breakdown
At the end of the day, you really can't go wrong. Both Tandem and Shelburne are delicious and provide so many options. I was thrilled to find alternatives that meet my dietary requirements locally that are as yummy as these two shops. If you're in the area, you won't regret mixing these two into your Sundays… Mondays, Tuesdays. You get the point.