This article contains spoilers for the novel The Lost Apothecary.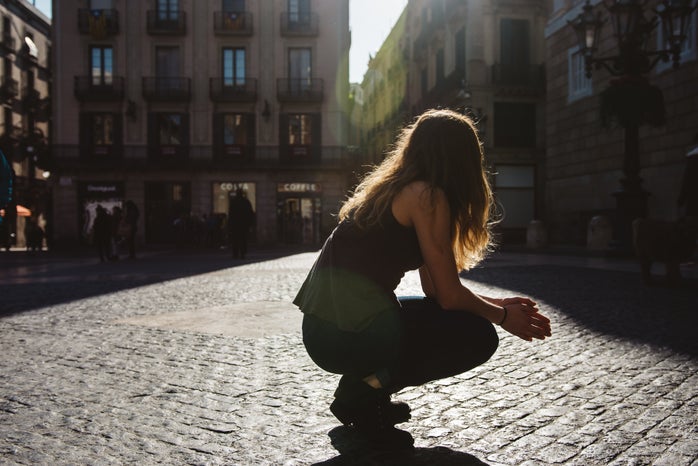 I always tend to look for book recommendations online, whether it be from Instagram, Goodreads, or TikTok. I wanted to try a recommendation from Book of the Month, a website that has the newest books, thoughtful reviews, and also debut books. It's a monthly book subscription where you can get five new books every month, and you can pick them out as well. I was interested in what was going on in this website because it really showed people's genuine thoughts on certain books, what the new releases were, and it sectioned books into organized categories. One book caught my eye, which was The Lost Apothecary by Sarah Penner. A few months went by, and it was all in the back of my mind until I visited the Jones Library. And there it was, so I checked out and went on to read it.
The synopsis I had gotten at the time was that it's a historical book that told the story about women back in 1791 who used to poison their husbands to be free of them via this secret women-only apothecary that sold poisons behind the scenes. Meanwhile, in present day London, Caroline was having her own problems with her marriage and was contemplating how her life had felt unfulfilled, as she never was able to venture in her field of choice: history. Caroline's husband cheated on her and they were supposed to celebrate their tenth wedding anniversary together in London. But, of course, Caroline was by herself and managed to find a vial with the insignia of a bear paw, the symbol of the secret apothecary. As she ventured into this historic project, there were flashbacks to 1791 of the downfall of this secret apothecary and why it started.
To be honest, I love reading historical fiction. When I heard of this plot, I knew it was going to be really good. It's an interesting take on apothecaries back in the day, and it was women focused, so boom: gotta be real good. I might have hyped it up too much before I read it, so I was a little disappointed. It felt more mundane than it should've been. I know I have watched a TV show where present day people are looking into the past trying to search what's going on, and you have flashbacks to the past. But there's hooks and you really sink in. I know books are different from TV shows, I am an avid reader myself, but I did feel the plot was straightforward, and more-so storytelling of what happened in a bland fashion.
But one thing I did like is that you could feel the hurt from all these women, especially the main character of the secret apothecary, Nella. Nella inherited the apothecary from her mom who only helped women on the positive side with normal apothecary goods. Nella turned it around after finding out that someone she was really close with, and almost thought she would get married to, was a married man. Not only that, but the man used her own poisons against her and killed their baby. He fed her dinner laced with that poison, and you can feel Nella's depression and emptiness from her would-have-been child. She had two rules to go by: that she would never use poison to harm another woman (as she felt herself to be a mistress at one point because of that very f*cked up dude) and that the names of the murderers and their victims would be recorded in the register. These names, barely readable at present time, were found by Caroline and she made a thesis out of the story.
The loyalty by the women to this shop was a beautiful highlight. Nella was nearly caught out in the end by a mishap in bottles that showed her address. But she had made a connection with a child servant girl, Eliza, who was eager to learn from her. Eliza reminded Nella of her unborn child and they formed a connection. Eliza believed in magic, bought a magic book, and pretended to be the owner of the said vial and apothecary shop. She was chased by men across a bridge and jumped off that bridge. She did survive, however, Nella believed her to be dead. Caroline found out this truth about Eliza not being the owner and also actually surviving, but she kept it to herself because she too felt a connection with Eliza. Absolutely loved the loyalty and understanding between all the women in this book. But again, this book really had potential.
Happy reading!
Can't get enough of HC UMass Amherst? Be sure to follow us on Instagram, listen to us on Spotify, like us on Facebook, and read our latest Tweets!