With almost 25,000 undergrads at UMass Amherst, it's only natural that the campus would have its fair share of student businesses. In fact, we have seven! Between them, they provide a wide variety of services that are fun, sustainable, and convenient. I'd bet that most of you reading this wouldn't be able to list all these businesses and their locations off the top of your head, but don't worry, that's what I'm here for!
1. UMASS Bike Co-op
Find them in: Student Union 370
Hours: Monday-Thursday, 12:00 p.m. – 5:00 p.m.
Follow them: @umassbikecoop on Instagram
If there's one thing I know from walking to and from classes, it's that PLENTY of students ride their bikes around campus. The Bike Co-Op hosts some biking-related events like bike repair workshops, and they even sell some pretty cool bikes for great prices. They also organize tons of races where you can meet some new people and have a great time, so check out their Instagram to attend their next one. Stop by their room in the Student Union to meet the team and hear more about their services!
2. Campus Design and Copy
Find them in: Student Union 228
Hours: Monday 12:15 p.m. – 3:00 p.m., Tuesday 12:00 p.m. – 3:00 p.m., Thursday 12:00 p.m. – 2:15 p.m.
Follow them: @cdandc on Instagram
If you've ever stepped foot into a building on the UMass campus, you know just how many flyers cover every inch of every door, wall, and corkboard. If you're part of an RSO or you have a job within your academic department, Campus Design and Copy can help you with all your printing and flyering needs! But, if you're not one of those people, have no fear, because they plan to reopen their services to all students this fall. Plus, if you're looking for an on-campus job, keep an eye out because they'll be hiring in the near future! You can check out more information about their services here on their website!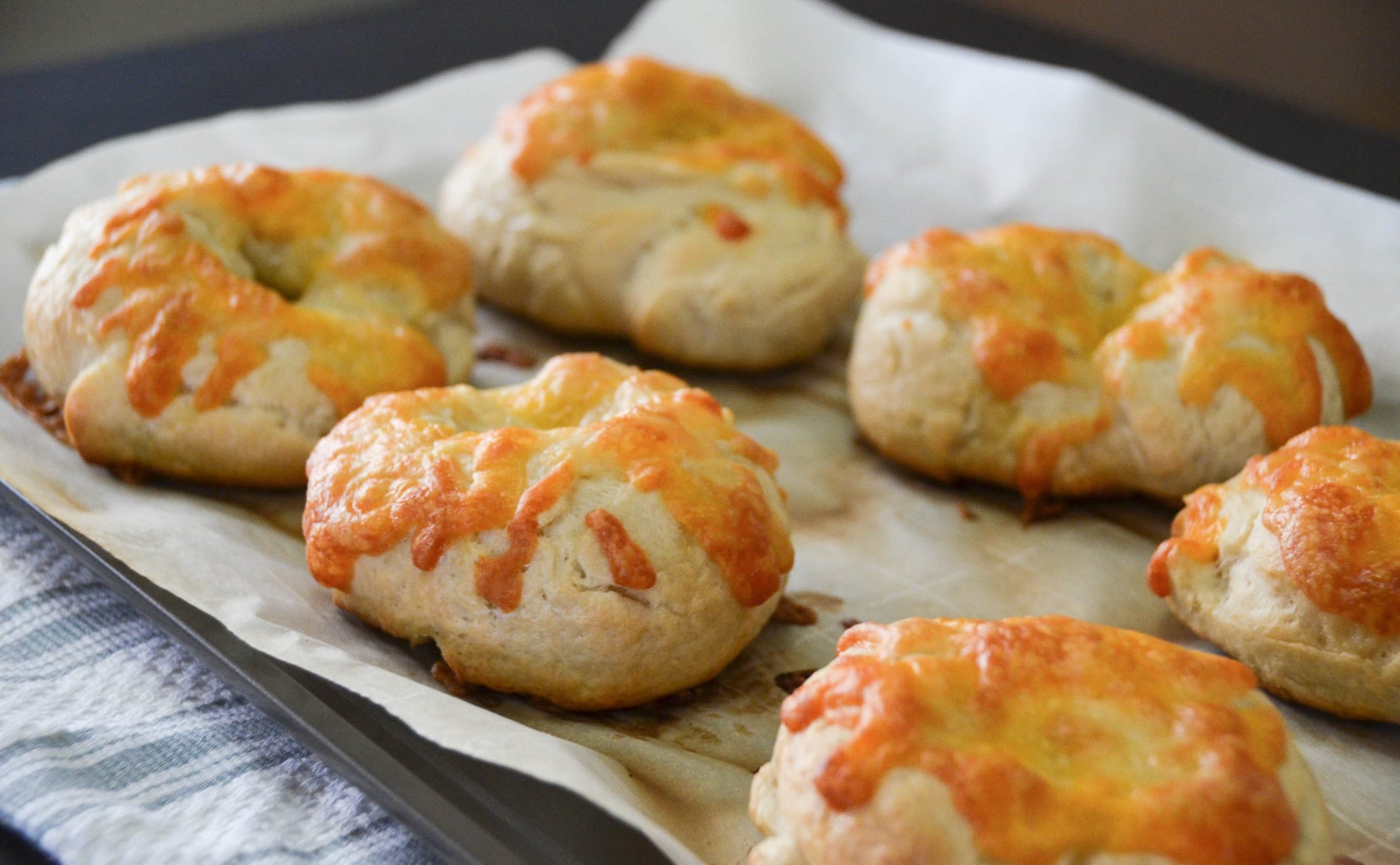 3. People's Market
Find them in: Student Union 325
Hours: Monday-Thursday 9:00 a.m. – 3:00 p.m., Friday 9:00 a.m. -2:00 p.m.
Follow them: @peoplesmarket73 on Instagram
People's Market is one of my personal go-to spots when I'm having a rough morning and I know I'll need a treat to get me through my day. I am an absolute sucker for their bagels — if I'm in a savory mood I get a cheesy garlic bagel with chive cream cheese, if I want something sweet I go for a snickerdoodle bagel with honey walnut cream cheese. They also have a bunch of different dessert breads, drinks, coffee, and teas that are all so delicious and fairly priced. They've also got super cute stickers and even display/sell other pieces of original artwork from student artists! You should check out their Instagram for updates on any events and services, but you should DEFINITELY stop in and grab a fresh bagel!
4. EarthFoods
Find them in: Student Union 260
Hours: Monday-Thursday, 11:00 a.m. – 3:00 p.m.
Follow them: @earthfoods on Instagram
On the bottom floor of the Student Union, EarthFoods is a "vegan/veg student-run co-op restaurant" with a rotating menu of some super creative and sustainable dishes! If you're someone who's considering going vegan or vegetarian, or even if you're just trying to reduce your meat intake, I highly recommend heading to EarthFoods for your next lunch on campus. Not only is their food great for your body and for the planet, but it's also fresh, delicious, and affordable! What more could you ask for? You can follow their Instagram for updates on events and specials, and you can check out their website to look ahead at the week's menu and learn more about them!
5. Greeno Sub Shop
Find them in: Greenough Residence Hall Basement in Central
Hours: Sunday-Wednesday, 5:00 p.m. – 9:00 p.m.
Follow them: @greeno_subshop on Instagram
You'll have some of the yummiest sandwiches and meet some of the funniest people at the Greeno Sub Shop! They have one of my personal favorite mottos: "Hot People Serving Hot Food." The shop hasn't been open this semester, but their team has been hard at work on bringing it back to its fully-functional glory! When they do, go down to the basement of Greenough Hall in Central Residential Area to try out one of their many sandwiches, and finish it off with some delicious ice cream or a frappe. You don't want to miss their reopening, so follow their Instagram to stay in the loop about all this lovely shop has to offer!
6. Sweets and More
Find them in: 112 Field Residence Hall in Orchard Hill
Hours: Sunday-Thursday 7:30 p.m. – 11:30 p.m.
Follow them: @umasssweets on Instagram
One of the hidden gems of our campus, I've never met a soul who doesn't love Sweets and More. They have an extensive menu, with all the soda shakes, ice cream sundaes, and ice cream shakes your heart could possibly desire. Plus, they even have some yummy snacks like pizza bagels, quesadillas, and nachos, and they've just added some special breakfast-for-dinner menu items! They have lots of special menu items, so make sure to follow their Instagram to get them before they're gone. Their employees are as sweet as their desserts, so go stop by for a late-night milkshake run with your friends next time you're in Orchard Hill!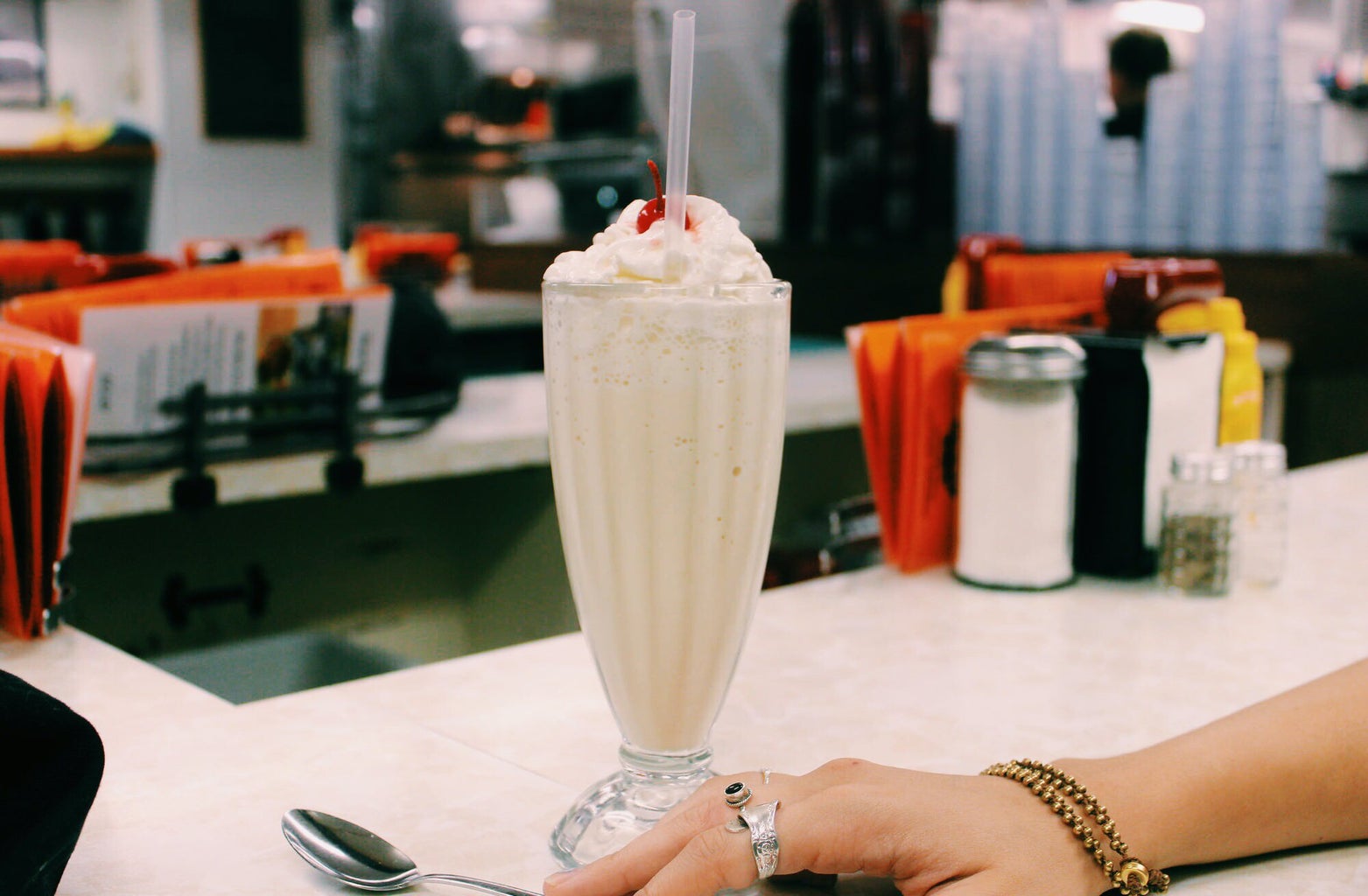 7. Sylvan Snack Bar
Find them in: McNamara Residence Hall in Sylvan
Hours: Sunday-Thursday 7:00 p.m. – 11:45 p.m.
Follow them: @sylvansnackbar on Instagram
Who needs to go to the dining hall when you could go to the Sylvan Snack Bar? They have a ton of super delicious menu items like loaded nachos, calzones, quesadillas, and SO much more; and let me tell you, they do NOT skimp on these things! They keep things fun with tons of different themed specials and add-ons, so make sure to keep an eye on their Instagram to try those out. They've also finally been able to reopen and allow students to dine in again, so stop by and say hello to their lovely staff! Next time you're thinking about stopping by Worcester for late night, head over to Sylvan Snack Bar instead, and your stomach will thank you!
Well, there you have it! There are tons of ways to spend your money around campus, so consider stopping by one of our campus' student businesses next time to put that money toward supporting your fellow students.
Can't get enough of HC UMass Amherst? Be sure to follow us on Instagram, listen to us on Spotify, like us on Facebook, and read our latest Tweets!