Skincare was something that I started taking genuinely seriously over quarantine. Sitting at home, I realized that I did literally nothing but wake up, study, sleep, repeat. I wanted to be able to take some time for myself that would not only help me feel better on the outside, but on the inside too. Those 20 minutes of the day became my favorite. While I had the cleansing, toning and moisturizing part down, I didn't take sunscreen seriously until very recently. If anyone else watches Hyram on YouTube, you'd know exactly how important it is for the very last step of your skincare routine to be sunscreen (trust me, the emphasis is more than made on his channel. Highly recommend!)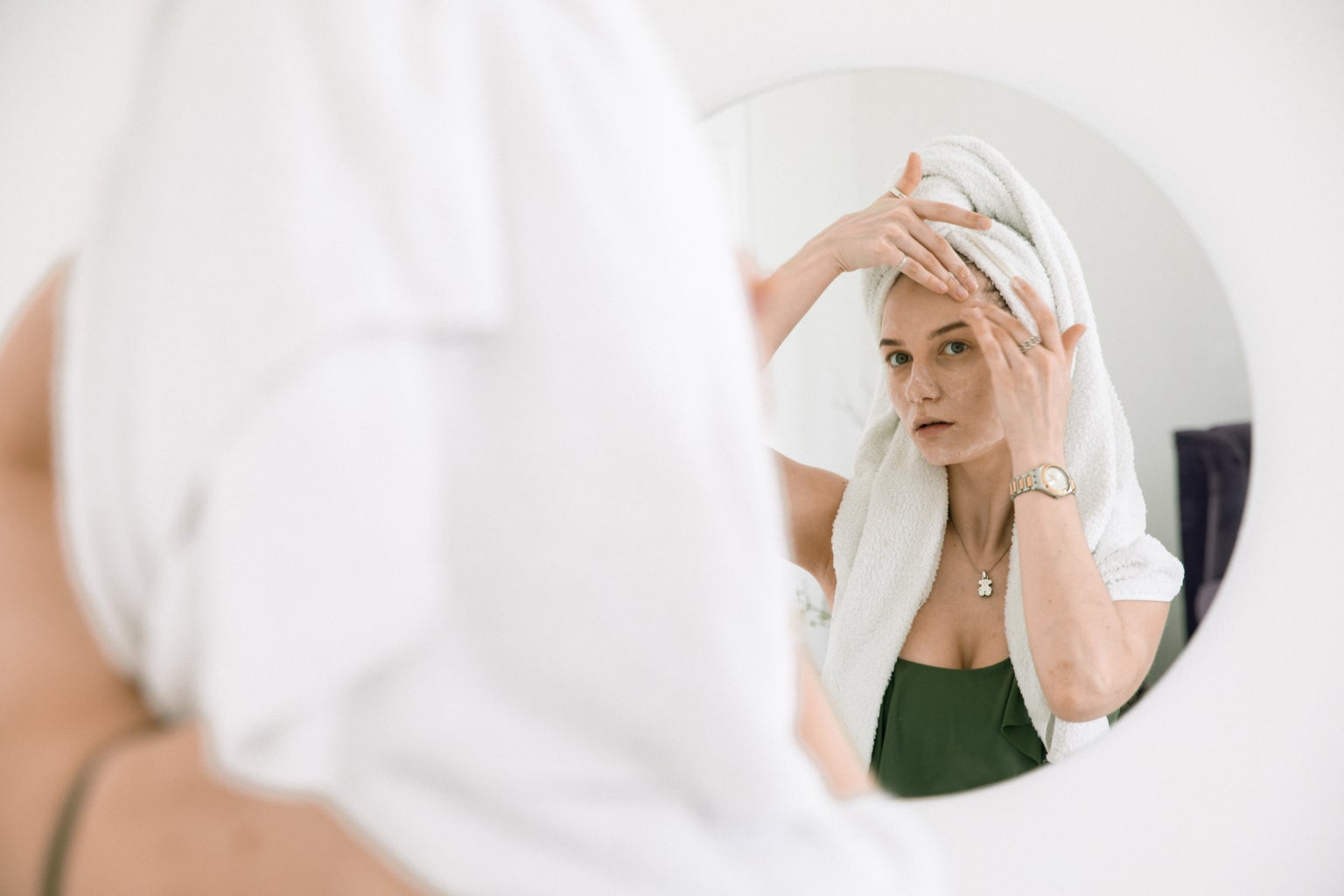 Sunscreen is important for many, many reasons, especially on the face if aging skin is something you're concerned about. In my opinion and experience, the best sunscreen is between SPF levels 30 and 50. As if this weren't enough to convince you to make it an active part of your skincare routine, there are a few extra challenges faced by darker skinned consumers. If you've tried a few sunscreens before, you might've noticed that some tend to leave behind an ashy white residue on the skin which doesn't really blend in smoothly on darker skin tones. So how do we approach sunscreen?
I personally have a preference for glowing, dewy skin as compared to a matte finish, and as we know, sunscreen does tend to mattify the skin especially since it's the last step of a skincare routine. So, this doubled my difficulty in finding a good sunscreen for my skin tone. I tried out a bunch (so you wouldn't have to break your bank!) for my skin type, combination skin, and found my perfect solution. Apart from talking about this one sunscreen, I'll also mention a couple more brown-skin friendly sunscreens available out there!
The one I currently use is called Glowscreen by Supergoop! with SPF 40. It comes off as a liquid highlighter type consistency on the skin, but blends in super smooth and leaves the skin glowing. Since the liquid itself isn't white but a shimmery peach color, there leaves no room for the possibility of a white cast, and the SPF 40 does a great job at sun protecting. The price point is a little on the higher side though, at $36 for full size.
Some more options include The Beet Shield by Krave Beauty with SPF 50 ($20) which is suitable for dry skin & also Invisible Shield by Glossier with SPF 35 ($25), but the only thing with this product is that it has a fragrance which isn't usually every consumer's favorite with skincare. The Sun Bum Face 50 ($12.99) is another great option if you're into a mattifying product. Elta MD has some of the best sunscreens on the market, but they do tend to leave a little bit of white casts. If spending some time to rub sunscreen into your skin is something you don't mind, I definitely recommend this brand.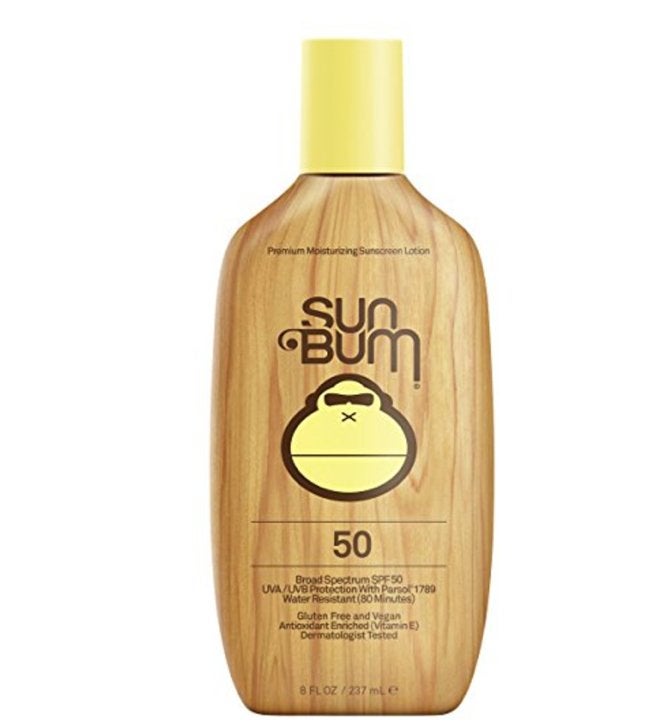 With a variety of preferences out there, I definitely think you can find what's best for you with a little bit of experimenting. I strongly recommend considering normalizing sunscreen in your skincare routine for sun protection & longer lasting young skin!