Stages of Starting a New Semester as Told by 'Stranger Things'
Ah, the start of a new academic year. A time to reconnect with your fellow classmates, set new goals and enter the scary first semester. The cast of "Stranger Things" knows exactly what you're going through. 
1. The initial excitement and relief of seeing your friends after three months.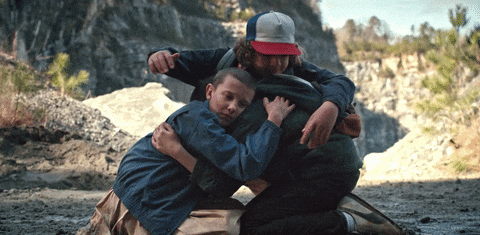 2. The difficulty of waking up early after a summer of sleeping in.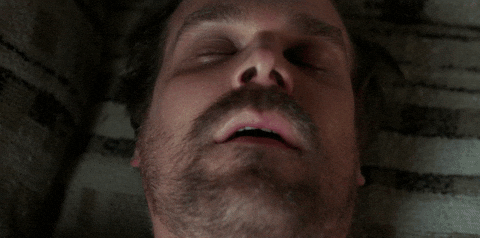 3. And the dreaded sorrow of reading over the new syllabi for your classes.
4. The triumph of finding a few buddies in your class to study with.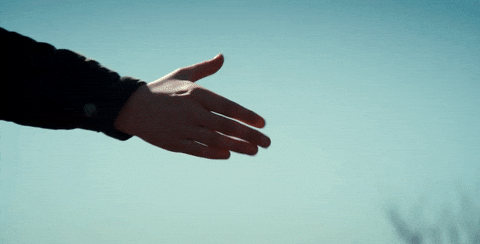 5. The digust of finding those people in your classes that you thought you'd never see again.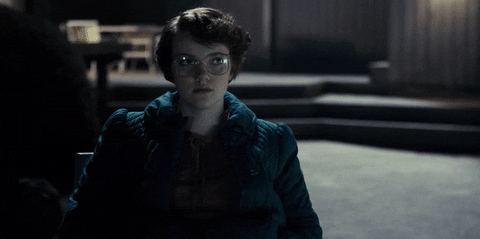 6. And finally... The inevitable bliss of being back on campus that makes it absolutely all worth it.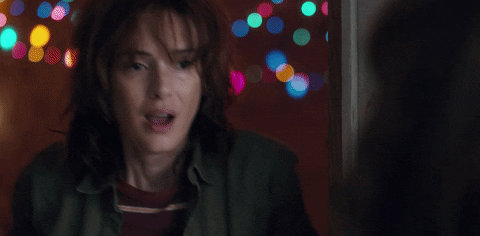 Though the new semester might seem daunting initially, remember the wise words of Chief Hopper: "Mornings are for coffee and contemplation."