Buying books on Amazon may be convenient, but it's nice to support locally owned bookstores. Also, buying books in person is a better experience. There is nothing more peaceful than walking around a cozy bookstore and seeing what they have to offer. After spending time in several local bookstores, I've found that there's a perfect bookstore for everyone, no matter what type of book or shopping environment you're looking for.
Amherst Books (Amherst, MA)
Amherst Books has a great location in downtown Amherst, so it's the perfect place to stop while you're hanging out downtown or getting dinner nearby. The store itself is cute, and everyone there is friendly and welcoming. They have a good selection of the most popular books from each genre, but it's not a massive store, so it's not overwhelming.
Grey Matter Books (Hadley, MA)
Grey Matter Books is a used bookstore. While it doesn't have the same cute aesthetic as other bookstores, Grey Matter Books has the best value if you're looking to buy books on a budget. I found a like-new copy of a book, and the price was lower than the price for a used copy online. There's a massive selection of books, so you're bound to find something you'll enjoy. They also had a table with free books.
Barnes & Noble (Hadley, MA)
Although Barnes & Noble isn't a locally owned independent bookstore, it's the best place to go if you're looking for a particular, newly released book. It's a big store, but everything is clearly organized, so it's easy to find whatever section you're looking for. They usually have tables of popular paperbacks with a buy one, get one half off deal. Barnes & Noble also gets bonus points for having a café — because the only thing better than books is books and a nice warm drink.
Raven Used Books (Northampton, MA)
Next time you're in Northampton, stop by Raven Used Books. The shop has mainly used books, but it mixes in some new books as well. The shop itself is warm and welcoming, and it's located near lots of other cute stores if you want to spend a couple hours shopping and walking around. Raven Used Books has a lot of classics and nonfiction, but there's a wide variety of books for you to choose from.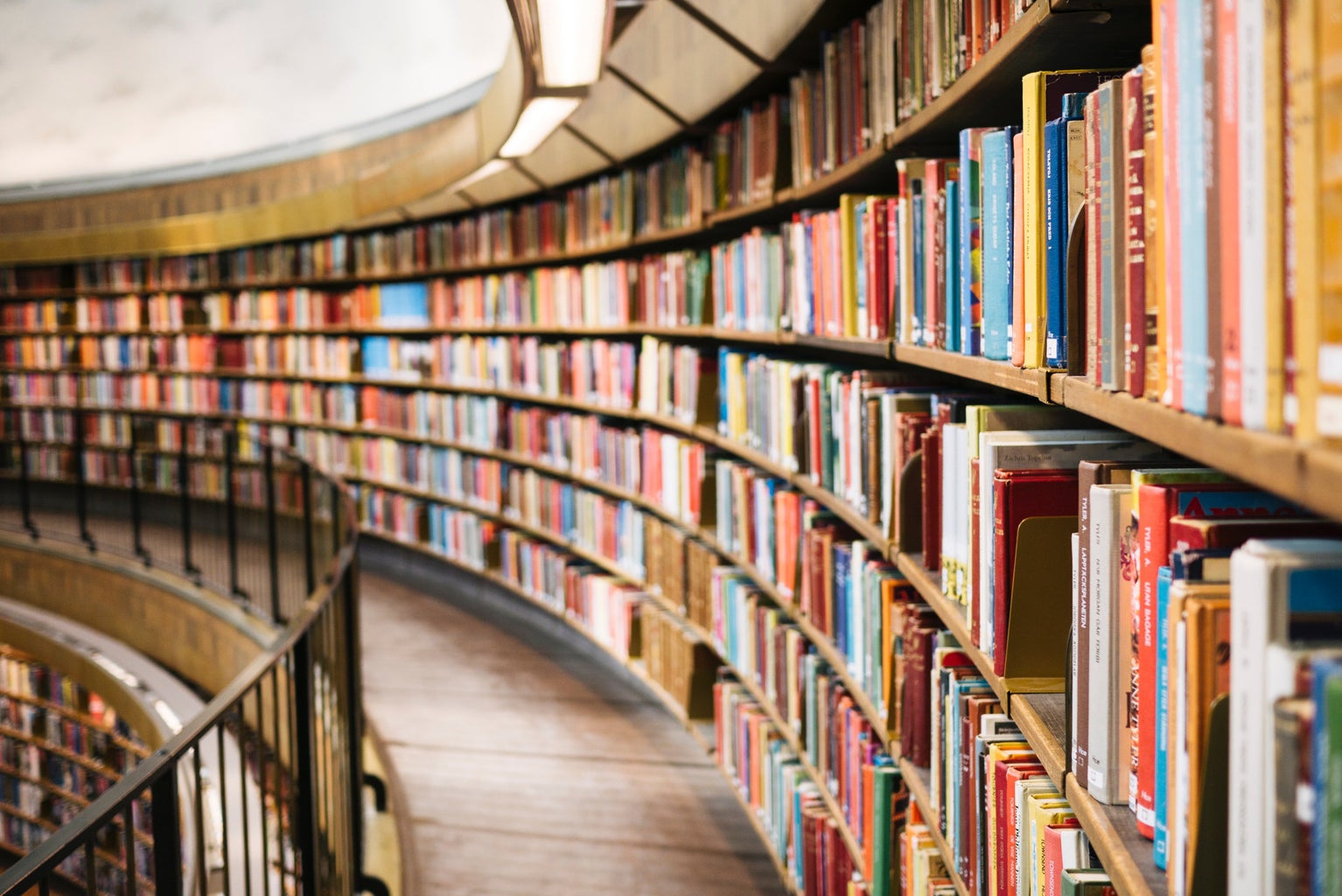 Jones Library (Amherst, MA)
Supporting local bookstores and authors is great, but not every book needs to be owned. I'm 100% guilty of buying books that I didn't really need to buy. However, I remind myself that it's good to save money and trees by getting some books from the library instead. The Jones Library is conveniently located in downtown Amherst. It has all the latest books that you can access for free, as well as numerous ebooks.
Even if you're window shopping, bookstores have a cozy, relaxing environment and are a great place to spend time. When looking for your next book, head to your favorite bookstore or mix things up and try a new store from this list. Not only will you be supporting a local business and your favorite author, but it's a fun and relaxing way to spend your afternoon.
Can't get enough of HC UMass Amherst? Be sure to follow us on Instagram, listen to us on Spotify, like us on Facebook, and read our latest Tweets!