The Places in the U.S. That Surprised Me the Most
Fun fact about me: I've been to all fifty states!
When I was thirteen, I read an article about a mother and daughter who went to all of the states before the daughter left for college. I told my mom that I wanted to try and do the same. Being the travel enthusiast that she is, my mom agreed! At this point, I had only been to eighteen states, so over the next four years, we managed to travel to all of the remaining thirty-eight states.
I thought I'd share some of the places in the U.S. that surprised me the most. I might have previously underestimated them or had no expectations whatsoever, but each of these places showed me that every corner of the country has something to offer!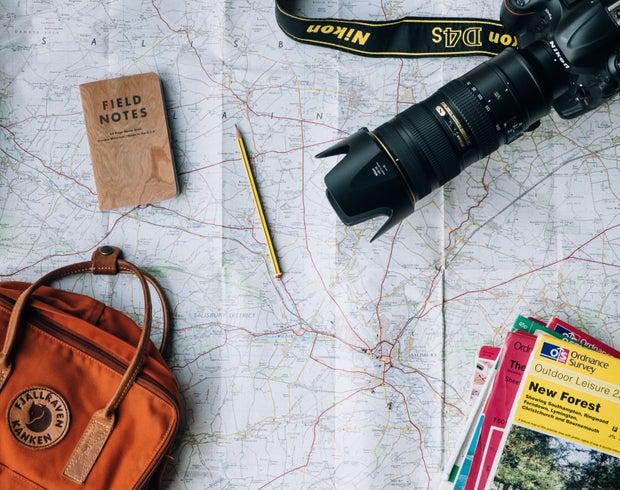 Photo by Annie Spratt from Unsplash
1. Sleeping Bear Dunes, MI
When you think of Michigan, you probably don't think of miles and miles of beautiful shoreline (at least I didn't). However, that's exactly what I got! Massive sand dunes meet the glistening shore of Lake Michigan at the Sleeping Bear Dune National Lakeshore. You walk straight up the dune, seeing nothing but sand and grass, then suddenly you see the lake below you. With waves that look like the ocean and vibrant blue-green colors, it stretches for miles ahead of you. I never would have expected such spectacular coastal scenery to be awaiting me in the middle of the country!  
2. Garden of the Gods, CO
With a name like 'Garden of the Gods', I really shouldn't have underestimated it. This earns a spot on this list because I didn't really know what it was. I thought that it was going to be like a regular botanical garden on steroids. Instead, I was greeted by majestic red rock formations, towering hundreds of feet over me. As soon as I saw the rocks, I understood the name. I don't know if a verbal description could truly do them justice: with their incredibly unique fin-like structures, it truly is a place fit for the gods. This was the kind of place that I could spend hours staring at, just marveling at its beauty.  
3. Cannon Beach, OR
I used to think that the beaches in New England were nice—and then I went to the Pacific Northwest. The biggest difference to me was the size. Simply put, the beaches—especially Cannon Beach—are huge. You look and all you can see is the beach, stretching for what appears to be forever. At Cannon Beach, there is the iconic Haystack Rock, which is hard to grasp the size of until you're right next to it. In photos, it looks deceptively small! The temperate rainforest meets the ocean in a beautiful combination of greens and blues. It was definitely hard to go back to the Massachusetts beaches after being out there!
4. Sun Valley, ID
Sun Valley (and Idaho in general) was a complete shock to me. I really had no expectations for what I would encounter there, but I was very pleasantly surprised! Although Sun Valley is best known for its skiing during the winter, I visited during the summer. We were treated to extensive mountain views and a charming surrounding area, even during the off-season. By taking the gondola up to the top of the main mountain, we were able to take in the breathtaking views of the surrounding mountains and the valley below us. Maybe someday I'll make it back there in the winter!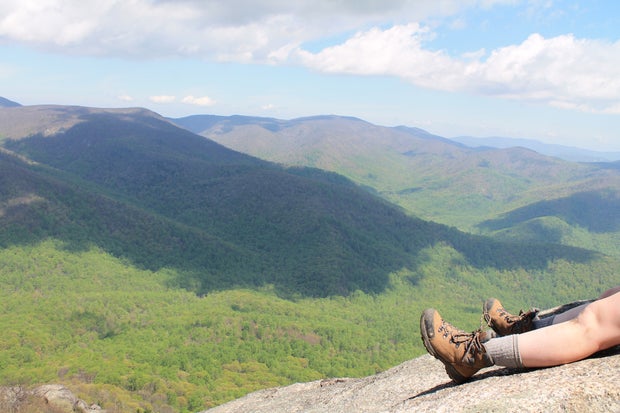 Charlotte Reader / Her Campus
This is definitely not an exhaustive list of all of my favorite places in the U.S., but I could go on for days about all of those. I feel so fortunate to have been able to travel to all of these amazing places, and I can't wait to start exploring again once the pandemic is over!