Phoebe Bridgers is the Ultimate Quarantine Companion: Why You Should Start Listening to Her Music
On a rainy afternoon in the summer of 2020, consumed by boredom resulting from the weather and the ongoing pandemic, I did what any other Gen Zer does to pass the time: I went on TikTok. As I scrolled, I landed on a video with an unfamiliar, but catchy, song playing. I clicked on the sound where the description read "Motion Sickness by Phoebe Bridgers". At that point, I thought Phoebe Bridgers was Phoebe Waller-Bridge; the star of the Amazon show Fleabag, that my friends kept telling me to watch. Once I finally distinguished them as two different people, I headed to Spotify to listen to more of Phoebe Bridgers' music.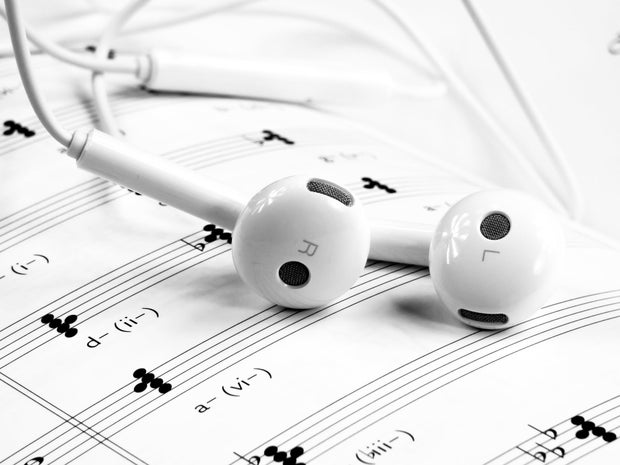 Photo by Pixabay from Pexels After I listened to Bridgers' record released this year called Punisher, I completely fell in love with Bridgers' unusually specific lyrics, haunting melodies, and overall angst. In a time where I was feeling lost and alone, Bridgers' music was a comforting reminder that I wasn't the only one to ever feel this way. That's when I realized that Bridgers' music pairs perfectly with the emotions of experiencing the current pandemic. It embraces feelings often repressed like solitude and longing; feelings many of us have been experiencing since lockdown started in March 2020. In a pre-covid world, it would be common to suppress those feelings and occupy the mind with worldly distractions like work and socializing. But lockdown forced many into confronting these feelings without a distraction, and Bridgers' music is the best companion for experiencing that kind of emotion.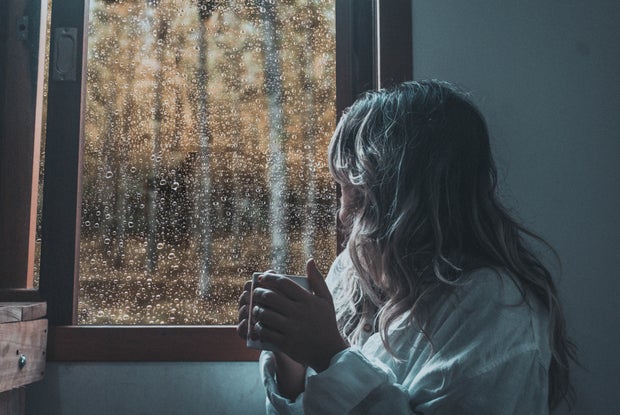 Photo by Leonardo Pavão from Pexels Something I love about Phoebe Bridgers is that she wears her angst on her sleeve. In a time when people are far less likely to sugar coat their negative feelings about their current lives, it seems fitting that Bridgers is emerging as one of the top recognized artists of the year, even racking up four Grammy nominations including best new artist and best alternative music album. The final track cleverly named I Know the End from her latest record is one of my favorites. Not only is it a great song, but it perfectly captures the turbulent emotions of the pandemic. Though written long before the pandemic took over our world, the apocalyptic song feels like a cathartic release of emotional frustration especially in regards to dealing with trivial (by comparison) problems in our lives such as loneliness and breakups. The track—and with that the record—ends with a 30-second scream. Is there any more perfect way to express our feelings about the last year?
Some could argue that escapism is the preferred way to deal with the harsh realities of the past year and I agree. But sometimes, it just feels good to indulge in those gloomy emotions as a way to purge them. Phoebe Bridgers is the perfect vessel for that.