The Perfect Chocolates for Your Valentine
Valentine's Day has come among us and love is in the air. Don't know what to get for your valentine?  Chocolate is always a good starter. Chocolate has long been linked to several aphrodisiac properties. The first record of this dates back to the Aztecs, when the emperor Montezuma was rumored to consume cocoa beans in large amounts to power his romantic and sexual endeavors. Chocolate contains phenylethylamine, a stimulant that acts similar to amphetamines, which is released when people fall in love.  Whether the effects of chocolate are truly physiological or just psychological placebo, there's no doubt that chocolate is associated with romance in many cultures, and is undoubtedly a great way to express love. Here are some of the best chocolatey sweets, gifts, and baskets for all types of valentines.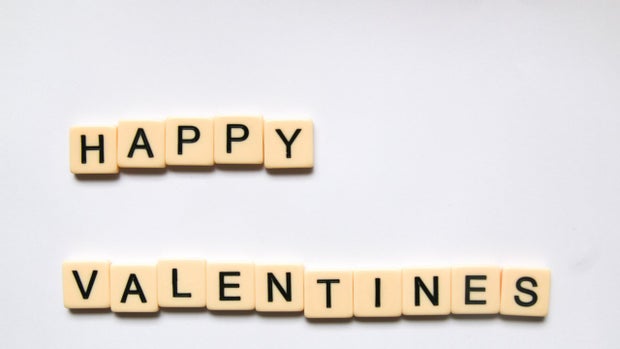 Glen Carrie
1.    For the valentine with a sweet tooth 
Does your partner have a relentless sweet tooth? Well, the only thing they'd like more than chocolate is a tower....of chocolates. This tower has 5 assortments of chocolates, consisting of milk chocolate gophers, chocolate covered peanuts, chocolate covered peanut brittle, chocolate covered pretzels, and gourmet chocolate truffles. With all these options, your valentine is guaranteed to satisfy all their cravings.
2.    For the valentine who doesn't eat chocolate 
Chocolate is great and all, but some are too focused on their fitness to indulge on valentine's day. Good news, chocolate can still be enjoyed even if you're not eating it. Introduce chocolate infused soap. Yes, these soaps are "all natural and handmade infused with decadent cocoa powder and rich blends of essential oils." So when your valentine gets back from a tiring workout, they can treat themselves to a luscious bath that smells like chocolatey goodness
So your valentine is an animal lover or tree hugger.  Whether they're vegan for ethical, sustainable, environmental, or health reasons, we have made a lot of progress in providing tasty vegan alternatives to holiday favorites, and Valentine's Day is surely no exception. These handmade 100% vegan chocolate truffles are delicious and also organic. It features five mouthwatering flavors, including berry berry, chili mango, dark espresso, and creamy hazelnut. You're supporting a small business when you buy these chocolates, which is the icing on the cake.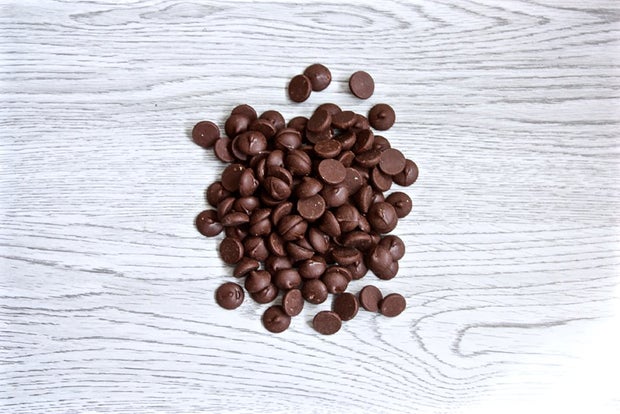 Christin Urso / Spoon
4. For the valentine with a bitter bite 
While milk chocolate remains popular because of its sweetness and versatility, some prefer the richness and purity that dark chocolate offers. This 27 piece assorted dark chocolate gift box contains only varieties of dark chocolate for those who want to pass on the milky goodness. It has flavors such as cherry cordial, dark mint medallion, midnight swirl (85% dark chocolate ganache), and 72% dark demitasse. It all comes packaged in a brown box that resembles a huge chocolate bar and a cute red bow.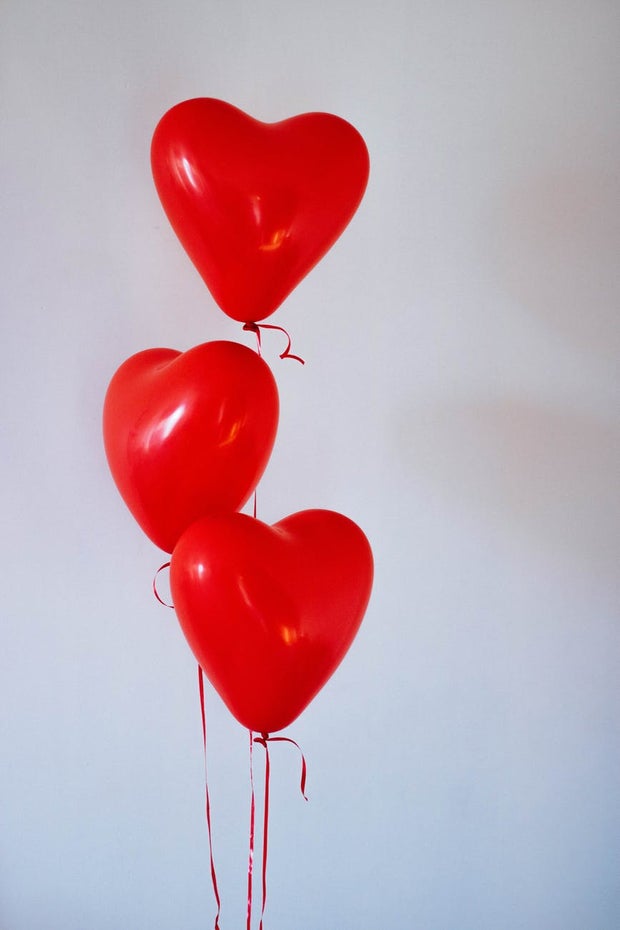 Kristina Paukshtite from Pexels
If you and your partner  have set a budget for this valentine's day, you probably don't want to spend it all on chocolate. Thankfully, there are quite a lot of options for those who would rather not break the bank. This Lindt chocolate basket is on sale for less than $25. It comes with a milk chocolate lindor gift box, a white chocolate lindor bar, a raspberry flavored bar, and much more. It all comes with seasonally wrapped, so you don't have to spend extra money on packaging.
No matter the preferences or the occassion, these options are guaranteed to meet the standards of the chocolate-lover in your life. Don't forget that you can always try out these options for yourself, as well!
Images: All credited to HerCampus Media Library