With the winter months approaching, COVID rates are hiking up. They've been on the rise since the beginning of the fall and currently, the number of daily cases is back where it was in April. During this time, there are so many people in need of resources and assistance in a whole variety of ways‒here are some ways you can provide yours.
One of the most obvious ways would be to make donations‒of any kind. This is a really good option for people who don't have a lot of free time, or are worried about exposing themselves through volunteer work. Money is a pretty basic donation that can be made, and it can be given to any number of organizations. If you wanted to make some more direct donations with your money, you could purchase items to donate that are in heavy demand from shelters, such as socks, diapers, feminine products, and of course non-perishable foods. You could also donate things you already own like blankets and coats, but make sure they're only gently used.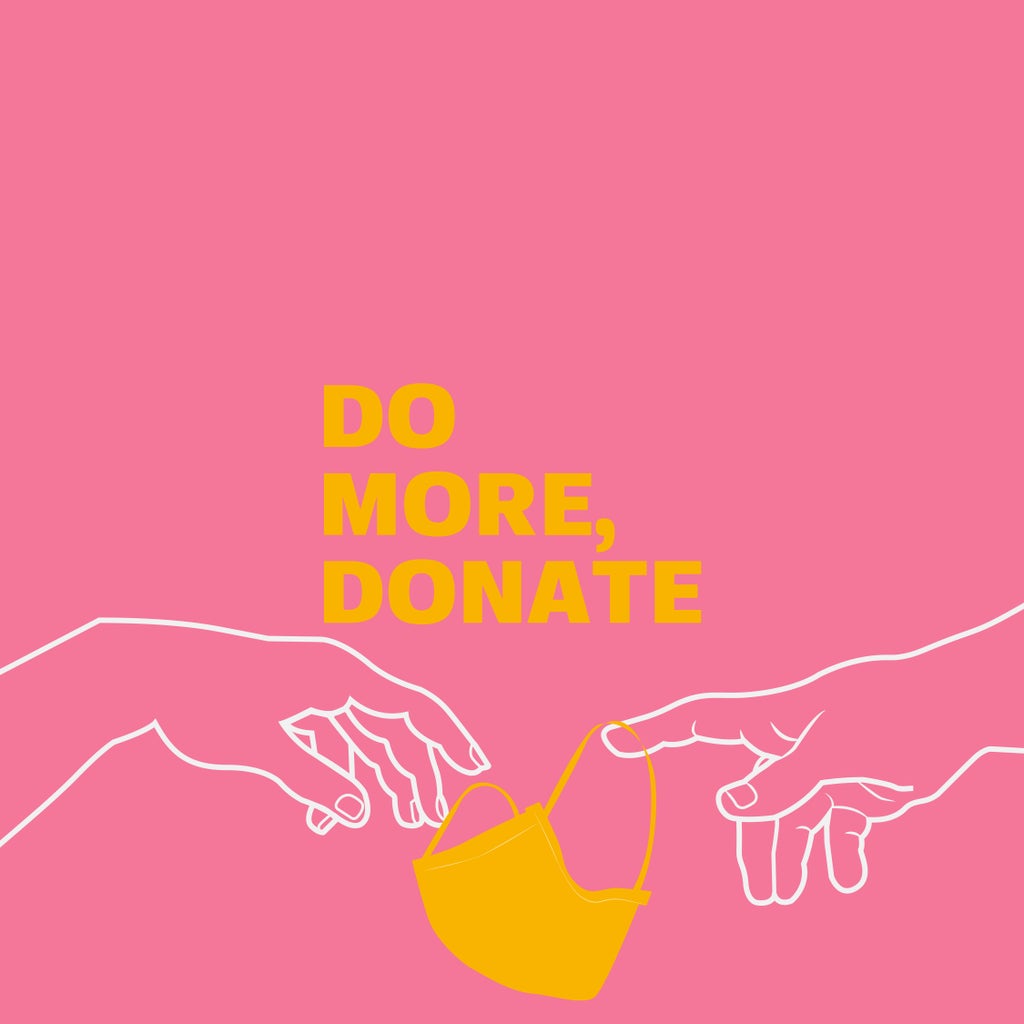 This is a financially difficult time for everyone, so donations aren't always an option. However, tons of places are always in search of volunteers in a variety of different capacities, especially now that so many regular volunteers are staying home to protect themselves or their family.  You could do something as simple as volunteering at a food bank to help organize and stock donations, or help serve meals at shelters. 
But, if you or anybody you live with are at a higher risk for contracting COVID but you still want to be contributing, there are many virtual volunteering opportunities that you could take part in. Since nursing homes are hubs for COVID outbreaks, elderly people in nursing homes and skilled nursing facilities aren't able to participate in their usual activities or even have typical visits with their family members. Many of these places are looking for people to become companions to residents so that they can continue to socialize. Or, you could reach out to your old school district or another one nearby and offer virtual homework assistance for young children having difficulties transitioning to online learning.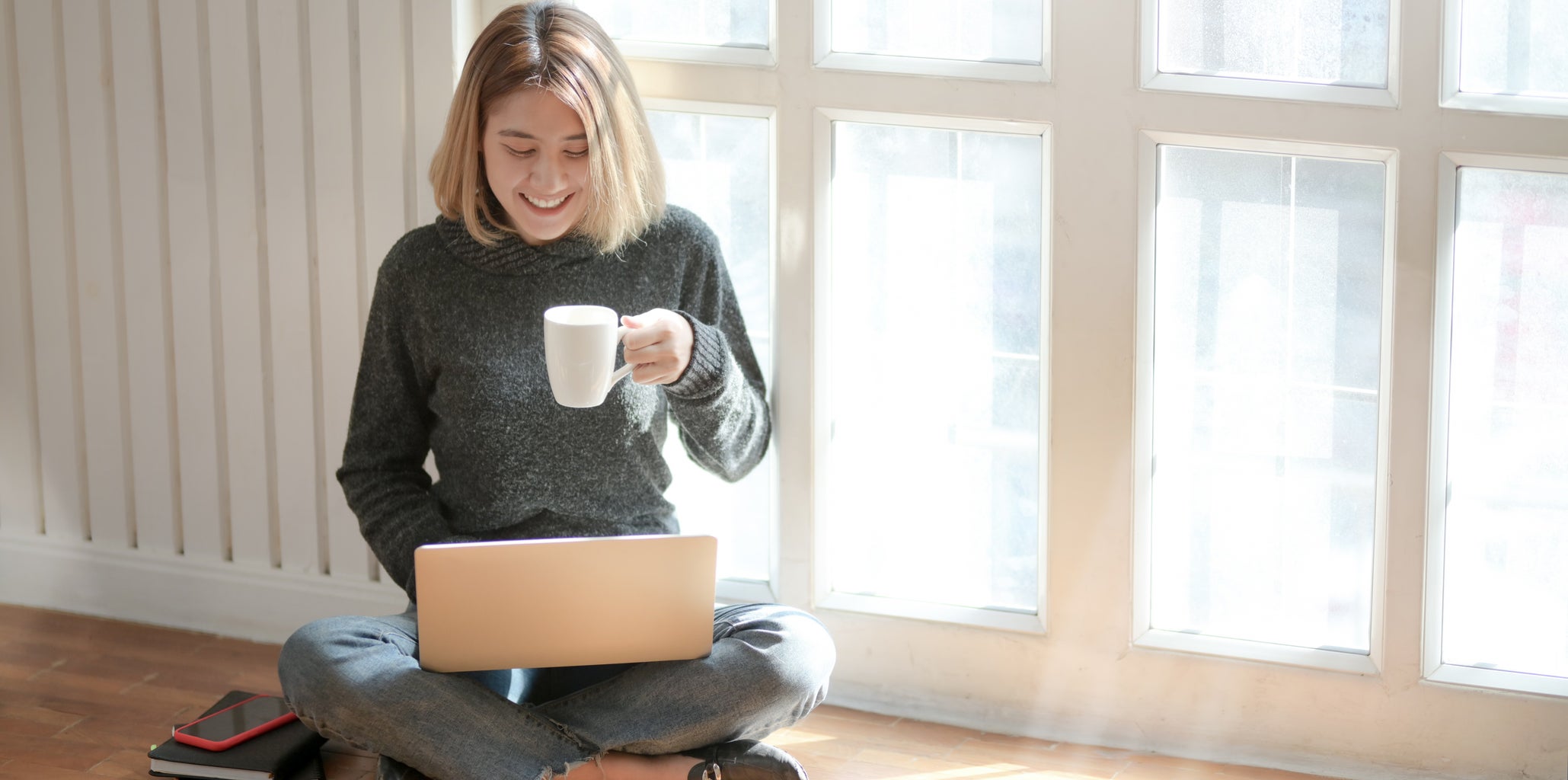 I know oftentimes volunteering becomes very common to do around the holidays, but don't stop once Christmas passes. People aren't only in need between Thanksgiving and Christmas; there are people trying to protect themselves from the pandemic without any resources that are in desperate need of assistance, in any capacity you're able to provide it.