Let me start this off by saying, I'm no dermatologist, esthetician, doctor, skincare guru, etc. I am talking about my personal experience with The Ordinary by DECIEM. I've had my journey with acne, which started in middle school, but I'll get into that in a sec. 
Right now, I have a pretty good skincare routine down that's showing me great results. I have found there is always room for slight changes in skincare and that I have to switch things up sometimes, which is totally okay. Sometimes I find my skin getting too used to what I'm using and the benefits start to fade away. So, as of right now it consists of a mix of "steps" from The Ordinary, my savior cleanser from middle school acne, a clay face mask, and lastly a simple fragrance free moisturizing cream. 
Everyone has probably heard of The Ordinary, especially if you are reading this. I know I can say it was first introduced to me through Tik Tok, and after doing some research I decided to take my chances. 
I reached out to their customer service through their chat feature on their site and tried to get a better grasp on what to order. Since their products are named directly by what they are (no sugar coating or crazy marketing), they are able to keep costs low (for amazing quality) and cater towards those who aren't necessarily newbies. Ordering and trying to figure out a new routine that truly works for you can be rather daunting, so I chose to go to the professionals, as they know better than me! I came to them with the urge to fix dullness, uneven texture, and a little bit of redness on my acne prone skin, as well as wanting to take preventive measures for under eye darkness/puffiness. Now, before I jump into my routine, remember what works for me may not work for you, and to ALWAYS do a patch test before covering your whole face in a new product!! And also – I have found that I get the best results while being consistent. That means waking up and following my skin routine, and the same thing before bed. I often find myself skipping a random morning or night as a little "break" which seems to work out okay. With all that being said, here it is: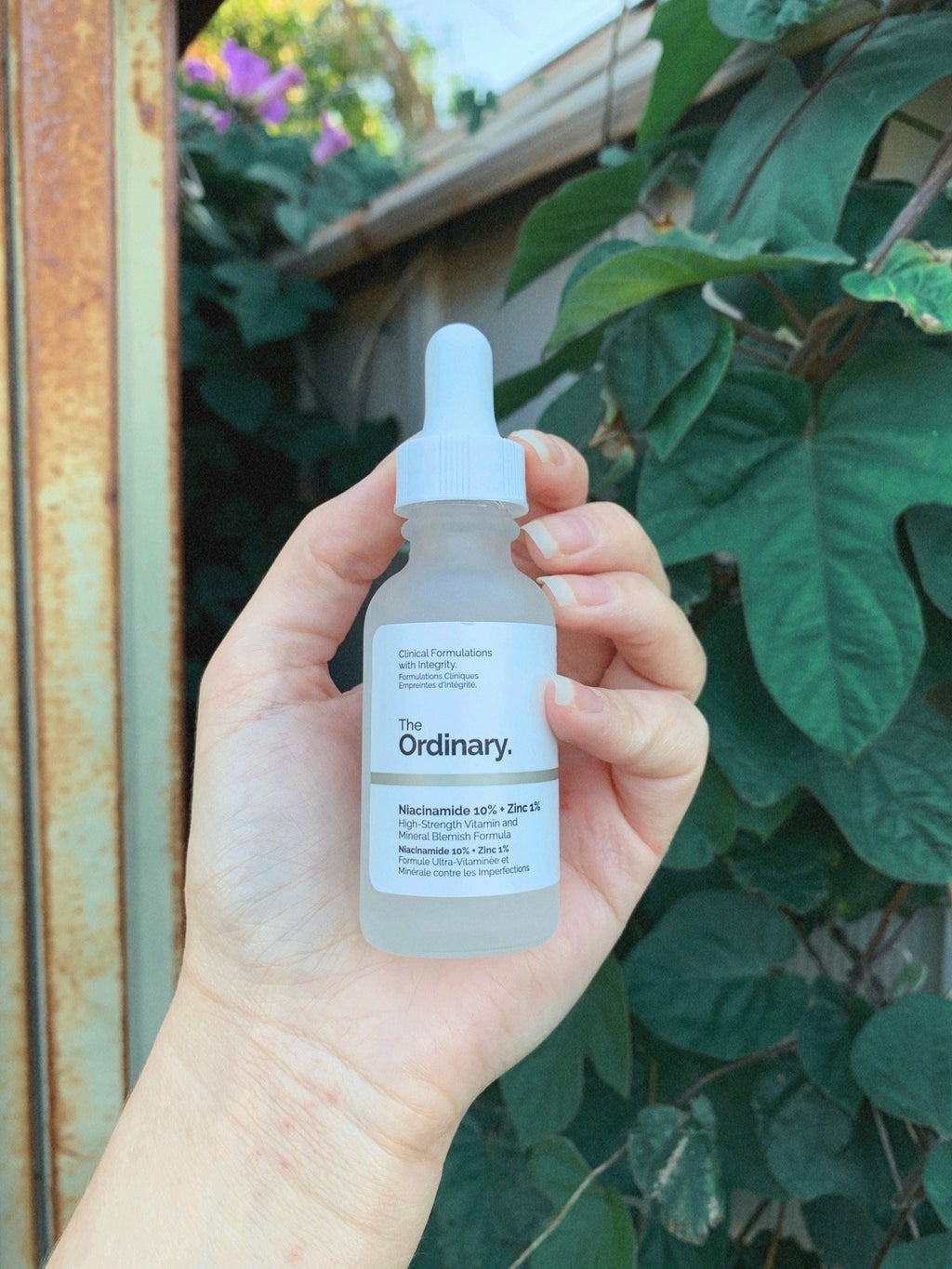 AM: 
PM:
Continuous Control Acne Cleanser 10% Benzoyl Peroxide Acne Treatment (at first I was doing AM & PM but noticed that it was a little too harsh especially for dry winter months – this is what I mean by adjusting, and I've been using this since around 6th grade!) 

The Ordinary Marine Hyaluronics (someone get me a refill!!!!)

The Ordinary Mandelic Acid 10% + HA (targets uneven tone, textural irregularities and fine lines, all over)

The Ordinary Nicainamide 10% + Zinc 1% (also in need of a refill)

The Ordinary Lactic Acid 10% + HA (a high strength lactic acid superficial peeling solution, all over but only 1-3 times a week, and at first I mixed it in with my moisturizer because it was too harsh)

CeraVe Moisturizing Cream 
EXTRAS
AHA 30% + BHA 2% Peeling Solution 

no more than once a week!

10- minute exfoliating Facial

pH ~3.6, super duper acidic

DO NOT LEAVE ON FOR MORE THAN 10 MINUTES; stop if it burns, it doesn't for me!

AND SPREAD IT SUPER THIN 

Health and Beauty Aztec Secret Indian Healing Clay ("World's Most Powerful Facial Deep Pore Cleaning") 

I suggest making the mixture about 2+ hours before use, I find it to be the best consistency! 

I use it when I feel like my face is in need of an extra deep cleanse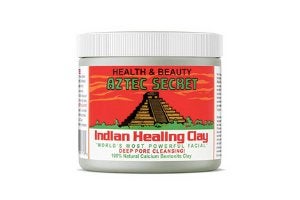 Okay, now that was a lot. This is all coming from the girl who started her skin care journey by using adapalene and benzoyl peroxide gel prescribed by a dermatologist in middle school. I find myself being one of the few people that doesn't have luck with salicylic acid, but rather benzoyl peroxide made a noticeable difference in my acne. The 10% cleanser is what truly saved myself from even more internalized embarrassment, and I have found that other brands (CVS which also has the 10% active ingredient) don't work as well. I also probably owe a lot to my birth control pills, which seems to do the trick for a lot of young adults. So let's be clear, it's not a straight line process, nor anything short of confusing, so don't be overwhelmed (I know typing all that out gave me a little overbearing anxious feeling). 
I highly recommend speaking to customer service at The Ordinary, and giving what they recommend for your specific concerns a try. I am happy to talk with anyone who is intrigued or also has experience with some of their products, as I am trying to find a few more products to add or even to replace what I am using! I've heard the retinol is a game changer. I have been using these products non-stop since December, so I have definitely had time to establish a good routine and opinion. The low price point allows for experimentation, and in the end, some radiating beautiful skin that hopefully you feel confident in. Now I'm off to scour the web, or Ulta, or both and order some refills before I run out and maybe a new product or two!