Summertime is just around the corner, and with that comes boredom, heat, and of course: the beach or the lake. The perfect remedy for living your best life at the beach this year is having an enticing book by your side to keep you company. Here, you can find my top five recommendations for this summer.
1. The Things We Know By Heart by Jessi Kirby
Get ready, because this one is a real tear jerker. The book follows a young girl named Quinn who is reeling from the sudden loss of her boyfriend, Trent. As it turns out, Trent was also an organ donor, so when he died, five people received his organs. She finds a way to cope by connecting with the recipients of Trent's organs and finding parts of him within them. However, the recipient of arguably the most vital organ to a person's body and soul, the heart, chooses to remain anonymous. Although it's against all the rules and regulations regarding recipient anonymity, Quinn finds the heart recipient. The rest of the book follows her journey through the stages of grief as she comes to accept Trent's death and begins to move on with the help of her family and a new friend.
Honestly, this book has to be one of my favorites I have ever read. I often find it difficult to find a writing style I enjoy, one that is a mixture of mature, easy going, and articulate, but this book has all of this. Quinn's story is heartbreaking and unique, but you still find yourself relating to her as a teen girl attempting to find her way in love and life. If you love romance, especially books that tug at your heart, I highly recommend The Things We Know By Heart.
You can buy this book by supporting a local business like Amherst Books, or by buying from an ethical online bookstore.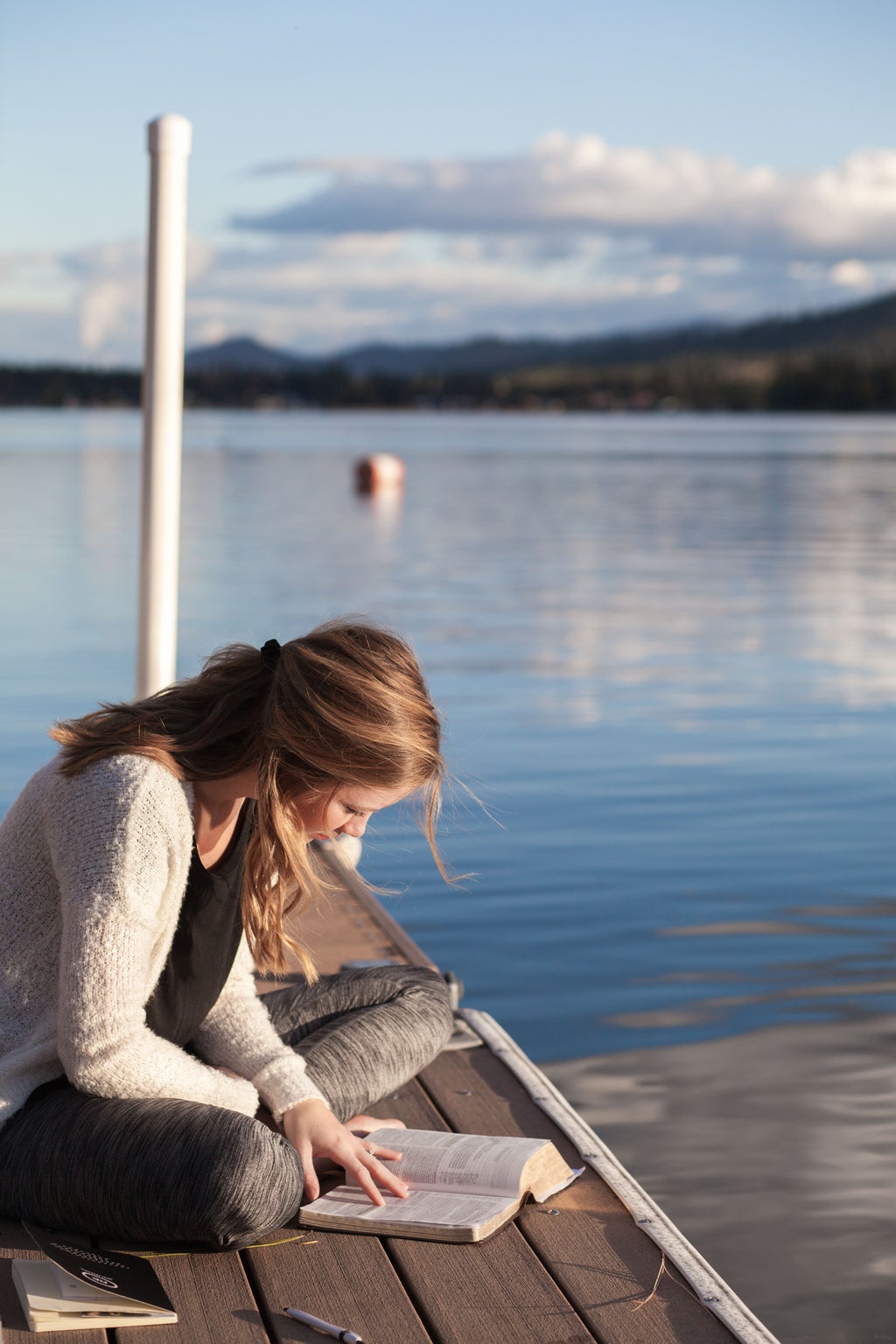 2. Happily Ever Afters by Elise Bryant
This is the perfect book for anyone who has ever felt they have not been represented in the media they consume!
Tessa Johnson is a 16-year-old girl who has a passion for literature, but has never felt like any character in the books she reads fits who she is as a young Black girl. She writes herself into these books by creating her own love stories on pages that she only shares with her best friend Caroline. Her writing eventually gets her a spot in a competitive creative writing program. The only problem? She gets a serious case of writer's block. The solution: Tessa must complete a bucket list of romance novelesque tasks to get inspiration for a love story. Luckily, Nico is a mysterious and broody artist that fits the job of the male lead in her love story. As the plan unravels and Tessa completes task after task on her list, she finds herself questioning who she is becoming and if Nico really is the right guy for her.
I tried to not give too much away with the description, because this book is legit so cute that it speaks for itself. Although the storyline could be considered typical of a rom-com book, I find that Tessa's character speaks to a new documented perspective for the YA romance world and her experience is extremely well written. This book had so much charm as it brought a hilarious light to the relationships between family, friends, and partners. Definitely read this if you need a feel-good book that you won't stop grinning at each page with!
You can buy this book by supporting a local business like Amherst Books, or by buying from an ethical online bookstore.
3. White Fragility: Why It's So Hard for White People to Talk About Racism by Robin DiAngelo
Now this is a book that is currently #1 on my to-read list, and although it's definitely not as light of a topic as the previous books, it is 100% worth the read. I think it is extremely important for any white allies to the Black and POC communities to read this book and understand the depth behind white supremacy, as well as to discuss what is often uncomfortable for us as white people to face. I know I will be reading it to further comprehend my own privilege and to also be a better ally in the future. Robin DiAngelo utilizes the book to highlight the combative nature most white people use when faced with difficult conversations about race, typically at the fact that whiteness is the sole perpetrator of all racist structures that exist. The idea of this book is to forego the counterproductiveness of white people's refusal to acknowledge their part in racism, and to focus on constructive conversations about racial issues. More than this, once white people fully combat these issues within themselves, they can move to fighting these assumptions within their community of white people.
You can buy this book by supporting a local business like Amherst Books, or buy from an ethical online bookstore.
4. Once and For All by Sarah Dessan
Sarah Dessan does it again with her 14th novel! I'm sure at some point or another, whether it was in middle school or high school, you were swooped into Dessan's plethora of books on teen girls and the woes of teenagehood. Once and For All is no exception, and is actually my favorite book of hers. It is the perfect summer read, as it follows a girl through the summer before she is off to college as she works with her mom at their wedding planning shop.
Louna is the daughter of renowned wedding planner Natalie Barret, and she spends her summers working weddings alongside her mom. Louna has the role of talking brides through their spurts of cold feet and feeding them the idea that their love is eternal. However, Louna stopped believing in love at all when her last relationship ended in tragedy. So when Ambrose steps into the picture, Louna could care less about his good looks and charm. They spend the summer working closely and growing even closer as friends, even making a bet on love. In a tale of second chances, is it really better to have loved and lost?
You can buy this book by supporting a local business, or buy from an ethical online bookstore.
5. The Statistical Probability of Love At First Sight by Jennifer E. Smith
Last but not least, if you are looking for a meet-cute and easy read, then The Statistical Probability of Love At First Sight is definitely for you.
Hadley was torn apart by her parents sudden separation last year, and to top it all off, her dad is now getting married to one of his coworkers at his new job in England. Now, she has to spend her break flying to London to be a bridesmaid in her dad's wedding to a woman she has never met. To make the situation ten times worse, she was late to the airport, missed her flight, and couldn't get another flight for at least a couple of hours. So now she is stuck waiting in the cramped JFK airport terminal, wishing her weekend was already over so she could be flying back already. While she is waiting, she meets Oliver, a cute British guy who is also on the same flight as her to London. As it turns out, they are even sitting in the same row of the plane. A flight over the ocean that brings the two strangers closer together, and with no chance to say goodbye, Hadley and Oliver are hoping for a miracle. Will they ever get the chance to see each other again, or was this where their story was meant to end?
I think we all have secretly wished something like this would happen to us, where we lock eyes with that cute person at the airport and plot out our entire lives together. Only, this is actually what happens in the book, which makes it all the more lovable. Everything about their relationship was adorable, and made me actually believe in the existence of fate and timing. I highly recommend this book for anyone who wants a casual read at the beach that will make them pine over that stranger they see in public. Overall, this book reminded me to always look my best on a flight, because you never know what could happen.
P.S. This book is being made into a movie on Netflix — so there's even more of a reason to read!
You can buy this book by supporting a local business, or buy from an ethical online bookstore.
Books are a great way to expand your knowledge, and when you have a summer full of nothing to do, they can be the answer! So, sit back in the sand with a good book and get lost in another world with any of the five books listed above!