This summer, I had the incredible opportunity to be an Integrated Marketing intern at Her Campus! To say this was an opportunity of a lifetime is an understatement; Her Campus has been such an integral part of my college career so it was extremely rewarding for me to give back to a community that has been there for me for so many years.
During my internship, I was one of two interns on the Integrated Marketing team, on the activation branch of the team – where our role was working directly with the marketing team to help plan, execute, and report on advertisers' marketing campaigns across Her Campus Media's platform and networks. As my past work experience has been for startup brands, I was really eager to hold this role at Her Campus Media and see the management of multiple clients at once and how those advertisements would differ instead of focusing all efforts on one brand or product. In my internship position, I supported the team in the full lifecycle of an integrated marketing campaign, which included sitting in on internal meetings, compiling reports, working on event logistics, and pulling campaign metrics. Paralleling this, I was also able to sit in on external calls with our clients – some from brands I am personally a frequent consumer of – on calls to discuss the current status of our partnership. As a marketing student, this was one of my favorite aspects of my internship as this was giving me real-world experience working with brands "face to face" even if virtually. Related to this, as a Campus Trendsetter and a general chapter member of Her Campus UMass Amherst, it was so thrilling to be able to see the other side of campaigns and content as a producer rather than a consumer!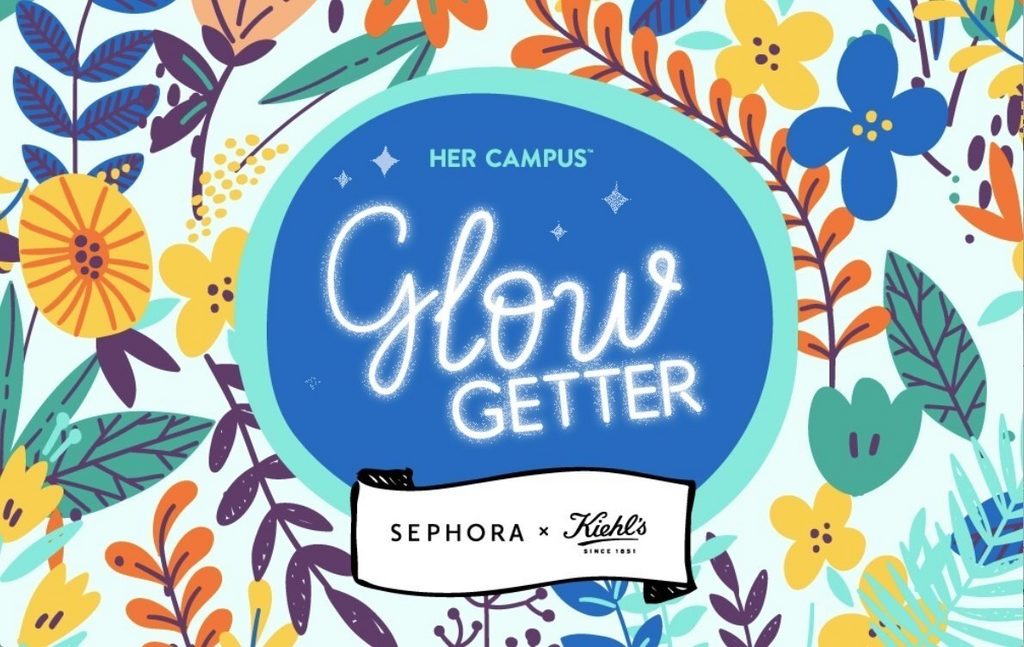 As this was my first experience in a more corporate company compared to the startups I have interned with in the past, working with the Her Campus Media team this summer has been one of the most immersive and eye-opening work experiences I have had so far in my career. It is interesting for me to look back on this experience from when I started when my supervisors asked me specifically what I wanted to learn, and I answered everything; I truly wanted to experience as much as I could and take advantage of every project I was asked to help out with. This way, I was able to really see the scope of the work that Her Campus does. I am grateful to have worked in a company culture that was so open to me learning as much as I could and having the best experience possible. If there was something I wanted to learn or a project I wanted to be a part of, all I had to do was ask as they really prioritized me getting a great experience out of this role. I really appreciated them taking the time to check in on me often. Below, is a little glimpse of a 'day in my life' on the HC Instagram!
All in all, the past summer has taught me so much career-wise and even personally that I have never experienced before. Although I am involved with Her Campus on the college chapter level, being able to work hands-on in a company that has done so much for me in my college career was very full circle for me. I am really grateful to have had my first company experience here and for all the incredible people I met along the way. Her Campus Media is an amazing company to work for. I loved working with my team and gaining a plethora of knowledge from this internship. If you are interested in marketing, communications, or journalism through the media lens, this would be an incredible internship opportunity – not just for the summer, but this position (and many in different fields within Her Campus Media) is offered all year long! Check out their application page here!
Can't get enough of HC UMass Amherst? Be sure to follow us on Instagram, listen to us on Spotify, like us on Facebook, and read our latest Tweets!