Growing up, I never really associated myself with Massachusetts. Living only a half-hour from Danbury, Connecticut and having close family in NYC, I've only ever regularly visited Connecticut and the areas of New York south of me.
Now that I attend UMass Amherst and have even pursued a relationship here, I find myself in Massachusetts quite often, and I have grown to love it. Don't get me wrong: I will always have and remember my New York morals, but experiencing the Massachusetts lifestyle firsthand opened my eyes to a new perspective, a preview of where I envision my future, and more specifically, where I plan to raise a family.
As for my first true impression of the state, the best words I can justify using are lively and accepting. I especially feel at home in western and central Mass. — the farmlands where the sky displays vibrant paint strokes on the horizon at dusk, as well as mountainous parkways where the light glistens through the fall leaves during golden hour. The natural landscapes of the state communicate a slow-paced, country road feel, which reminds me of where I live in upstate New York. It's a simple lifestyle full of the smell of cow manure, but I can't help falling in love.
Then, you venture into Boston: a bustling city full of luxury chain stores and a variety of college campuses. I can't lie, I was intimidated at first. It seemed materialistic and elitist: families with big bucks, sending their kids to the most prestigious universities and spoiling them with $2,000 Canada Goose coats. Maybe I'm even over-assuming how the reality is, but this was my initial impression. It wasn't the lifestyle I was used to, and I still don't understand it at times.
However, my shopping addiction took over my intrusive thoughts and I realized I was right at home on Newbury Street with a Blue Bottle coffee in one hand and a shopping bag from Aritzia in the other. When encountering Boston Common for the first time, I was enthralled by how well-kept up and simply beautiful it was. The duck boats, willow trees, and the perfectly lined up flower beds screamed wholesome. Then, you experienced the pier in Seaport, with Faneuil Hall across the street. It was the same deal: stunning, inviting, and capturing the morals of the 'American Dream.' I couldn't help but notice the priority Massachusetts put in quality education and the acknowledgment of history.
Going along with that observation, I've also noticed how most people in Boston seem to have their lives together and really value prosperity and wealth in the form of a prestigious university degree. I grew up in an area where college was not pressured onto high school graduates. Half of my graduating class is currently pursuing community college and trade school, and both are completely valid. I am one that strives for success and highly values the investment of education. I am appreciative that Massachusetts shares the same values, but I also encourage pursuing the most prosperous opportunity for you, whether or not that means disregarding societal pressures to attend a four-year university.
While I want to raise my future children with wisdom and grace, my New York roots have me planning on encouraging them to have an open mind to other paths for future careers. I am a strong believer in balance. You can raise unsheltered kids and expose them to other realities and paths that I grew up considering, while also raising them to be educated and poised.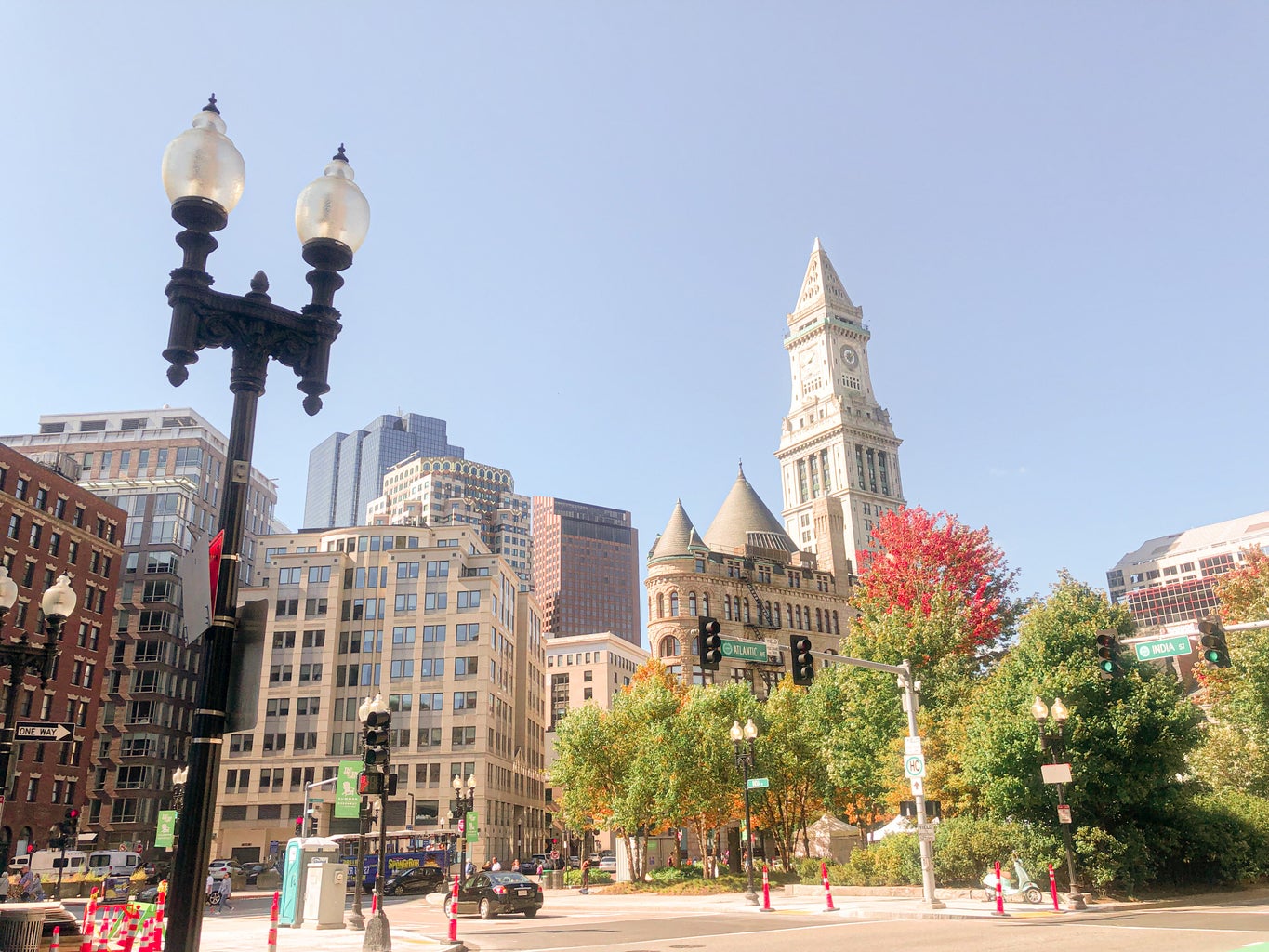 Lastly, there's Cape Cod. I have vacationed in Provincetown for the past two summers, and you can probably guess what I am about to say. The acceptance and encouragement to flaunt who the universe created you to be is breathtaking. I love this about Massachusetts. No one is afraid to be who they are. I've also vacationed to Martha's Vineyard, where I must admit, I've learned that I am a sucker for a cute, aesthetic beach town with plenty of shopping opportunities. The endless art galleries piled into Provincetown and the seafood culture along the coast of Massachusetts reel me in, and I can picture my life there with my future family.
Overall, I've realized that Massachusetts is the state for me. Boston beams with culture and opportunity, Cape Cod has curated itself to be the perfect summer getaway, and western/central Mass. connects me to my roots. I've learned to love New England life, and have especially learned to love the welcoming state of Massachusetts. Although it's a different lifestyle than New York, I feel more myself here than at home.
Can't get enough of HC UMass Amherst? Be sure to follow us on Instagram, listen to us on Spotify, like us on Facebook, and read our latest Tweets!