Where to even begin…..
I've always had a fascination with true crime, obviously not as a little kid…that might be a bit too much, but definitely since high school. A classmate of mine freshman year had told me about the podcast Serial. The host, Sarah Koeing, reviews the murder case of high school senior Hae Min Lee, who disappeared after school in 1999. Her body was found a month later in a city park. Her ex-boyfriend, Adnan Syed was arrested and charged with her death. From the outside looking in, the case seems pretty cut and dry but Koeing goes further into the clues and discrepancies that are littered throughout. Listening to the 12 episodes engulfed me in a sense of curiosity and yearning to know every little detail about what happened to Hae Min Lee and if Adnan Syed really was the killer. This was just the tip of the iceberg, the beginning to no end.
The Serial podcast didn't send me over the edge into the oblivion of true crime like some may have guessed. In fact, I took a break until my senior year of high school when I overheard a conversation about My Favorite Murder in which hosts, Georgia Hardstarck and Karen Killgaraff, spend an hour each week sharing a murder case they had each individually researched. Now, this was right up my alley. They share an amazing dynamic and manage to make things that are so unnerving into something much more interesting, getting you to question the motives of those who murder and those that were never caught. I listened to this during the summer before freshman year of college and got hooked but with the new school year approaching and having to adjust to a whole new way of life my love for true crime was put on the back burner. It wasn't until COVID-19 hit and I was stuck at home for who knows how long, that I was finally able to enjoy the podcast again. I also had the chance to add a few more true crime podcasts under my belt at the same time.
It was the fall of 2020, the start of my sophomore year of college, when UMass was fully remote, that I started listening to Radio Rental. A podcast hosted by Rain Wilson (Dwight from The Office), playing the character of Terry Carnation. Carnation owns an audio rental store and starts out each episode introducing two or three true horror stories in the form of an audio tape he plays for the "customer" who enters the store. While most of the stories aren't necessarily true crime related they do offer some great spooky tales, told by real people, that will get the hairs on the back of your neck to stand on end. I loved listening to Radio Rental because unlike My Favorite Murder the scripted lines create a smooth transition from story to story and offer a break from the gruesome murders.
Winter of 2022, right before returning back to school from winter break I started listening to Let's Not Meet, a true horror podcast, hosted by Andrew Tate who reads the stories sent in by listeners. The stories can range from stalkers to abuse to murder, and sometimes even supernatural events. This is one of the podcasts that really pulled me into the true crime world, for the better and for the worse. While the past podcasts I had been listening to were of popular murders from the past or odd circumstances, Let's Not Meet shares a raw perspective of how anything can happen to anyone. Have I gotten a tad more paranoid since? Maybe. But sometimes I think it's benefited me. I am now more aware of my surroundings, I make sure to never sit in my car without locking the doors right after I get in. I double-check if the doors and windows to my house are locked and I am always making sure I am aware of my surroundings and of anyone who may look suspicious. I sometimes have to take a break from this podcast too but this one has definitely opened up my eyes to the evils of the world. 
The most recent podcast I've started listening to is Morbid. This podcast is very similar to My Favorite Murder with hosts Ash and Alaina sharing popular murders, kidnappings, or I survived stories. I basically listen to this podcast for the same reason I listen to My Favorite Murder. It's two badass women sharing true crime stories that are always mind-altering no matter how many times I've listened to them being told.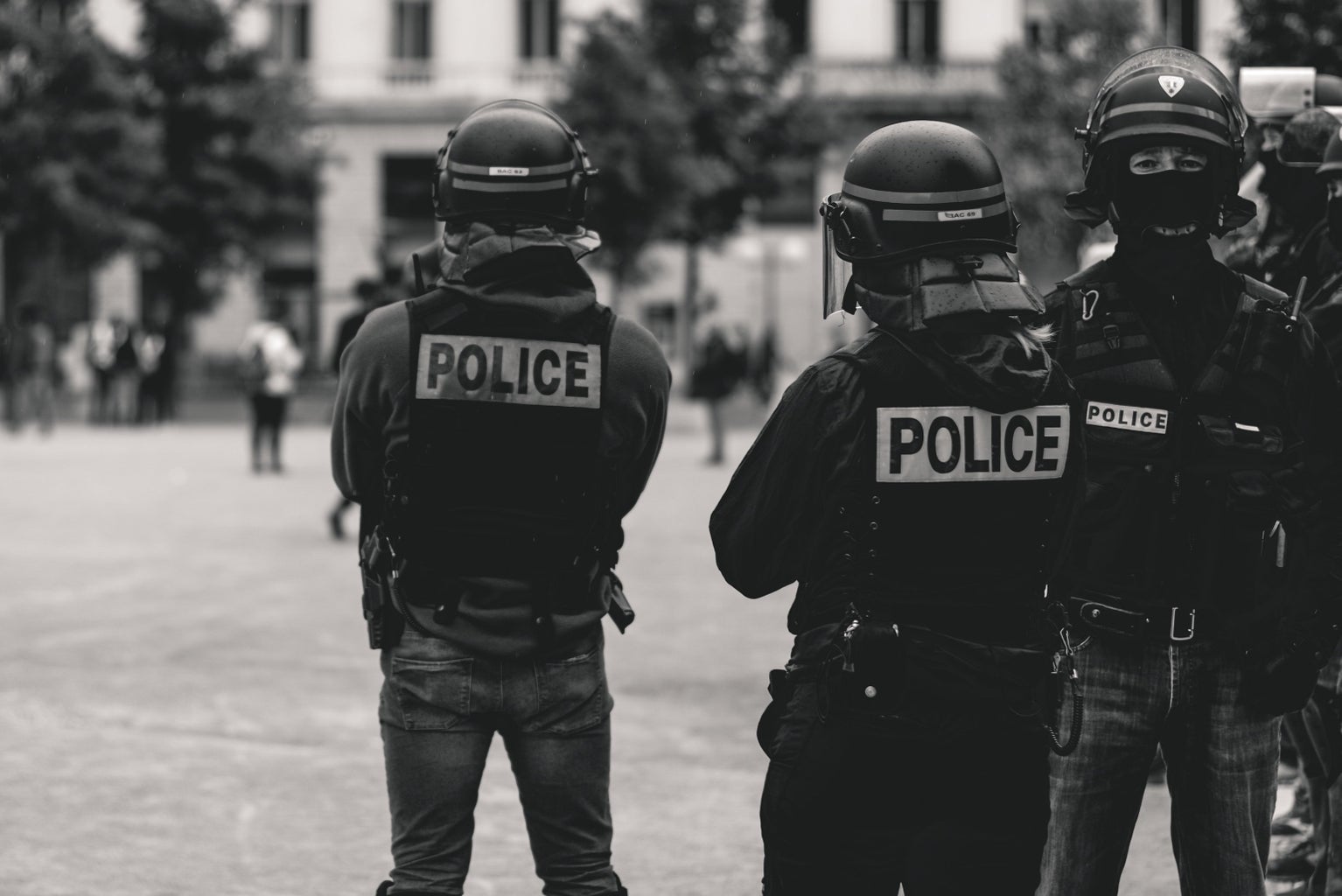 True crime podcasts are not for the weak. Almost every episode I've listened to talks about very dark and oftentimes sickening scenarios that most people don't enjoy listening to. For me, it's not about the crimes themselves that gain my interest but it's how these murderers function. The mental processes that differentiate them from everyone else. How so many different factors can all come together and create such evil human beings.
Let's just say this is no longer a fun affair. I've truly fallen in love with the world of true crime.
Can't get enough of HC UMass Amherst? Be sure to follow us on Instagram, listen to us on Spotify, like us on Facebook, and read our latest Tweets!