Warning: This story contains mentions of sexual assault and racism which could be triggering to some readers.
It's been a bit over a month since I've moved into college, and it's been an experience that's almost completely new to me. In the month of September I've made new friends, found my way around campus, and gotten almost midway through my classes for the semester. As of now, the start of college has been a positive change in my life. But I've found there's one part of my existence that is permanent, and it's my identity.
For me, coming to UMass wasn't a major change because I've been a Black girl at PWIs (predominantly white institutions) my whole life. It didn't hit me until about the third week, with the sexual assault incident at Theta Chi. As a woman, I find myself doing all the things you're supposed to do when going out: sharing locations, not accepting drinks, and staying in a group. Something a girl said at a Theta Chi protest really stuck with me, that at UMass, especially as a freshman, there's a pressure that you have to go to frat parties because it's "the zoo," but we fear for our safety constantly. Being a Black woman adds a different layer of fear because I know I have to be hyper-aware of my surroundings around the majority of white men. 
When I first read the racist email sent out to Black student organizations on campus, my first instinct was to laugh because it was so unprovoked. I feel like as Black people we become so desensitized to outright racism it becomes hard to process when put right in front of us. Since then, I've done a lot of reflection on how it's not okay. I shouldn't feel like it's expected because I'm in a school that's majorly white. I've realized that not everyone will view me as intelligent or worthy of being at this school, and that's not something I can control.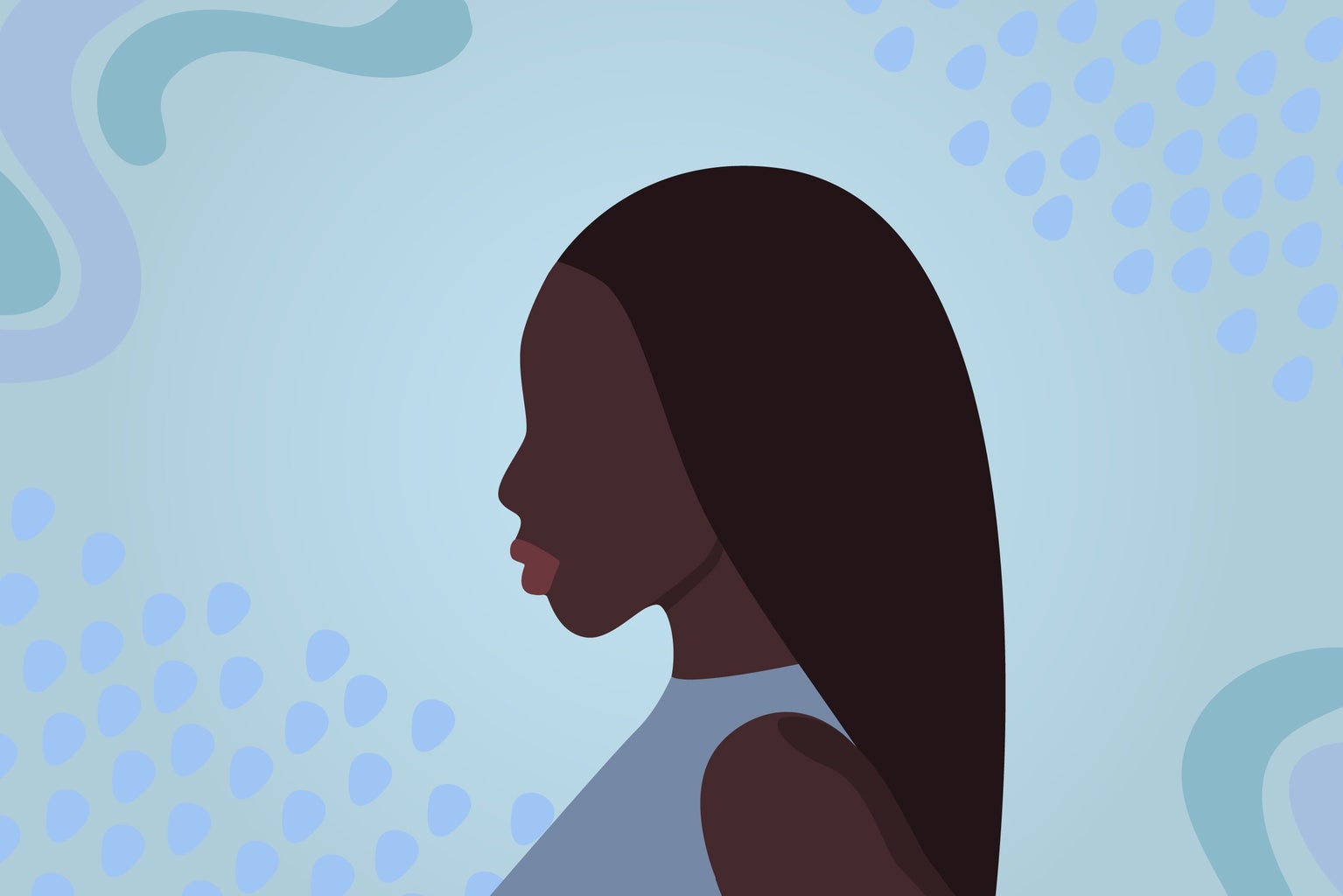 More importantly, the most recents events at UMass have made me realize how much my identity intersects. I am as much of a woman as I am Black, and vice versa. I feel like we shouldn't separate these two issues because they affect Black girls at every angle. We should be able to go out without worrying about being sexually assaulted, disrespected, or fetishized by men. At the same time, we shouldn't have to worry that a friend or staff member is a hidden racist. And to be clear, I don't think this is a problem only at UMass — it's everywhere. The first month of college was a wake up call that while college is great, I have to remember I'm a Black girl in a predominantly white space. And for the next four years, that part of my life will never change. 
Can't get enough of HC UMass Amherst? Be sure to follow us on Instagram, listen to us on Spotify, like us on Facebook, and read our latest Tweets!