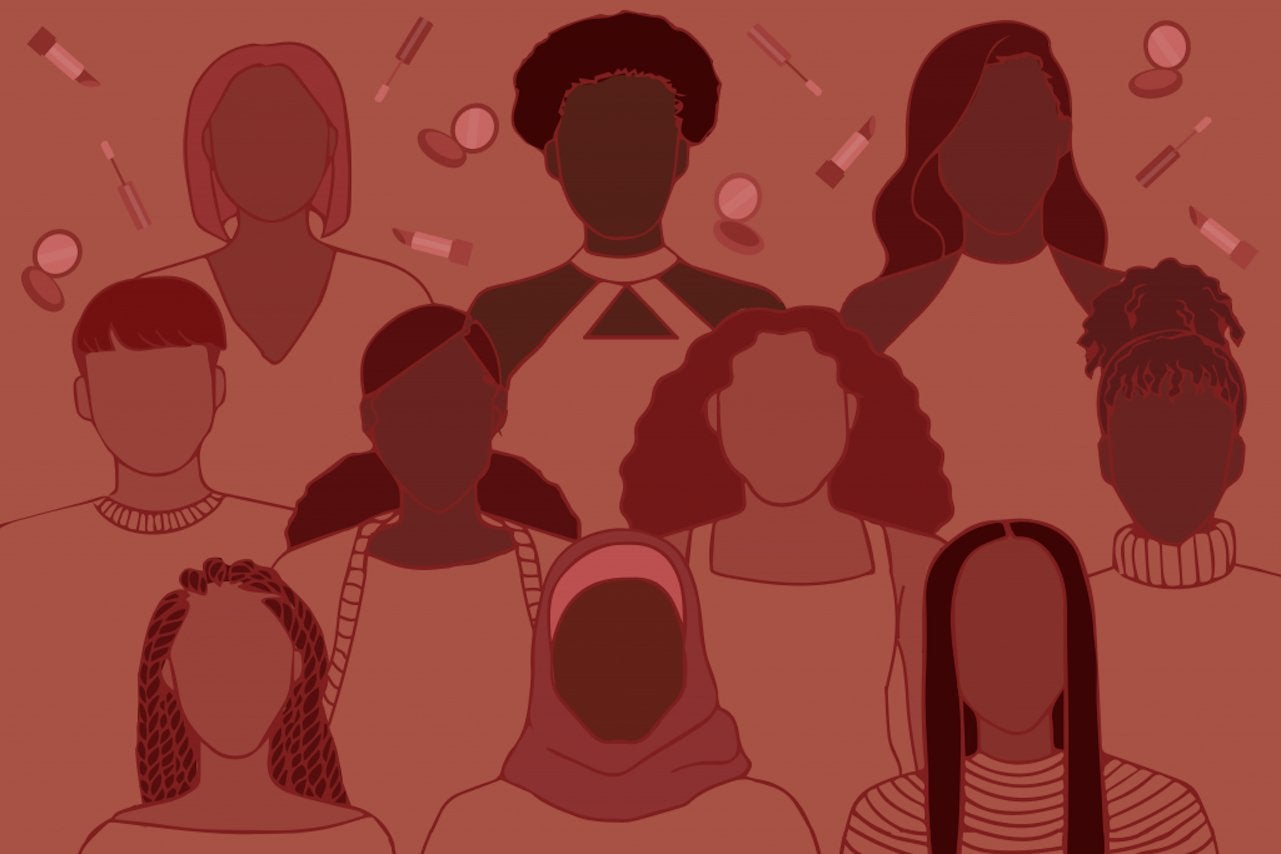 Misogynoir is defined as discrimination and racism/colorism directed specifically toward black women. Many dark skin female celebrities face this type of sexism tied to the color of their skin. For example, Megan Thee Stallion who was shot by Tory Lanez this summer is facing criticism. Some argue that she should've been able to defend herself to her height and size (Megan is a 5 foot 10, dark skin, curvy woman) or that she deserved to be attacked due to her masculinity. One fellow celebrity rapper, Cam'ron, exclaimed, "'Tory Lanez saw that D— and started shootn'".
Former First Lady, Michelle Obama faces the same problem. Often times her appearance is compared to a primate and there is even a horrid conspiracy theory that she is transgender. In an interview with Oprah, she explains her experience as a black woman: "We're not always made to feel beautiful". Even Simone Biles, the famous American Olympic gymnast, faces criticism because of her front cover shoot with Vogue. Critics point out that she was portrayed in a masculine light by the white photographer. And even Serena and Venus Williams are referred to as the "Williams Brothers" referring to their large athletic build.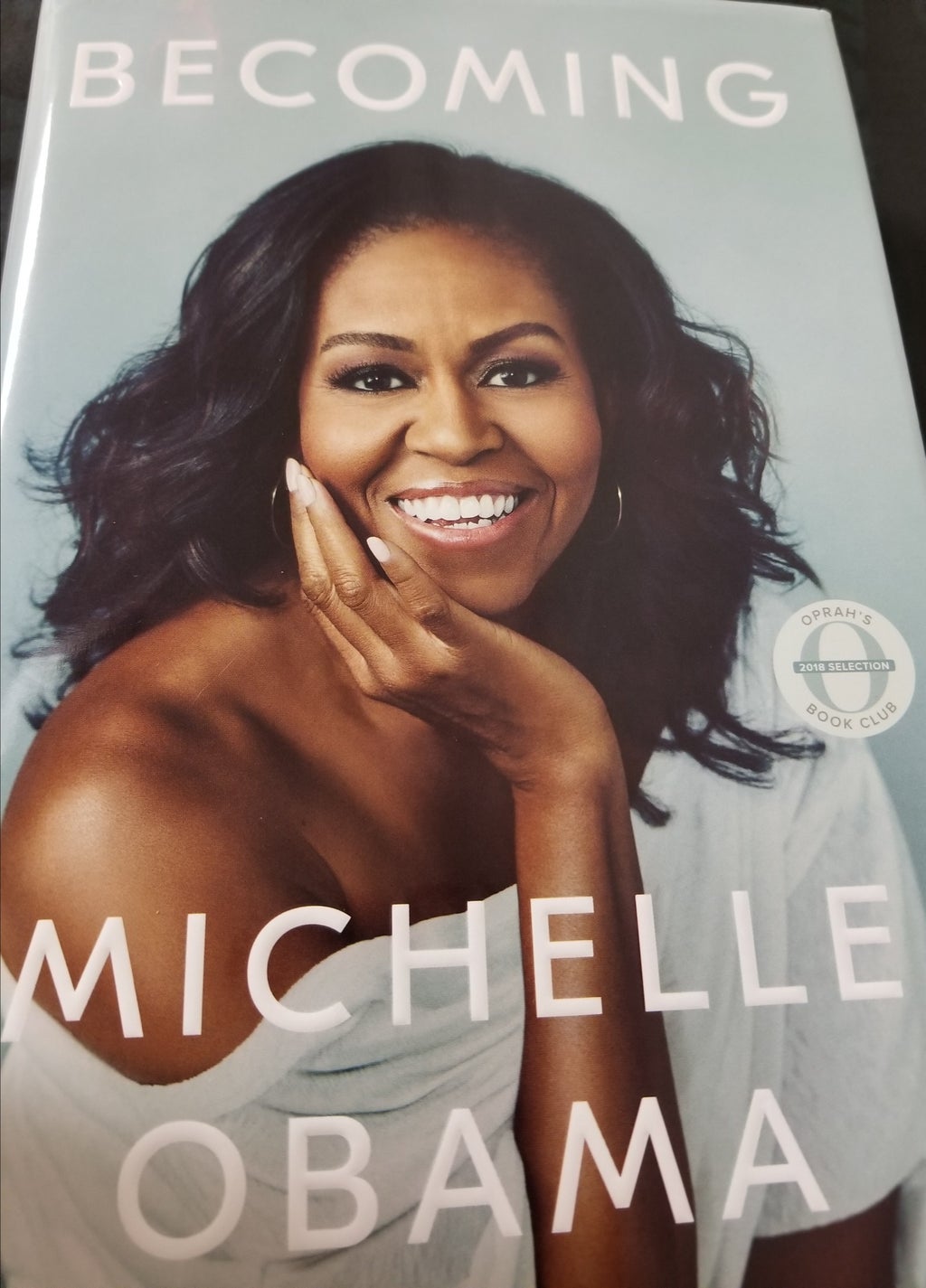 The lack of females with dark skin in the media is partly to blame for this criticism. In order to prevent misogynoir, dark skin women in the media have to be normalized. In other words, they have to be represented more often. However, this is not the case. The representation of dark skin females in entertainment is actually whitewashed, sending the message that the better version of a black female is the lighter-skinned one. For example, in 2007, the artists for popular cartoon, Strawberry Shortcake, whitewashed Orange Blossom, a black character with dark skin and curly hair by reimagining her with a lighter tone and straight hair. Another example like this is when Disney had to redraw Princess Tiana for her feature in the animated movie, Ralph Breaks the Internet: Wreck-It Ralph 2, to better reflect the 2009 animations dark skin features as opposed to their original design which was a lighter-skinned woman with brown hair, thin lips, and a very loose curl pattern. This whitewashing is so harmful to dark skin girls because it sends a message that an updated, or rather better, version of the previous dark skin character would be to whitewash them. The damage is even more severe when media organizations, such as Disney make this mistake because they have such a big and influential platform. 
Misogynoir is such a big problem in the world and even affects everyday people like the many black women who lose their lives to violence.