As spring nears and the snow melts, the students of UMass Amherst are putting the final touches on their furry friends as they prepare for the Livestock Classic. The Livestock Classic is a family-friendly event that displays work of the UMass Animal Science students as they wrangle cattle, sheep, goats, horses and chickens at an all day celebration. Throughout the spring semester, students spend hours a week handling and grooming their individual animals to prepare them for an afternoon that culminates their months of hard work. While the Livestock Classic highlights the sport of animal showing, what makes this event so unique is the relationship it forms with the community,  the student contributions, and the lessons students learn from being responsible for an animal of their own.
UMass Amherst sits on the border of Amherst and Hadley, two quaint towns in the midst of Massachusetts. Whether it is Insomnia Cookies or the Hadley Farm, the relationship between the college and its neighboring communities form a bond that is beneficial to both students and residents. The Livestock Classic is an event that celebrates students' weeks of hard work, but is also a day to celebrate the way in which residents and students support each other. The Livestock Classic is a public event, and is a, "really fun way for community members, especially children and parents from local schools to see what the Animal Science Department has to offer," says Senior Coordinator Camille Premo. The event offers a wide range activities from small petting pens to eating from our #1 Dining food truck, Baby Berk. By coordinating games, running petting pens, and showing animals, the students of UMass are able to interact with residents who they don't often socialize with. While we may not realize it, what makes our experience at UMass so enriching is the community that has been built around our college, providing us with opportunity, experience, and support throughout our time here. Whether it is hiring us during the school year, opening new cafes and restaurants, or supplying us with the milk we drink in the morning, the communities of Amherst and Hadley have helped cater to students' needs to ameliorate our time here. Our education would not be as impeccable without the support from those around us, and the Livestock Classic is our opportunity to express our appreciation. Students spend weeks preparing for this event. Whether it is creating raffle baskets, making t-shirts, or coming up with games for the children of Amherst and Hadley to play, every student treats it as the exciting, important event it is. The Livestock Classic looks to entertain. We are able to do something fun and enjoyable for neighboring communities, putting in effort to involve them in our lives, just as they have done with us.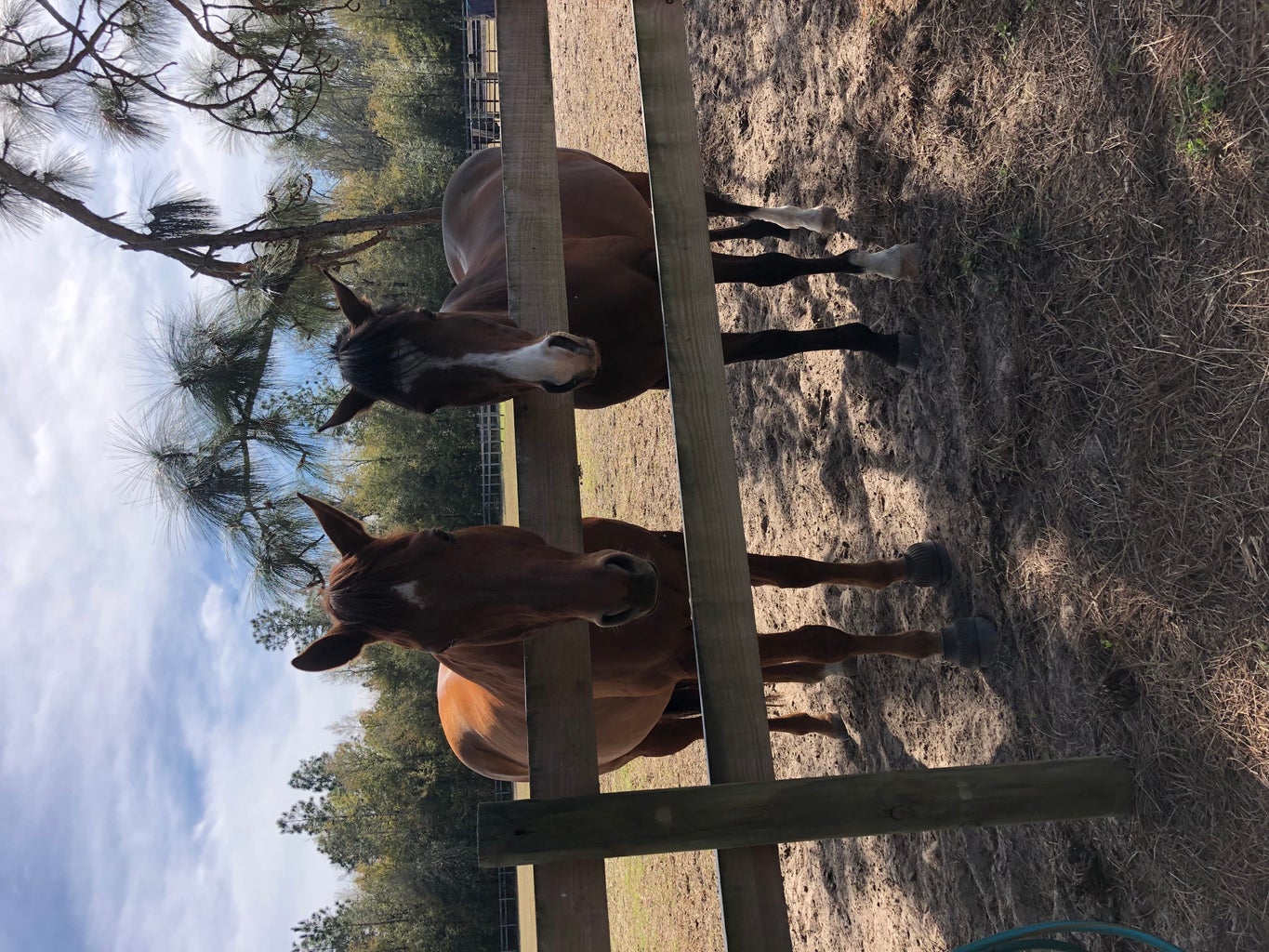 Though socializing has a large effect on the community, the students are ultimately there to show. A livestock show is an event where livestock are displayed and judged based on physical appearance, and the handler is tested on information based on the animal shown. For most students in the Animal Science program at UMass, handling a livestock animal is a foreign concept, which makes the Livestock Classic one of their first opportunities. This not only exposes students to different species, but holds them responsible for the performance of their animal. This class is entirely run by students, so there is no professor giving you exams, or penalizing you for lack of participation or inability to show up. If you choose not to show up to practice, you face the consequences during the day of the event. The benefits of the class are entirely up to the student, ingraining a sense of accountability. Every motion, skill, and question that you are tested on on the day of the classic comes with practice; practices you are responsible for attending. Throughout these practices, you develop a relationship with your animal which is crucial to participating in the classic. What most people don't realize is that animals are highly intelligent, and they are able to sense your emotions and ultimately react to how you feel. When you are scared, they sense your fear and act out. However, when you are confident and collected, they behave the way you trained them to. The Livestock Classic is just like any class, when you put in effort you obtain the results you want. But what is different is how you work for the results. When it is a Thursday afternoon and you are done with class, it is difficult to have motivation to put your boots and coveralls on, but knowing the effects of your effort, it teaches students to be responsible and efficient with their time at the barn.
The Livestock Classic is celebrating it's 84th anniversary this spring, showing how much it has benefited the animal science students of UMass, and the community who contribute by attending. "It is so important to continue the tradition," says Senior Coordinator Camille Premo. "It's a great way for students to get experience with animals or leadership without too much stress added to their course load which is already usually full." What makes the Livestock Classic so special is the student body's ability to work so hard, and display their hard work to the public in the form of entertainment. It is rewarding towards students, impressive towards professionals, and a good time for all of the friends, family, and community members who choose to attend. This is the 84th year of celebrating all the wonderful things that come from the Livestock Classic, so I encourage you to attend on April 4th to continue the tradition of educating, laughing, and having a fantastic time.