I put a lot of effort into my playlists, but I frequently end up just putting the same songs and artists on every playlist (which isn't a bad thing at all, and I know we are all guilty of this). However, sometimes it's good to broaden our horizons and widen our music tastes. So, here are a few artists that I have recently been getting into, and you should too.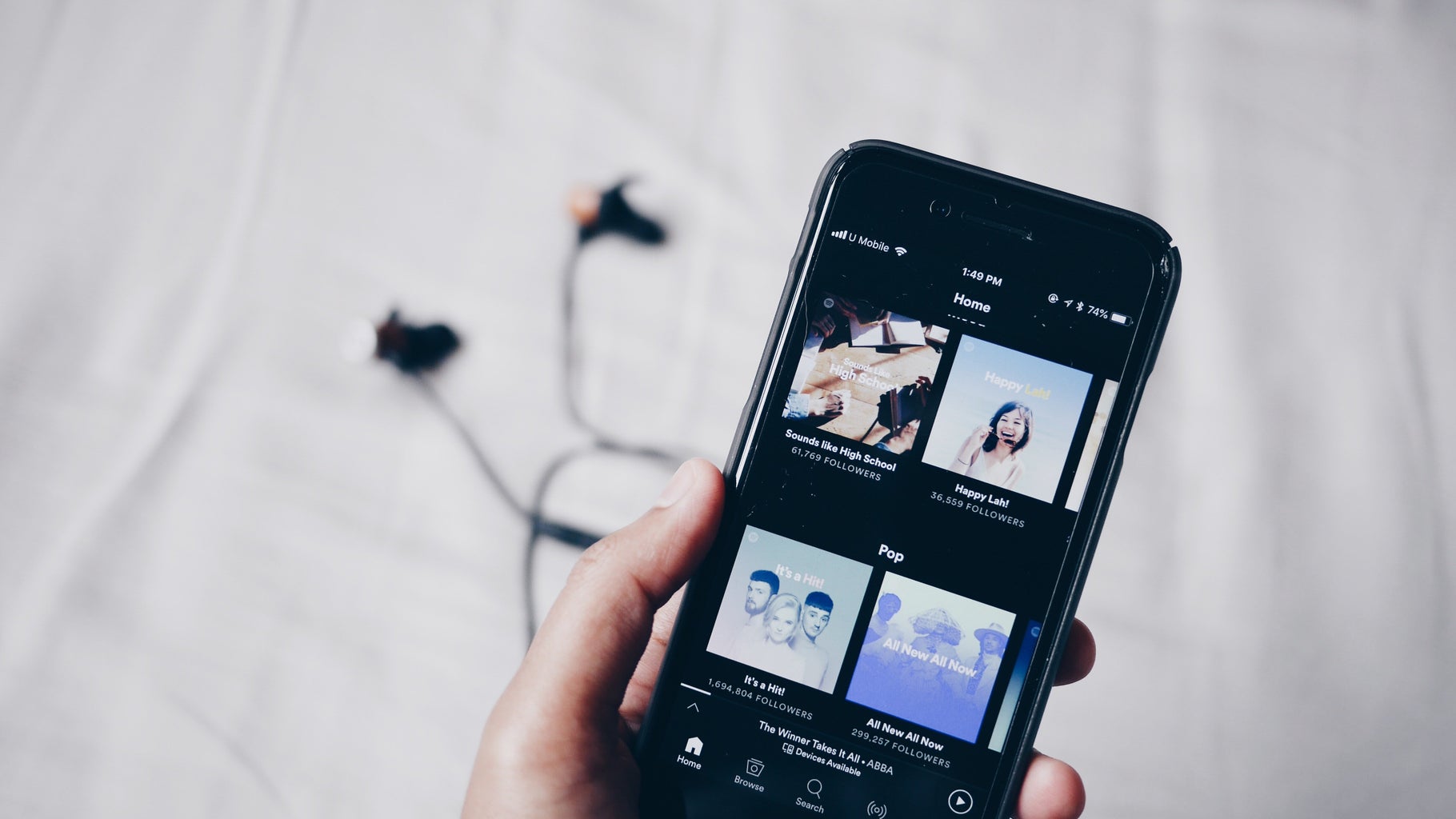 I began getting into Karter's music in February, and I quickly became obsessed with her music. This rock artist from New Zealand has a debut album and many singles. Her album Missing Person is full of upbeat tracks and somber ballads. Her rasp pairs well with her rebellious lyrics and tracks. I couldn't help but play her songs over and over again while I drove down the highway: music blasting, windows down.
Songs I'd recommend: "Goodness Gracious," "Devil On My Shoulder," "Liquor Store On Mars," and "Villain."
I only discovered this group a couple of weeks ago, but I immediately fell in love with their sound. The duo is made up of lead singer Sydney Dolezal and drummer Meghan Herring. Their music is a mix of hard rock and punk. The group has released three albums since 2016, and it doesn't seem like they're stopping anytime soon.
Songs I'd recommend: "Love Is Dead And We Killed Her," "Mark My Words," and "Nasty Man."
While Cassyette only has four singles, I still100% recommend checking out her music. I've probably listened to her first single "Jean" nearly a hundred times. I just couldn't get enough of it. MTV referred to her music as "hardcore, women-fueled rock," and I couldn't agree more. I know her discography is short, but she definitely isn't going anywhere, and I can't wait to hear her first album. 
If you're looking for classic rock, look no further. Jett was part of one of the first all-female bands to gain popularity through playing rock'n'roll: The Runaways. The band — starring Joan Jett, Cherie Currie, Lita Ford, Sandy West, and Jackie Fox — even had a movie made about them that was released in 2010. It featured Kristen Stewart as Joan Jett and Dakota Fanning as Cherie Currie. The band's first self-titled album came out in 1976, featuring their hit song (one of my personal favorites) "Cherry Bomb." Joan Jett moved on to front her own band named Joan Jett & The Blackhearts. And most recently she was featured on the song "Bad Karma" on Miley Cyrus' album Plastic Hearts.
Songs I'd recommend: "Cherry Bomb," "I Love Rock 'N' Roll," "Bad Karma," "Bad Reputation," and "Summertime Blues."
I hope you choose to give some of these artists a listen, and maybe you'll add some to your next playlist.
Can't get enough of HC UMass Amherst? Be sure to follow us on Instagram, listen to us on Spotify, like us on Facebook, and read our latest Tweets!