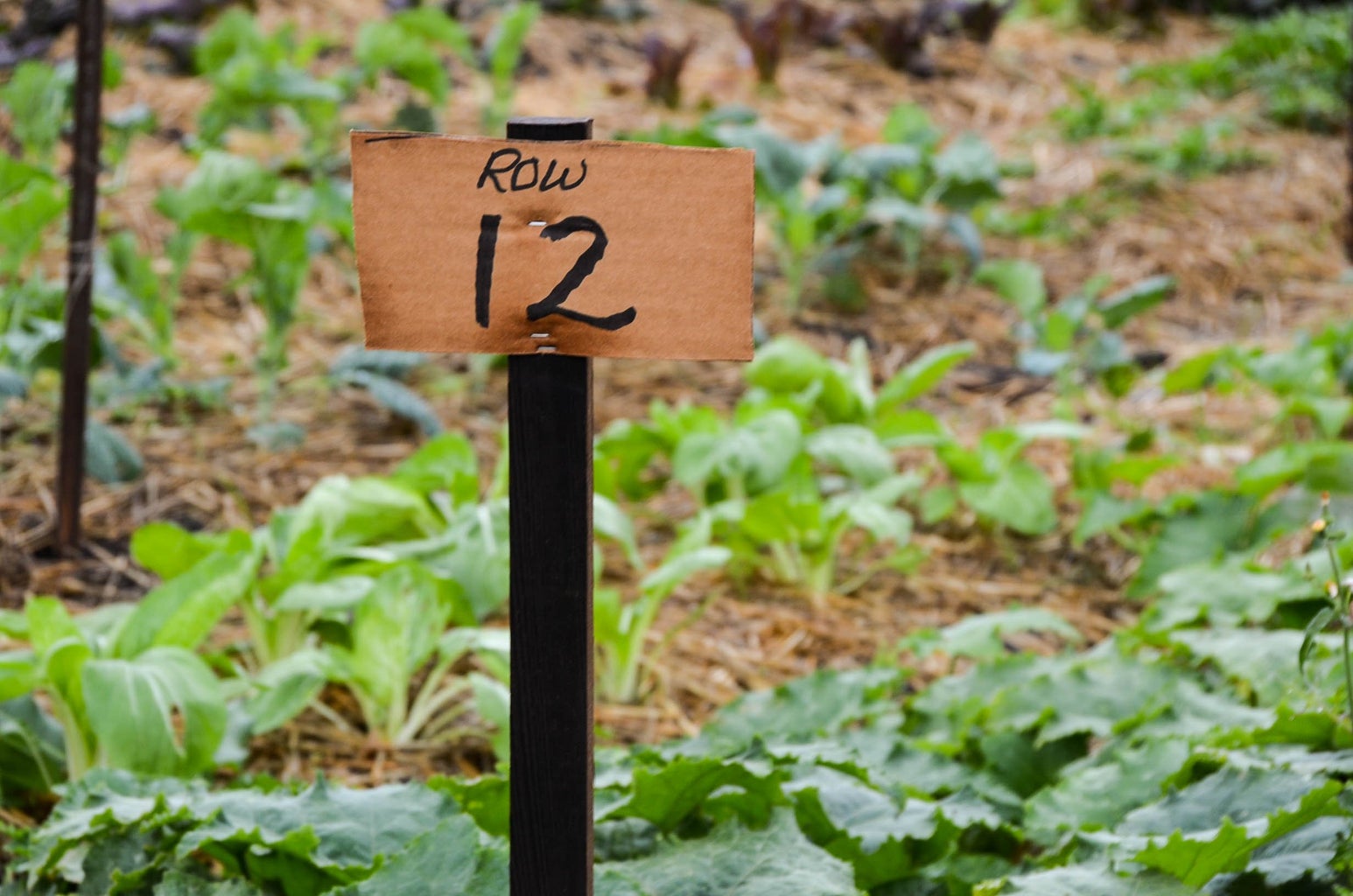 I was sitting on a shuttle going from the Southwest bus station to the Umass Campus center on March 11th. While this may sound like a common occurrence for most UMass students, this was a moment no one in this world had yet experienced. It was the moment all of us were torn from our friends, our academics and the independent lives we once led. What had once been my college experience was now a fifth year of high school. This entailed family dinners, cleaning my childhood bedroom and continuous cat fights with my siblings. Moving home was not how I planned to complete my freshman year, but I also didn't expect myself to value my life as a teenage farmer as much as I do. I think I have the coronavirus pandemic to thank for that.
The toll this pandemic has taken on our economy is something I have never seen throughout my lifetime. Millions of people in the United States are without jobs, wiping out a large portion of the working class. Families are lined up at food banks, being handed bags of protective equipment by good samaritans and brainstorming ways of getting back the life they had before this illness attacked our country. Having a job was never been something I had been thankful for. Working at a local cafe at the age of 14, I felt that working was my parents way of enforcing a good work ethic and accountability at a young age. I have had multiple jobs since I first began at 14 but I saw them as a way of funding my social life while ignoring the privilege of being an employee. Endless days of sitting on my couch, I saw the working lives of determined Americans ripped out of their hands. These were people who depended on their weekly paycheck to live which is something I have never felt before. Unlike many college students, my summer internship was still being offered and after weeks of being quarantined and seeing lives ruined I knew this was an opportunity I would take advantage of. Not just for myself but for the people who don't have an option to get up and get dressed for work in the morning.
I am currently a pre-vet student at UMass Amherst. When applying to veterinary school, it is important to have experience with all types of animals. Whether this be small animals, large animals, aquatic or exotic, broadening your experience is crucial to your learning process. Last summer I worked at a small animal practice in Boston, where I learned essential skills and information that will forever be the basics of my learning. This summer, I have the opportunity to work at Codman Farm in Lincoln, Massachusetts. Codman Farm is a livestock and agricultural farm whose goal is to incorporate local meat and produce to communities nearby. When I tell people I am working at a farm for the summer, I often see an unpleasant scowl across their faces. Is it because of the physical labor the job entails? Is it because of the raising and slaughtering process that provides the food among everyone's table? Or is the idea of wearing overalls and boots less flattering than wearing a red lifeguard bikini supervising the local pool? Since the day I aspired to being a veterinarian, all jobs I have occupied have been to further my education. Many of the hours I have devoted to these jobs have been volunteer work, and while the hours spent lifeguarding or babysitting for the summer may have fulfilled my bank account, they wouldn't have educated me in the way I needed. Because I have rejected the "normal high school job" profile, I have been looked down upon for the work I have done. Whether that be volunteering at an animal shelter or waking up to put on tall boots to protect myself from mud, I have only seen times like these as priceless learning experiences that will make me a better doctor.
Everyday, I wake up at 6:30 and follow the morning routine I always have. I sit for breakfast while everyone is sleeping and do school work, awaiting for the 9 hour work day I have ahead of me. Once I arrive at work at the scheduled time of 8:00 A.M., I put on my boots, overalls, face mask and gloves to begin my day. A day at the farm can vary, especially with the unpredictable spring weather. I usually begin my day stocking the farm store with our meats, local produce, and dairy products that have been delivered by various dairy farms. I then check on the chicks, piglets or work on a job that is taking place on the farm. This could include moving sows from paddock to paddock, building new chicken coops or planting seeds for the summer produce. Towards early afternoon, I then head to Farm Meadow and Codman North (two fields of layers) and move them and their coops to a new paddock, collect eggs and feed the 3,000 chickens. After feeding, collecting, and moving I head back to the farm to wash, dry, and package the 80lbs of collected eggs. After packaging eggs for the following days I often package produce, help with farm chores or work with animals among the 180 acres of farmland.
The schedule of farming is a difficult one. You are up early in the cold dew of the morning, working through the heat of the afternoon and finishing your long day as the sunsets in the evening. While I would enjoy sleeping past 7:00 A.M. like the majority of college students, there is a certain rush I get when waking up early and starting my day off on a good note. I not only know I am doing good for myself, but I am doing good for others. We see animals as inferior figures that we take advantage of. People view them as large figures that pee, poop, drool, and create a mess that makes them repulsive. I have always understood the importance of animals as my passion for them has flourished from a young age but seeing them at work during a pandemic is different. At the farm store, sales have increased by the hundreds as people depend on smaller food venues as a supplier. By constantly filling empty containers of meat and pricing continuous incoming orders it has proven to people that these inferior animals are the ones keeping them fed and safe at a time where going to Whole Foods or Stop and Shop isn't wise. Animals are thought to depend on humans as they are thought to be "dumb" inferiors but in reality we are the ones who depend on them. They are what provide fresh eggs in the morning, the ham on christmas and the turkey meat on the sandwiches handed to the homeless and unemployed during a national pandemic. This job hasn't just shown me the responsibilities of caring for livestock, but I have learned how much we need animals in our lives. Whether it is a pandemic or not, we depend on farms like Codman Farm to feed our families and provide us with the proper nutrients needed to thrive. 
Working at Codman, I see the benefit of our work first hand when customers scan the barcode and carry their grocery bag out the door. It is seen when the groceries are unpackaged and dinner is made, putting smiles on the faces of children that round the table. It is the hard work of all Americans that make our country continuously turn and without their role in society I question if we will ever get back to the place we were before. The place we all wish to be. This job has given me an opportunity to be a part of something magical but it has given me thanks for being a part of the workforce. If others don't have the opportunity to contribute and give their part to keep this country spinning, I am thankful that I do.