Let's Talk About Taylor Swift's Activism
I want to preface this article by saying that I adore Taylor Swift. I think that she's incredibly talented and her music has been a defining part of my life. In addition to her music, I also think that she seems like a lovely and kind person, especially to her fans. 
Since I have such admiration for her, I feel as though I am in a unique position to offer criticism about her. I believe that it's important to have people that you look up to and admire (like celebrities and politicians) but not idolize them to a point where they can do no wrong.
With all of that out of the way, let's talk about Taylor Swift, her activism, and some of my thoughts on said activism. Now, Swift has only been really vocal about political and social issues since late 2018 when she endorsed Democrat Phil Bredesen for U.S. Senate over Republican Marsha Blackburn. This was the first time in her career that she had publicly endorsed any political candidate and thus began her exploration into using her massive platform to advocate for political and social causes.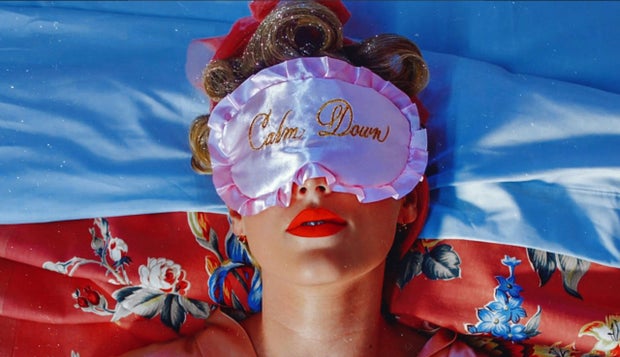 Four Seasons Resort Hualalai - Hotels.com
Since then, she has become a pretty outspoken advocate for the LGBTQ+ community as well as endorsed Joe Biden for president during the 2020 presidential election. Her 2019 song "You Need to Calm Down" was a pro-LGBTQ+ anthem which she followed up with a petition in support of the Equality Act that currently has over 800,000 signatures. In October 2020, Swift officially endorsed Democratic nominee Joe Biden for president in an interview with V Magazine and on Instagram. I really think that her advocacy for the LGBTQ+ community has been her best work as an activist, especially compared to her activism as a feminist.
In addition to "You Need to Calm Down," her 2019 album Lover also featured a song called "The Man," which was a take on how much easier her life and career would have been if she were a man. It also attempts to tackle the double standards that she's faced from the media and the public. While I appreciate the feminist sentiment of the song, Swift writes this from a very narrow lens of her own experience as a privileged white woman. Obviously, I don't expect her to conquer intersectional feminism in a single song but I do think that she could incorporate more intersectionality into her regular platform. I don't know that this song necessarily accomplished what she wanted it to (although I will admit that I find it very catchy).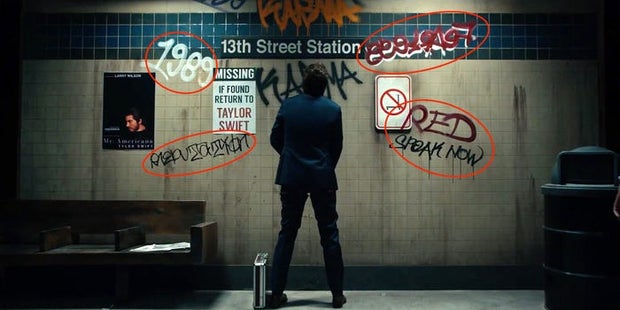 Taylor Swift
I think that I'm overall pretty pleased with Taylor Swift's activism in the last few years. Of course, I wouldn't say that it's perfect but I don't expect celebrities (or anyone, for that matter) to be perfect activists. I think that she could benefit from a more intersectional approach to her feminism and I know that I'm not the first person to have this criticism as well. As a longtime fan of hers, I'm glad to see that she's finally taking charge of how she uses her platform, and I hope that she continues to learn, grow, and speak up about issues that are important to her.