Calling all makeup fanatics and those who want to work in the beauty industry!
I recently stumbled upon a TikTok about how to land a job in the beauty world. I knew this video was for me because the algorithm must have had a record of my extensive search history scouring the internet for an internship at a cosmetics company. When I clicked the profile page of this TikTok account, I found the creator was none other than the Chief Marketing Officer (CMO) for Rare Beauty, Katie Welch. Welch has had over 20 years of experience working for various brands such as Burt's Bees, Bliss, and Hourglass cosmetics. Today, she is taking her extensive knowledge of the beauty industry and paying it forward by using social media to connect, empower, and educate young people all over the world.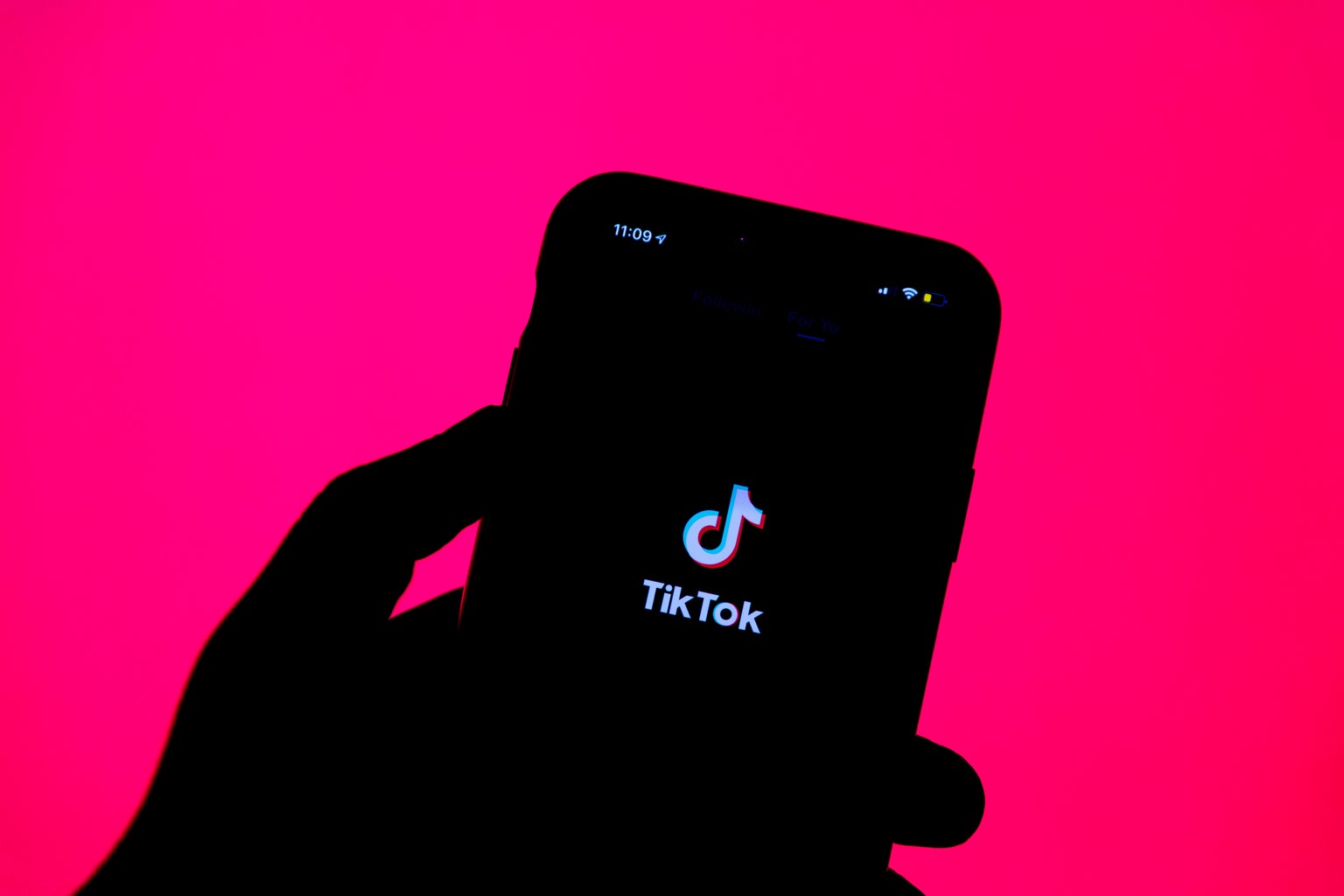 So you're passionate about working with makeup but don't have the artistic skills to become a makeup artist? Me too. Welch made a video about the diverse range of job opportunities available within the beauty industry that doesn't involve picking up a brush (unless of course, you're creating a PR package). This one short video may have opened up a world of enlightenment for people who had no idea certain jobs existed. I love her videos containing beauty industry advice for those of us who are just starting out. She encourages people to research the specific roles that are available (don't worry, she includes examples in her video) and formulate an action plan for how to obtain a dream job. One of the most helpful pieces of advice that I have incorporated into my life is finding my "career Northstar." In other words, find someone on LinkedIn who has the job you want and find ways you can mirror their experiences to work your way up to that role in the future. 
Now let's say you don't want to work specifically in the beauty industry. Welch still has you covered. She also makes career advice videos on how to stand out through emails, unique tips for a successful interview, guidance for combating stress, how to find a work-life balance, and many many more. If you want to work in marketing, you can find educational videos too! For example, I had no idea what the Clock Model or the four Ps of marketing were before stumbling upon her channel. 
Before discovering Welch, I imagined someone in a high-level position would be unapproachable and stern, but Welch is the opposite. She genuinely wants to help her viewers navigate their career paths and help to answer their questions. Welch recently posted a video asking her viewers to leave their questions for her so she can create the most helpful and honest content to empower and educate. Welch also occasionally goes live on TikTok to answer questions. I got lucky a few weeks ago and was able to join a live she was hosting. She even saw a few of my questions and answered them. (I kinda geeked out when I heard her say my name!) Welch is authentic and her care for others is palpable, but my favorite part about her is not her fascinating videos. It's what she stands for. 
Nothing lights a fire in my heart quite like the power of makeup. I don't just mean the way it can transform one's face, but the capabilities it has to make someone feel undeniably rare. The founder of Rare Beauty, Selena Gomez, wanted to create a makeup-line that celebrates our inner beauty and what makes us unique. With the help of Welch, Rare Beauty launched The Rare Impact Fund which hopes to raise $100M in the next decade to aid to give people access to mental health services. Plus, one percent of their annual sales will go to the Rare Beauty Impact Fund. This means that when I use Rare Beauty, I am not only empowering myself, but also serving others in the process and helping to end the stigma on mental health. 
If you have any time during your busy day to comb through some of Welch's TikToks, you will not regret it. Let's be real, you're probably planning on going on the app later today anyway, but the dance videos will still be there when you get back!
 While you're at it, blast Rare by Selena Gomez.