The music industry has long had an issue with appropriating and stereotyping the Black community. Whether it's Western artists like Bhad Barbie and Iggy Azalea or Kpop idols who like the Black aesthetic while simultaneously mouthing the N-word in songs, Black appropriation has been so normalized it's to the point that when Black people express any type of concern, they are seen as triggered. However, to those who may not understand the harmful effects of Blackfishing and stereotyping, it's important to know that these appropriations come from a place of seeing Black bodies as a fashion trend to try on or an artistic direction. For many real-life Black people, being Black is not glamorous. It's ridiculous to see white media applaud and gush over Blackfishing artists while Black people lose their jobs, are rejected, and/or killed for their Black features.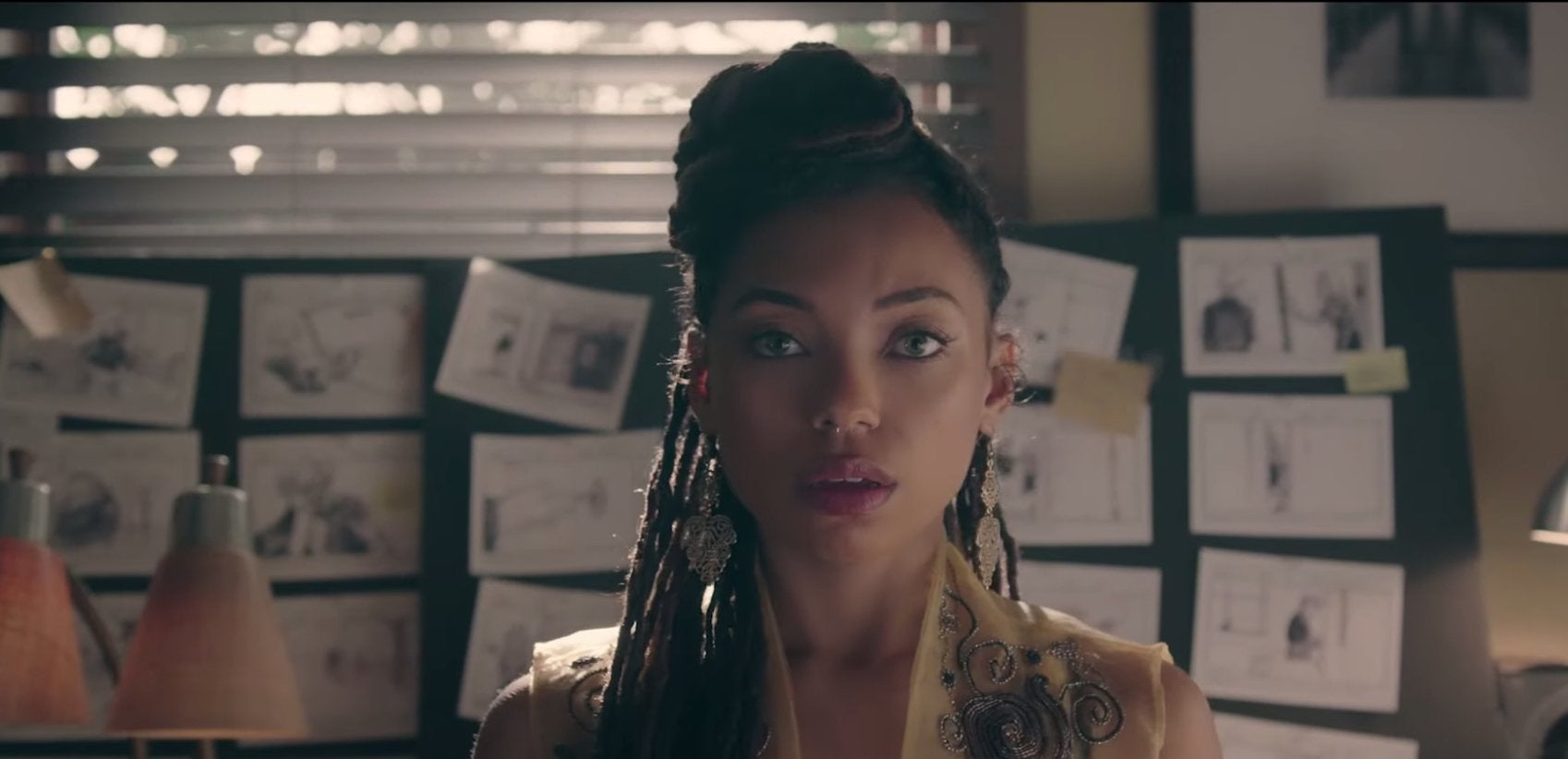 Blackfishing is defined as something that is "commonly perpetrated by females of European descent (white) which involves artificial tanning (spray tanning and tanning booths) and using makeup to manipulate facial features in order to appear to have some type of Black African ancestry." I am personally not surprised that Blackfishing has such a hold on an industry that thrives off of reinvention and pushing boundaries. Being able to pick and choose the aspects of Black people they would like to have for the day allows white people to feel trendy and hip without having to deal with the complications that come with being Black.
Recently, Jesy Nelson, an ex-member of the UK girl group, Little Mix, released a solo song and a music video titled "Boyz" featuring Nicki Minaj. Jesy Nelson herself received backlash from social media and critics for her Blackfishing in the music video and for playing off of negative Black stereotypes. In the video, Nelson has a dark tan, almost the same shade as Nicki herself, and non-Black people wearing cornrows, grills, and modeling Black neighborhoods.
When formally accused of Blackfishing, Jesy responded by saying "the whole time I was in Little Mix I never got any of that. And then I came out of [the band] and people all of a sudden were saying it. But I mean, like, I love Black culture. I love Black music." Jesy wanted to make it clear that she grew up on R&B and hip hop influences, and that it simply came from a place of appreciation rather than wanting to offend anyone. Nelson apologized and said in an Instagram Live with Nicki Minaj: "I genuinely didn't think I was doing anything wrong, because I've got naturally curly hair."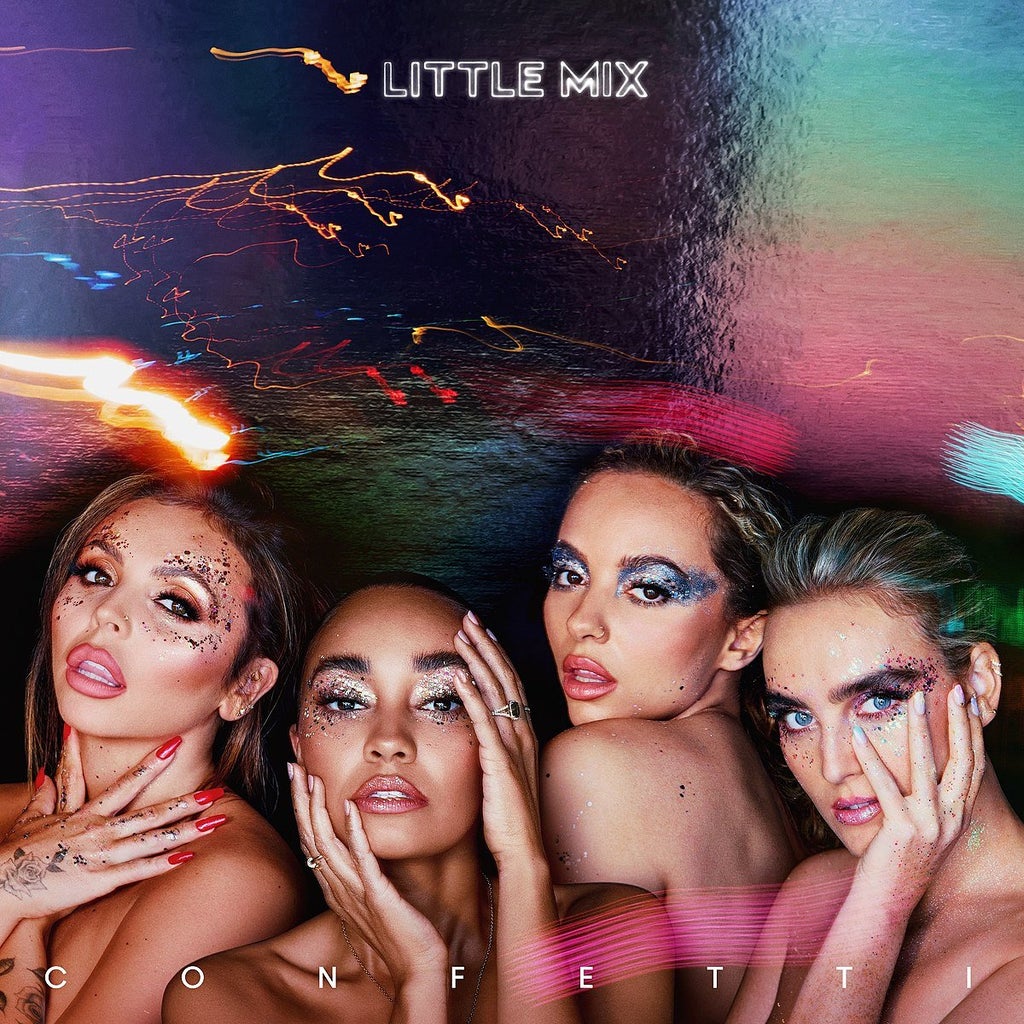 It was especially interesting to see Nicki Minaj and Jesy Nelson mock Leigh-Anne Pinnock, a current member of Little Mix and a Black woman, after it was revealed that she was the one to question Jesy's choices to darken her skin. This just goes to show that even though there is a large portion of Black people who are against Jesy Nelson's Blackfishing, there are Black people who may not see the issue. Black people are not a monolith. However, to speak over genuine Black anger and concern as a white woman is incredibly ignorant. To direct hate towards a Black woman who expressed her concerns to Nelson in a genuine way shows that Nelson profits off of Blackness, but couldn't care less about Black lives and the mental health of a woman she once called her bandmate.
Can't get enough of HC UMass Amherst? Be sure to follow us on Instagram, listen to us on Spotify, like us on Facebook, and read our latest Tweets!