It's The Little Things: Supporting Small Businesses
When I chose to attend UMass Amherst for the next four years, I simultaneously said goodbye to the hustle and bustle of my city, prepared to embrace the rural, rolling hills of Western Massachusetts life.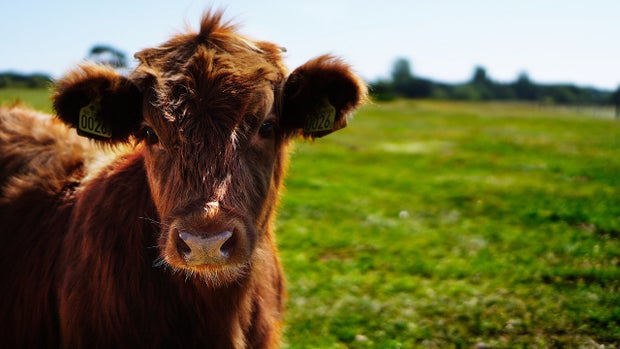 Canva
I quickly realized that this farewell to the urban lights of my childhood was unnecessary. Although Amherst, MA's cow and sheep count might be a few more than Framingham's, the heart of Amherst pulses with the vitality of tens of small businesses. These bookstores, eateries, and salons formulate the spirit of this town, one that is just as vibrant and alive as the lanes of Route 9 crisscrossing my hometown. 
These small businesses are supported by you and me. As everyday citizens, we make the choice to satiate our coffee needs and shopping addictions through various avenues of enterprise, the most convenient of those paths planting us in front of huge corporations who deliver our must-have purchases in smiling, brown packages right to our doorsteps. 
So, why are small businesses such a big deal? 
That local coffee shop returns more than three times as much money per dollar of sales to the community in which they operate than that Dunkin. That family-owned Italian restaurant returns more than two times as much money per dollar of sales than Olive Garden. 
When you invest in small businesses, they invest in you. 
Communities are founded on the backs of small business owners whose specialized services and unique, homegrown products help support the growth of development of our neighborhoods. In an increasingly homogenized world, small businesses provide the quirks and distinct character that sets a place apart and in turn, stimulates economic growth. Small businesses encourage marketplace competition and product diversity, enabling consumers to support a vast array of entrepreneurs who cater to the individual. When we support the business endeavors of our neighbors, we are fueling our nation's innovative drive, giving citizens the fuel to turn dreams into grand realities. The collection of small boutiques, the local gym, and the ice cream place owned by your soccer coach all operating in one place, also means that small businesses improve the sustainability of a community by encouraging the development of walkable town centers which can reduce urban sprawl. Small businesses also create jobs in the community and oftentimes provide a bigger paycheck than larger enterprises.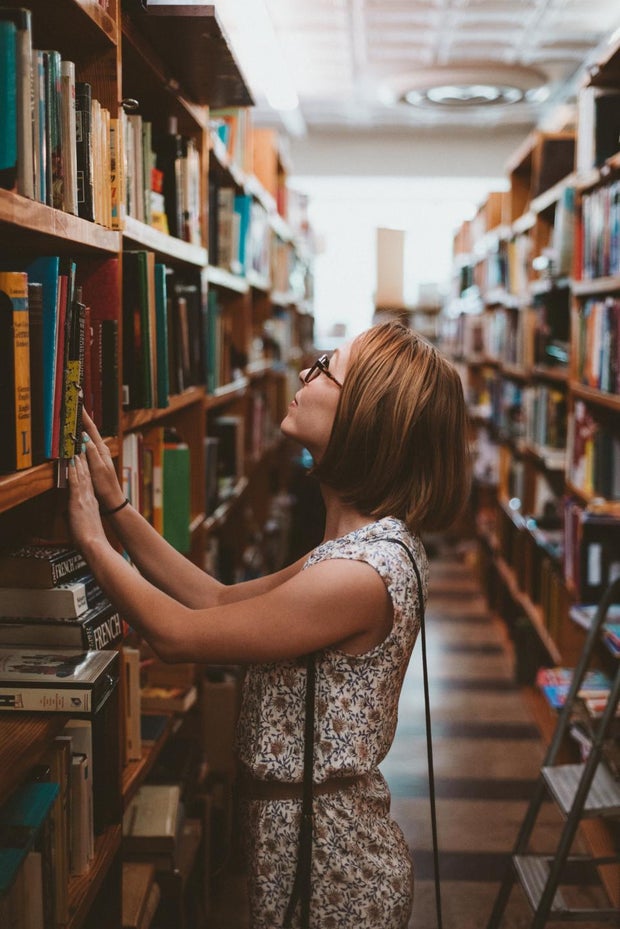 Photo by Clay Banks from Stocksnap
In the past year, small businesses have suffered major losses. The COVID-19 pandemic forced consumers to spend in virtual settings, and with many small businesses not having the proper online presence to garner attention from the market, those smiling brown packages grew and amounted to huge losses for small businesses everywhere. Earlier in the pandemic, the government sought to offset these losses with the Paycheck Protection Program (PPP) loan, a loan designed by the Small Business Association to help businesses keep their workforce employed during the pandemic. Back in September 2020, 32% of PPP loan recipients already laid off employees or cut wages. In April 2020, Amherst, MA reported that 61% of businesses in the community had to lay off or furlough employees and that businesses were estimating losing $55,837 of revenue per month due to the pandemic. In the effort to try to keep up health and safety protocols, 33% of Amherst businesses have incurred additional costs because of COVID-19, including Personal Protective Equipment, sanitation supplies, costs from establishing online platforms, and delivery fees.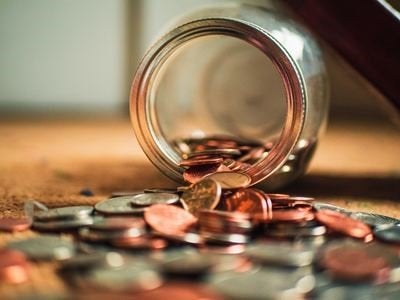 Unsplash
We have the power as ordinary citizens to help small businesses. We have the ability as consumers to spend our money in sustainable ways that help our communities flourish. 
When we invest in small businesses, they invest in us. 
Taking care to follow the COVID-19 regulations and guidelines set out by the Town of Amherst and UMass Amherst, check out https://www.amherstdowntown.com to support the small businesses that are the life of this rural, rolling hills community.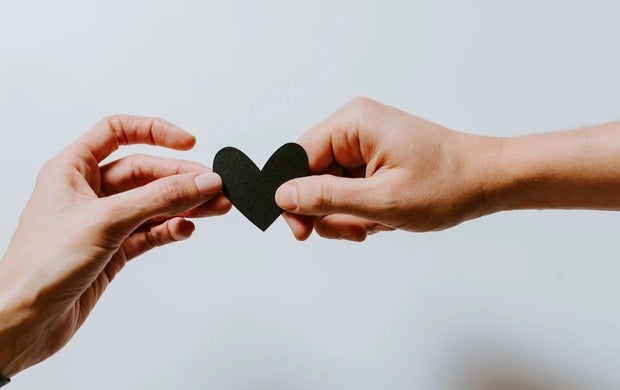 Photo by Kelly Sikkema from Unsplash
Fiana's Top 3 Recommendations
Amherst Books - Bookstore 

From novels to textbooks, to poetry, to fiction, to non-fiction, and everything in between, this local establishment will literary-ally satisfy any and all book lovers. 

Pasta E Basta - Restaurant (Pasta)

With huge portions, delicious additions, and make-your-own options, any pasta enthusiast may mistake this local favorite for heaven. 

Red Door Salon - Salon 

If you're searching for change in 2021, start with an incredible haircut, fun conversation, and a fresh new look brought to you by this local boutique.