Whirlwind. That's pretty much the only word to describe my emotions right now. Last week the American people voted for Joe Biden to be the 46th President of the United States of America. After days of counting and a tedious back and forth from both sides of the aisle, votes were counted (in some cases recounted), and Joe Biden and Kamala Harris became our President and Vice-President elects. While America took a leap forward toward saving our democracy, there is still work to be done. I'm still scared for our future. Let me tell you why.
In this haze of happiness, many of us have left behind worries and doubts that continue to plague the future of many Americans. Starting with the newly appointed Associate Justice of the Supreme Court, Ms. Amy Coney Barrett. Only four short years ago, members of the Republican Party blocked former President Barack Obama from nominating a judge after Antonin Scalia died with only eight months until the presidential election. The argument for Republicans like Senator Lindsey Graham being that a Supreme Court vacancy should not be filled during an election year. Yet here we are, confirming a judge only eight short days away from election day. First of all, let me say this for the people in the back, just because she is a woman does not mean she is for ALL women. A self-proclaimed legal "originalist", Barrett is believed to want to turn over Roe v. Wade the first chance she gets due to her conservative views. In addition to this, Barrett's views on racial injustices, women's reproductive rights, and even the affordable care act are all a huge concern for many Americans like myself.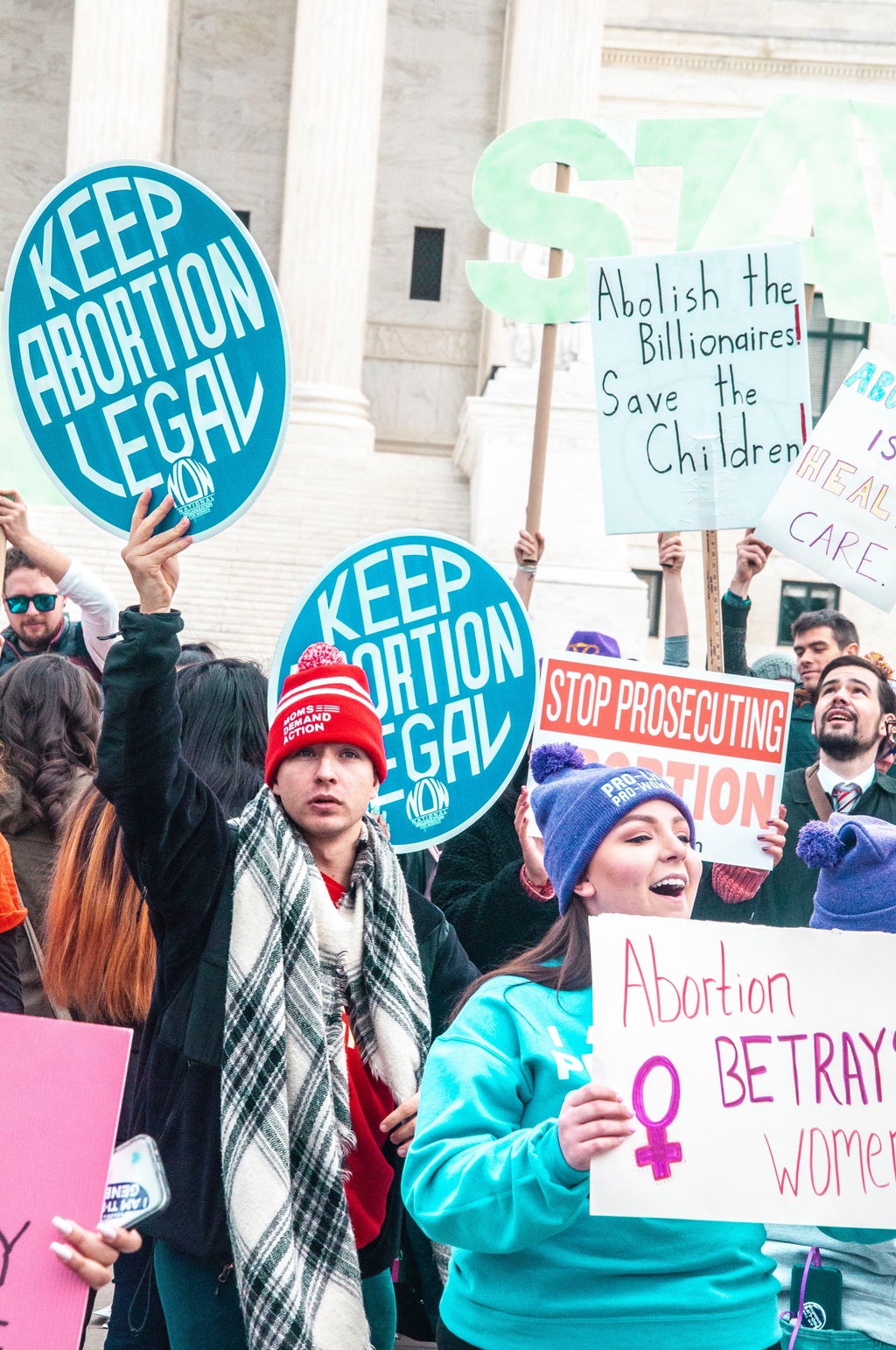 On another concerning note, the pandemic isn't over people. In fact, it's getting worse. Cases across the globe continue to soar and according to the New York Times, "The seven-day average of new cases now exceeds 111,000 per day, far more than any other country." It's hard to be a careful person right now. It's hard to justify your worries and concerns to your friends and family when so many people are no longer taking precautions. Instead, college students my age are going to bars, clubs, and other forms of social gatherings. As cases continue to rise, medical professionals are preparing for the increase in hospitalizations, and in some cases hospitals are already seeing a rise in hospitalizations and even deaths. 
Additionally, while Trump may be out of office for the next four years, the rhetoric he has spewed for the last four years is very much alive. In 2020 we saw a record number of voter turnout and it's crazy to think that while over 75 million people voted for equality and justice, another 71 million people voted to keep racism, misogyny, and white supremacy in office; and while voting red does not inherently make you a racist, in this election it meant that racism and discrimination were not enough of an issue for you to vote against it. These last four years have been some of the toughest for people of color, the LGBTQ+ community, Muslims, and other minority groups. I think many people felt a sense of relief to hear that Biden had won and I don't think that came out of nowhere; it came from feeling ostracized, discriminated against, and ridiculed by the leader of this country. For everyone who voted red this past election: I see you and I will never forget that at the end of the day, you decided to vote against me and my rights. To everyone else, thank you.