I don't think anyone understands the female experience quite like Jack Antonoff. I know, I know, you're probably thinking she better not be talking about a man… but hear me out. Have you ever driven with the windows down blasting "Gaslighter" by The Chicks? Or cried to "Liability" by Lorde at 3 a.m? Or screamed the bridge to "Getaway Car" by Taylor Swift? If you answered yes to one of these or all of the above, you owe this man a thank you.
Best known as the frontman for the band Bleachers, Jack Antonoff has been a featured writer for some of the most successful albums by some of the most successful women in the last decade. Albums like "Norman Fucking Rockwell!" by Lana Del Rey, "Melodrama" by Lorde, and every record Taylor Swift has put out since "1989," all wouldn't be possible without Antonoff and his genius. And he doesn't just play a small part in the process of these masterpieces either. When Jack Antonoff commits to a project, he commits to a project. In all of the major records he has worked on, his writing credits range from a handful of songs to each and every track.  
There's a reason all these incredible women are fighting to have him on their team. Simply put, he has mastered the female perspective. Whether it's an anthem or a ballad, he hits the nail on the head every single time. I don't know who told him our secrets, but the proof is right there in the lyrics.
"If you hold me without hurting me, you'll be the first whoever did" — "Cinnamon Girl"
 "In my head I do everything right" — "Supercut" 
"Trying to find a part of me that you didn't touch" — "Death By A Thousand Cuts"
Like, come on girls. Who snitched?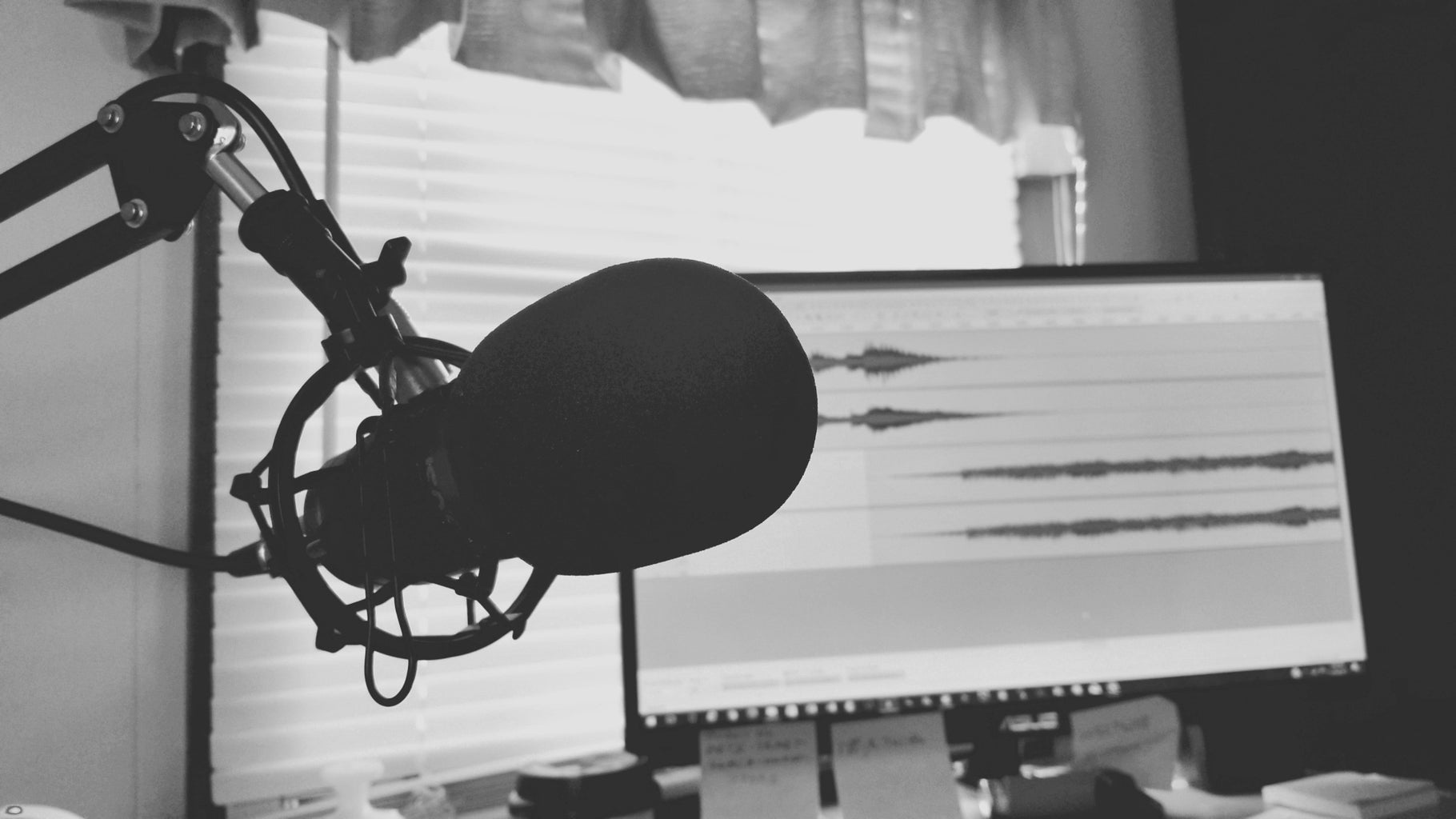 With the help of his female counterparts, of course, Antonoff has managed to consistently capture the complexities of a woman's emotions. The beauty of Jack Antonoff is that no matter who he works with, you can tell when he's touched a song. It's not technically a signature that you can pinpoint, but I swear he leaves an aura on his work. He has the power to anticipate any and all emotions and puts those feelings into words in a way that we as listeners didn't even know could be done. No other man could ever tbh. 
Jack Antonoff's contributions to the music industry have been overlooked for far too long. As women, it is so rare that we can find someone who understands us, let alone a man who understands us. So, from women everywhere, we thank you king.