I Have a Serious Issue With the New Netflix Show on Indian Weddings "The Big Day"
When Netflix released its reality series called "Indian Matchmaking" in 2020, it became the talk of the town in India. Although many found it to be over-exaggerated, patriarchal, and regressive, people were hate-watching it or cringe-watching it, making it trend for several weeks on Netflix. Naturally, when they announced their new show The Big Day, the Indian community was a little apprehensive.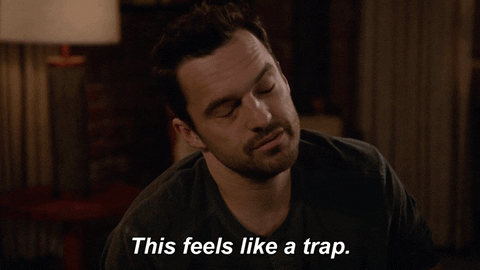 Giphy / Fox
The central idea of The Big Day revolves around the rise of modern Indian couples who do not hesitate in taking charge of their wedding. In many instances, the assorted Non-Resident Indians along with those based out of the country, seek to undo the overt patriarchal connotations in the wedding vows and rituals by doing things "Their own way." More than one couple does away with Kanyadaan, wanting to make their weddings personal and equal. This is completely undone by the inclusion of wedding planners, and by extension, orchestrating and corporatizing their marriage. The "personal" they are seeking is simply professional. Similarly, for all the talks and awareness about sustainability, one of the couples fly in from across the world to celebrate their wedding closer to their roots. Nothing short of a fairytale — with Alice in Wonderland-themed sets, large keys, and high-teas, the wedding itself takes place in Mahabalipuram, with the sea as the backdrop, and is very much Americanized.
But the show's biggest disservice is the way it disparages women who choose to have things their own way, clubbing them in a separate episode and christening them as '"Type A Bride" as a slander. Their involvement is viewed as control, their opinion deemed as an assertion. This inadvertently ends up illustrating the losing battle women are in by having to partake in an institution that, by design, is inconvenienced for them. The passage of time and privilege may have enabled them to cease being mute spectators at their weddings, but it has also laid down lop-sided participation as the only proof of presence. All brides in the show constantly juggle work with wedding preparations as the men — cushioned from undertaking any labor — sit on the sidelines.
One of the grooms states with abject callousness that he is a guest at his own wedding: "I have not contributed at all to the design and decor."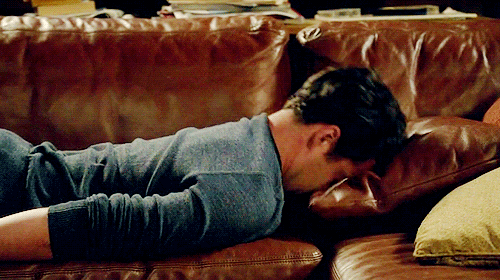 Giphy / Fox The only time this labor is not emphasized is the same-sex wedding of two men, Tyrone Braganza and Daniel Bauer, which also strays from any conversation regarding their privilege benefitting such a "celebration" in the country.
The Big Day doesn't hide that it is "bougie". The first episode has two couples, both from the upper echelons of society. The Big Day simply uses India as a backdrop, pointing the camera at places. They want to see what they don't. It feeds into stereotypes without caring enough about the discrepancies. It is just a breeding site for prejudice. I'm sure that the people who have been featured in it are good people and mean no harm to anyone. BTW that reminds me of a line from "Parasite": "They're nice because they're rich". I am tired of streaming sites, such as Netflix, using my country's culture to gain clicks and views, not realizing the false stereotypes they are spreading.