I Bought the Revlon One-Step Volumizer Hair Dryer, Here's Why You Should Too
After WFH more and more, I thought this would be the perfect time to learn how to blow dry my hair. I have curly hair, so blow drying it used to always take *at least* one hour. Even when I called my salon, they scheduled extra time aside to blow it dry. Anyway, it's usually a struggle. So when I was on TikTok and saw the Revlon blow dry brush was popular, I wanted to try it ASAP.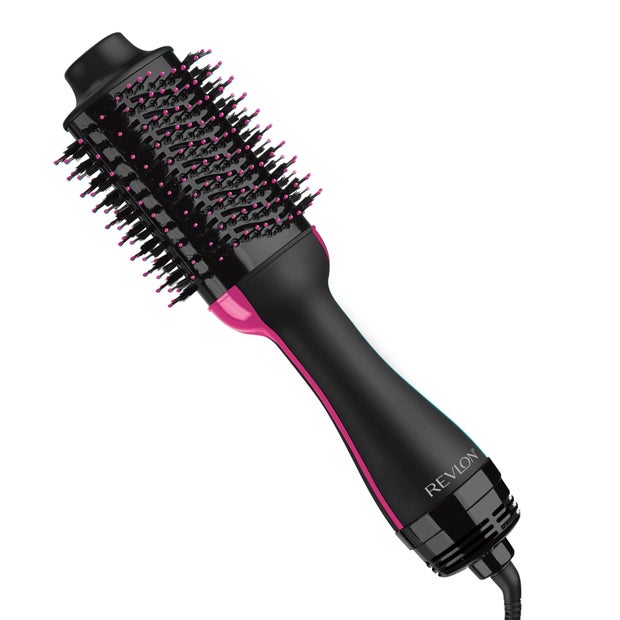 Walmart
It's pretty cheap.
As a college student, if I'm going to spend money on a product like this one, I want it to be 100 percent worth it. And it is! You can buy this product at Ulta for $60. The hairdryer comes in fun colors too, in both blue and pink.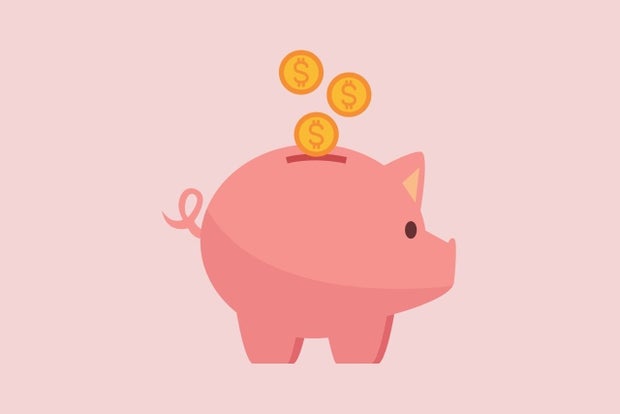 Original Illustration Designed in Canva for Her Campus Media
It cuts down blow-drying time.
Having curly hair, I never wanted to blow dry it because it took WAY too long. As I mentioned, the salon I used to go to would take extra time when blowing it out. I always described it as a "process," but this blow dryer brush changed that for the better. I went from taking close to an hour and a half to blow dry it, to just 40 minutes. It's life-changing for your hair. 
It's easy to use. 
The blow dryer blush is so simple and easy to use. As a tip: It's helpful to comb your hair or the section of hair you'll be drying before so it doesn't get caught in the brush. This also makes it easy to curl the ends of your hair to make it look even more like a salon blow-out look by adding volume.
It hasn't caused any hair damage. 
I was most worried about hair damage and my hair breaking at the ends, but it hasn't happened yet! I've owned this product for two months, and I would definitely recommend buying it. It's definitely worth the money.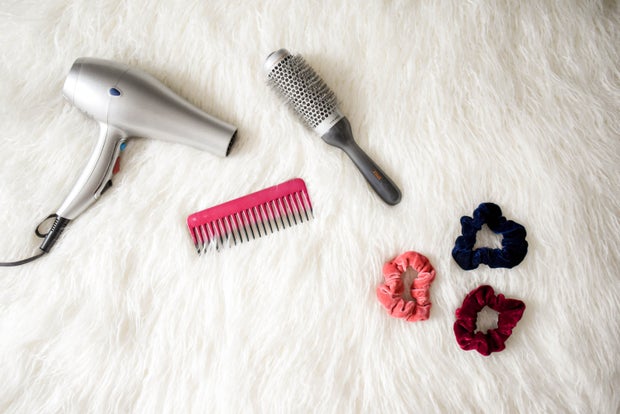 Photo by Element5 Digital from Pexels If you're looking to get that salon blow-out look while WFH, this is the beauty product for you.