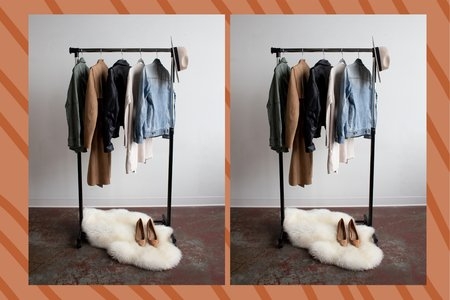 How to Transition Your Outfits from Winter to Spring
As the weather starts to get warmer, it can still be unpredictable, especially in New England. One day you'll need sandals, the next you'll need to switch them for snow boots again. Stores will start to put out their spring lines, but that doesn't mean you need to throw away your whole winter wardrobe just yet. Try incorporating a few spring items to mix with your winter ones so that you aren't stuck wearing one or the other. This way your outfits will be appropriate for spring, but will still work for those last few weeks where the cold weather likes to linger.
1. Layers!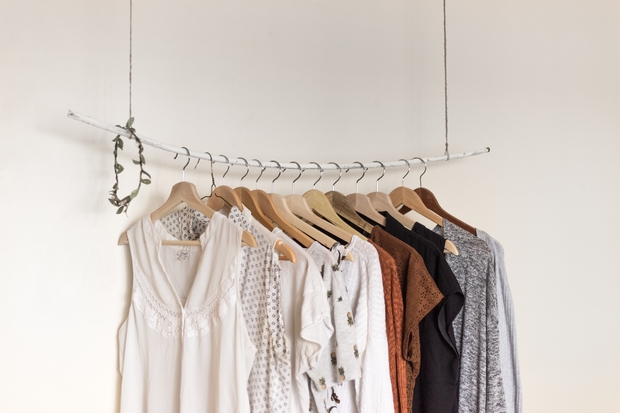 Layering is a great way to have a mix of spring and winter pieces. Instead of having to suffer from jeans and a shirt, try adding a cardigan, an oversized sweater, or a lightweight jacket like this one from Aeropostale. With a cardigan, you can't go wrong as you could pair it with leggings or jeans, and wear a tank top underneath or opt for short sleeves. If you're looking to incorporate dresses into the mix, a chunky sweater can work well over a dress for added warmth or alone with pants. If you want to wear just a dress, tights can be worn to keep warm.
And speaking of dresses, you don't just need to start with sundresses as maxi dresses are a great option and can be even better since you won't be as cold, and might not need a lightweight jacket or cardigan to pair it with.
2. Adding color!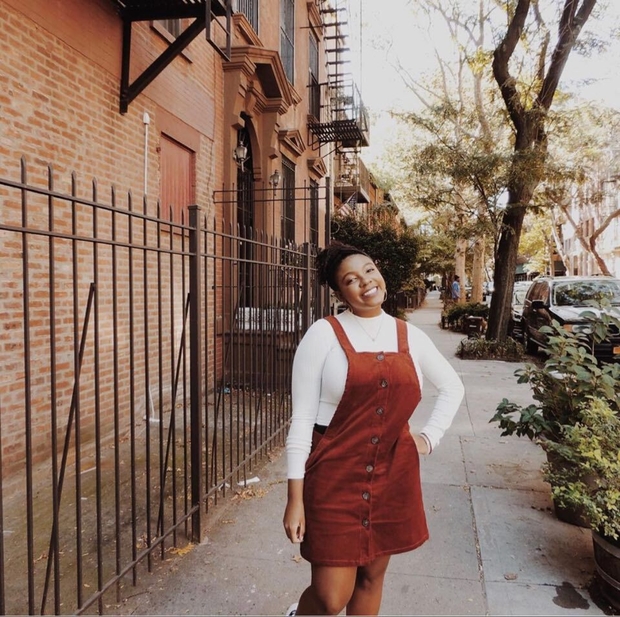 Use fresh spring pieces with the winter staples like using that turtleneck in the back of your closet with a colorful blazer, or patterned pants with a basic colored shirt and trench coat. You can also incorporate colorful hues through the use of accessories to your darker clothing to make a great combo. Even by just switching over to a lighter shade of denim for jeans, you can optimize color. Or you could pair white jeans with a darker top if you don't want to wear denim.
3. Moto jackets!
They're light and go perfect with pretty much everything, especially like this one from Kohl's.
4. Shoes!
Honestly, I think that booties can still be worn, and you can try adding in open-toed booties as well. Not everyone needs to switch to flats, only if it's necessary. The only thing I would hold off on is the flip flops and sandals, just until it gets a bit warmer.
All images are courtesy of the Her Campus Media Library.