Throughout the past decade, artist Lady Gaga has made waves in the music and social world. Setting aside the way she set the standards for synthetic pop in the early 2000s which has resulted in the pop music we see today, the image she has paired with her career also heavily impacted the music industry.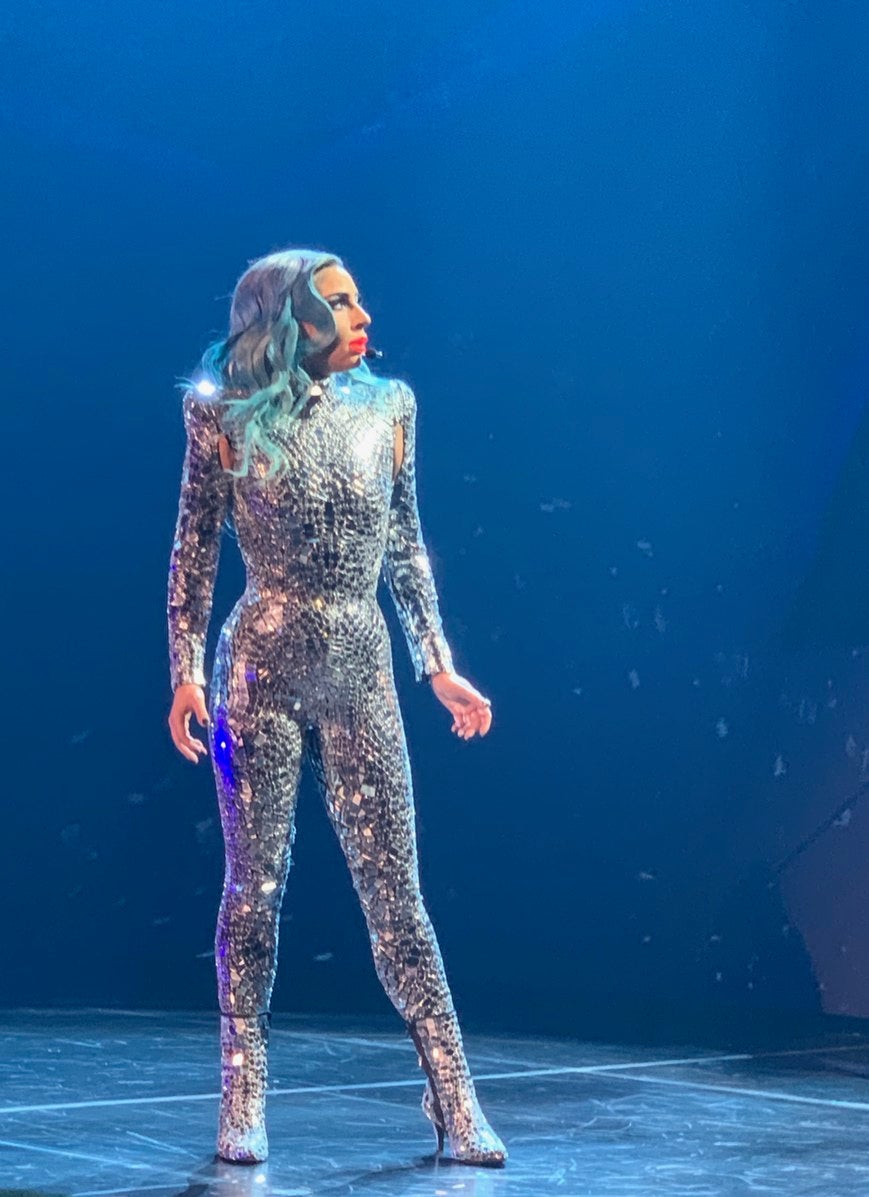 One of the most notable examples is the meat dress that Lady Gaga wore to the 2010 Video Music Awards. This look sparked a lot of conversation and was one of the benchmarks in Gaga's fashion looks throughout her career. While many viewed this look as part of Gaga's 'out there' image and flashy style of dress, each piece she wears seems to have a deeper meaning. In an interview with Ellen DeGeneres, she explained how the meat dress was part of her protest against the military's "don't ask, don't tell" policy, which only allowed LGBTQ+ soldiers to join the military if they kept their sexual identity a secret. Gaga explained her choice behind this look by saying for her, the dress means "if we don't stand up for what we believe in, if we don't fight for our rights, pretty soon we're going to have as much rights as the meat on our bones". This is just one example of many that Gaga has used her platform to advocate for human rights and other causes she cares about.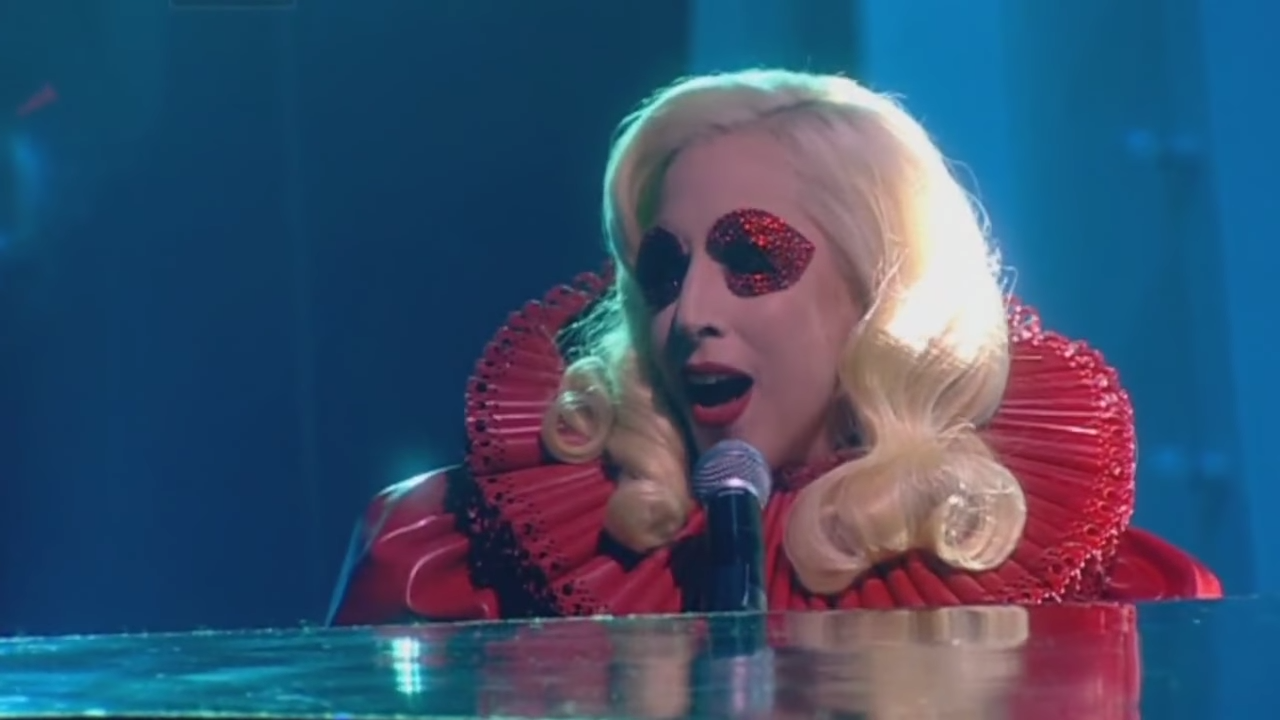 In addition to her red carpet looks, Gaga's performances throughout the years have set the standard for pop performance and has turned music into a performance art and spectacle. One of the first examples of these performances was at the 2009 VMA awards, where she performed her hit song 'Paparazzi'. She began the performance by stating 'amidst all these flashing lights I pray the fame won't take my life', and by halfway through she is covered in blood and finishes the song hovering over the crowd. In her explanation of this performance, she stated "I also remembered my obsession with young women when I was younger that died, beautiful young actresses and poets – Marilyn Monroe, Judy Garland and Sylvia Plath, these young women that died that we never saw their death. We see the deaths of these other women, but we don't see their death. So I think I wanted to show that, and in my showing that, if you're wondering what I'm going to look like when I die, here it is". This dramatic scene was the first of many examples of the artistry Lady Gaga has exemplified throughout the course of her career.
And if the creation of performance art and the use of her looks to make political statements wasn't revolutionary enough, Lady Gaga's constant reinvention and experimentation into different genres has solidified her place as one of the most notable trailblazers of this generation. Between the synthetic pop on 'The Fame',  'ARTPOP', and her recently released 'Chromatica' to her jazz classic album 'Cheek to Cheek' with Tony Bennet, to her ballad album 'Joanne', to the blues-rock-musical album from the Oscar winning film A Star is Born, is there anything she can't do? Currently, Gaga's next project is Ridley Scott's Gucci biopic, 'House of Gucci', and I for one, am eager to see what this new era brings.