Hot Chelle Rae is back "Tonight Tonight" with a new EP
In 2011, you would have likely found my preteen self dancing and twirling in my room to my favorite songs from Hot Chelle Rae's album, Whatever. I loved them, had all of their CD's, and listened to them over and over again. The "Tonight Tonight" singers were the first of many bands that I've become obsessed with, and for that they always held a special place in my heart. Every now and then their music would resurface in my playlists in forms of "Road Trip Anthems" or "Throwback Bangers", but I've always wished for more. I always hoped for new music.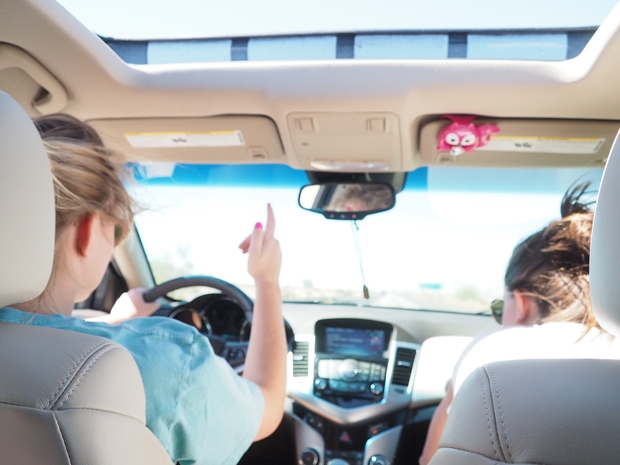 Then in late 2019, my wish came true. The band released their first single in five years and I was ecstatic. I immediately followed the band and the three members on Instagram and searched to find when their EP would come out. The first single, "I Hate LA," set the tone for their new music. It's a flowy song and has the perfect vibe for a trip to the beach or a summer cookout. It will certainly be on my summer playlist. The song about their love-hate relationship includes a small rap verse which is the first the lead singer has done in one of their songs. The five song EP was released April 10, 2020, titled Tangerine after one of their singles.
Hot Chelle Rae has three members: lead singer, Ryan Follesé, lead guitarist, Nash Overstreet, and drummer, Jaime Follesé. In their earlier music, they had a more rock style, but as the years went on their music developed to be more pop. The band originally formed in 2005 in Nashville, Tennessee and released their first album Lovesick Electric in 2009. Then they released Whatever in 2011 which held their two most popular songs at the time. Their single, "Tonight Tonight", went triple platinum and was #1 on Top 40 radio. Then the band took a break in 2015 to focus on their own songwriting careers.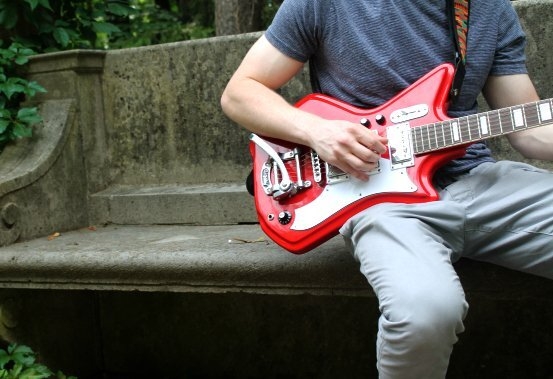 With the release of their singles and EP, the band has made sure to be very active with their fans. They created a TikTok and share fun videos of each other and even try out some challenges. Due to the COVID-19 crisis, they had to postpone much of their tour for a later date, but this hasn't stopped them from interacting with their fans. They have done many Instagram lives where they talk to their fans, answer questions, and even invite fans onto the lives. They had a "Quaranstream" release party for their new music where they had live performances and some special guests all from the comfort of their own homes. 
The EP features: "I Hate LA" an upbeat and beach vibe song, "Too Much" a song with a funky beat, "Stay" a slower but still upbeat song, "Tomorrow Me" a song you can't help but bop your head to it, and "Tangerine" a song that'll have you singing at the top of your lungs. Hot Chelle Rae's new music and style are perfect for this era of pop music. Their feel good music is perfect for these uncertain times and I hope you all enjoy their new music as much as I do.
All images are courtesy of the Her Campus Media Library.
Sources: 1