A few weekends ago, I was walking at night with a group of friends and passed a girl swaying from side to side on the grass, standing with a guy. Her face was pale and she didn't look well. We immediately stopped, checked in with her and the boy, made sure that she was comfortable to be alone with him, and got both of their numbers. The next day, my roommates and I debriefed our night. We kept bringing up this encounter, and I shared that the girl had texted me that she made it home safely. It got me thinking about how important it is to look out for fellow women here on campus! Below, I've listed some key essentials to add to your going-out checklist to keep you, your friends, and other women safe.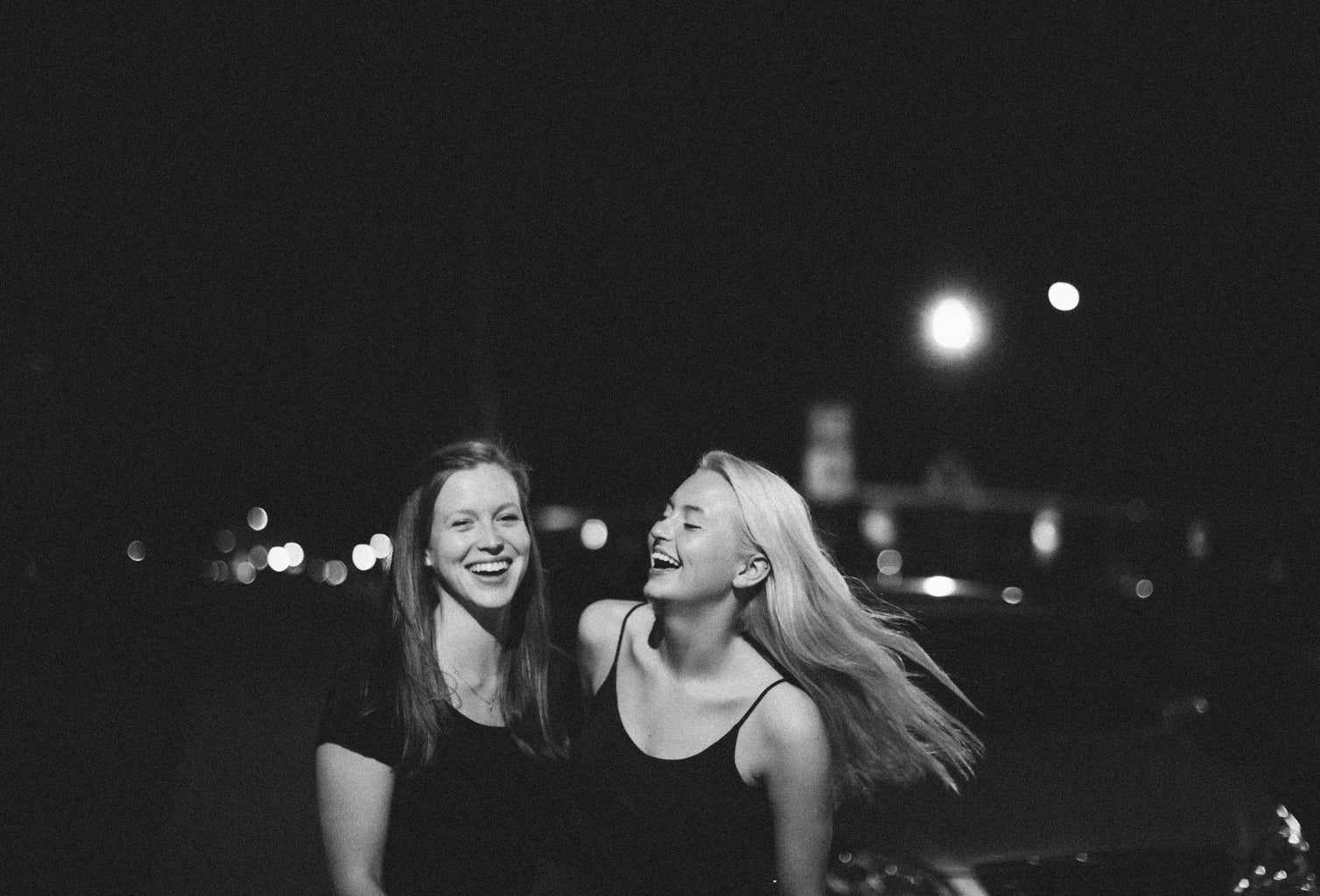 The Buddy System
Always make sure that you're with a friend or someone you can trust. Having someone by your side can make a tricky situation safer, and this way, no one's left alone. It's especially important on those long treks home from a night out that we all inevitably make.
Charge your phone
I can't emphasize this enough. With a phone, you have numerous resources with just one tap. If something goes wrong at night, you can easily call 911, a trusted friend, or an adult to help. Having a charged phone also helps you to get in contact if you lose a friend, helps with directions, and confirms your whereabouts.
come up with a plan
Go through different circumstances and situations. This will help you to prepare for how to handle a situation if it arises. For example, plan out what to do if one of your friends wants to leave with a guy. Maybe she can give you a thumbs up to signify that she's truly comfortable with this person. Or maybe, she'll ask you to go to the bathroom if she's not comfortable. Having a plan set in place will help to eliminate miscommunications for the night.
Share your location
This one's a pretty easy step and just requires you to add a contact on the "Find My" application on an iPhone. This can help in multiple ways, such as orienting your way to a certain location, but most importantly, it will help if you or a friend is lost.
Plan your ride ahead of time
Whether it's scheduling a Lyft ahead of time or planning a designated driver, this is a crucial step to ensuring that you get home safely.
Check the license plate of your ride
You can never take too many precautions. Ensuring that the license plate lines up correctly with the license plate provided on your transportation app will confirm that the driver is the correct person. I like to subtly do this by walking behind the car as if to enter from the other side.
Make sure to add these essential safety tips to your next night out to ensure that you and the other women around you have a safe and enjoyable night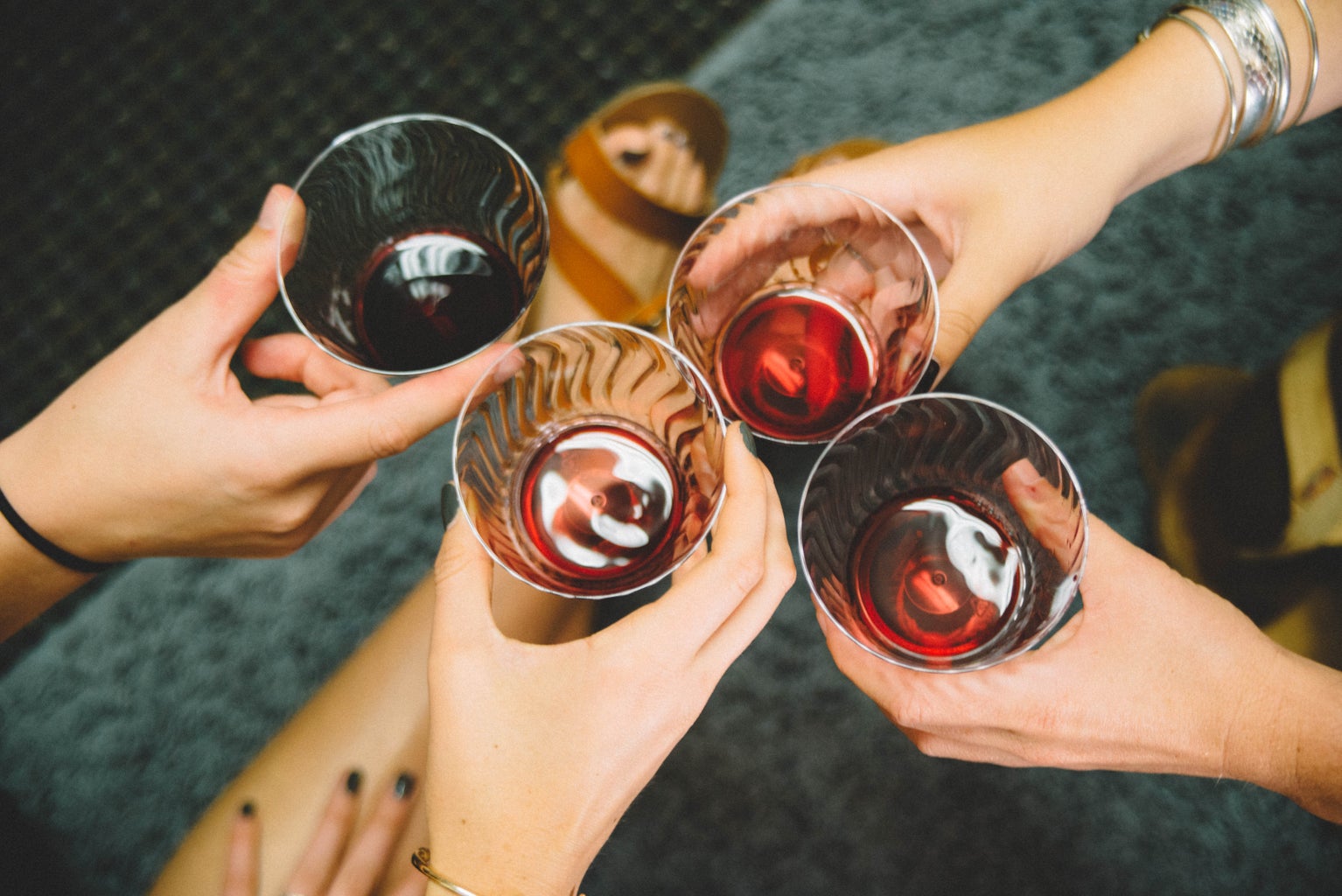 Can't get enough of HC UMass Amherst? Be sure to follow us on Instagram, listen to us on Spotify, like us on Facebook, and read our latest Tweets!