For the majority of my life, I have had super long hair. Although many people I talked to assumed it must be a lot to take care of, it is really a lot easier than you would think. Here are some tips and products I have used to get my hair long and healthy!
1. Wash Your Hair Less
This tip might sound super strange at first, but if you think about it a bit it makes a lot of sense. The natural oils your hair produces in between showers actually nourish your scalp and roots quite a bit. So washing your hair less frequently is actually helping take better care of it, within reason of course!
2. Dry Shampoo is Your Best Friend
In addition to the previous tip, when not washing your hair as frequently dry shampoo is a must! My personal favorite is the Batiste Divine Dark, because it blends in with my brown hair so it doesn't turn all gray like it would with other dry shampoos. Using dry shampoo is super important because it soaks up a majority of the oil in your hair early in the day so it looks pleasant while allowing your scalp to continue producing oil to further nurture it. This leads to healthier, longer, and stronger hair in the long run!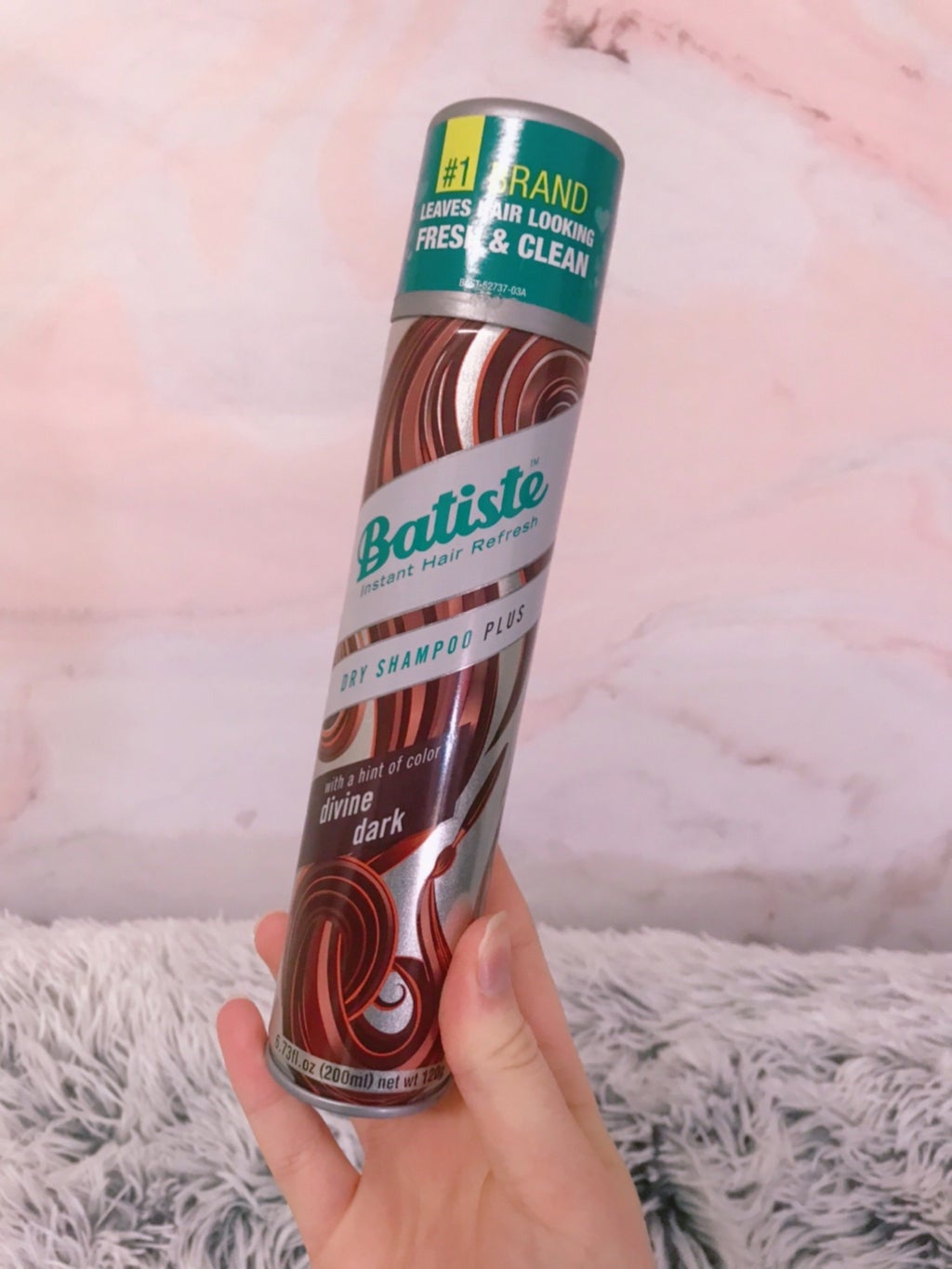 3. Use a Wet Brush Instead of a Regular Brush
This product made managing my long hair so much easier one I started using it. Regular hair brushes make it so hard to detangle your hair, but the Wet Brush Detangler Hairbrush is a game changer. The special bristles make it easy to detangle wet and dry hair without painful pulling and tugging, which makes taking care of long thick hair so much easier. Even when brushing with a Wet Brush, it is important to separate your hair into chunks instead of attacking it all with the brush at once. If you don't, this will just lead to more breakage and hair loss which is something you certainly don't want. 
4. Leave In Conditioner is the Key for Softness and Moisture
If you have really dry damaged hair, either from heat or bleaching it, a leave in conditioner is essential so you can prevent your hair from getting worse. My favorite is the It's a 10 Miracle Leave in Conditioner, which is on the more expensive side, but if you buy the biggest bottle it lasts a very long time. If it's too out of your price range, there are plenty of cheaper alternatives as well, such as the Light As A Feather Leave in Conditioner from blogger Mindy McKnight which just released as part of her Hairitage Haircare Line at Walmart. No matter the product, any leave in conditioner will do the trick to bring life back to your hair. Just spray it on your damp hair after showering and brush it through. You'll be surprised at how adding it to your routine will help your hair!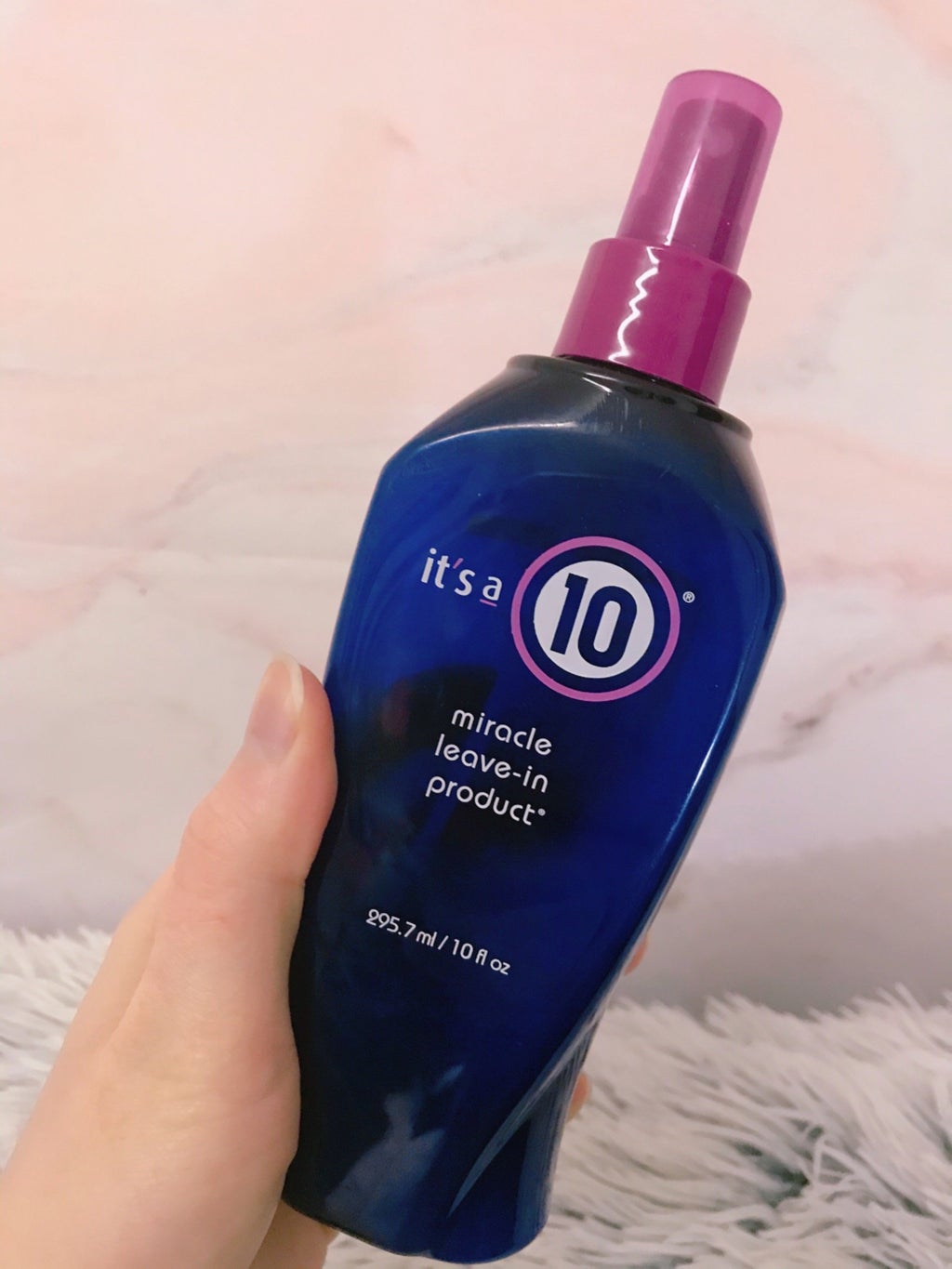 5. Braiding Your Hair Increases Hair Growth
My final tip might seem shocking, but it has worked really well for me in the past. After showering at night, I always braided my hair because it made it easier to style in the morning. However, it actually does a lot more than just that. According to an article from The Trend Spotter, "the style can protect your hair from daily contact with textiles and objects that may cause additional friction, which can lead to breakage. Additionally, by keeping your stands in check, a braid will help to reduce the number of times your hair will require brushing and detangling, which is a frequent cause of breakage and hair loss." All this reduction from breakage has allowed my hair to grow a lot faster! Although the results can differ for every hair type, it's certainly worth a try, since it's such a simple step to add to your hair care routine!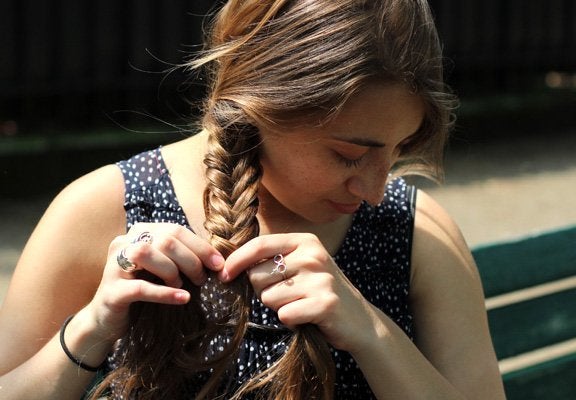 I hope all these tips help you achieve the hair of your dreams. Here's to healthy long hair for 2020!