Every October, as Halloween quickly approaches, I find myself scrambling to search for a costume. It can be difficult to find the perfect costume without clicking on the Halloween websites that are most definitely not in my college student price range. Here are four easy Halloween costumes that you can make out of items in your own closet, along with some inexpensive accessories you can purchase to boost your look.
Ferocious Feline

Although this costume has been done countless times throughout the years, dressing as any type of feline for Halloween is a great way to look cute with minimal effort. Whether you want to be a simple cat or a feisty cheetah, this costume can be made mostly out of the contents of your own closet. The easiest way to achieve the feline effect is to wear an all-black outfit and pair it with matching cat ears. However, if you want a more elaborate costume, dig into your closet to find any cheetah-print clothing you most likely have from when animal print was all the rage. Purchase a pair of cheetah ears and draw on a nose and some whiskers to complete the look.

Angel Devil Duo

Whether you are feeling sweet or scary this season, an angel devil costume is the perfect way to dress up with a friend. The angel can wear an all-white outfit, such as a flowy dress or two-piece set, and pair it with sparkly metallic accessories. You can easily make the costume even more angelic by brushing on some sparkly white eyeshadow all over your eyelids and adding a golden highlighter to make your face glisten. The devil, on the other hand, should wear a bold red outfit, like a tight dress or leather pants. The makeup should be on the more daring side, with a dark smokey eye and a bright red lipstick. To accessorize even further, you can run to your local costume store to buy a halo and devil horns.

UMass Cheerleader

This cheerleader costume is an easy way to show off your school spirit this Halloween without spending a dime. I love a DIY costume that uses clothes I already own, and UMass apparel is something I have an abundance of in my dorm room. For the top, you can take any UMass T-shirt you find at the bottom of your drawer, and simply use scissors to crop it to whatever length you would like. Pair this top with a tennis skirt (or any skirt of choice), and wear it with white sneakers. To complete the cheerleader look, put some sparkles on your face, wear your hair in a high ponytail or pigtails, and add a fun ribbon (the bigger the better).

101 Dalmatians

If you're looking for a group Halloween costume and don't mind getting a bit crafty, 101 Dalmatians is the one for you. This requires a white shirt, some black fabric, and a hot glue gun or fabric glue. First, find a plain white shirt or buy a cheap one from any store. Next, find a plain black shirt that you no longer wear, or buy a piece of black fabric from a crafts store. Grab your scissors and cut the black fabric into small circles until you have enough to disperse all around the white shirt. Finally, using a hot glue gun or fabric glue, attach the black circles to your white shirt and lay it out to dry. You can now wear your spotted Dalmatian shirt with any pants of choice, or you can repeat the process on a pair of white shorts. For the rest of the costume, simply paint your nose black with face paint or makeup and wear a red ribbon or choker around your neck.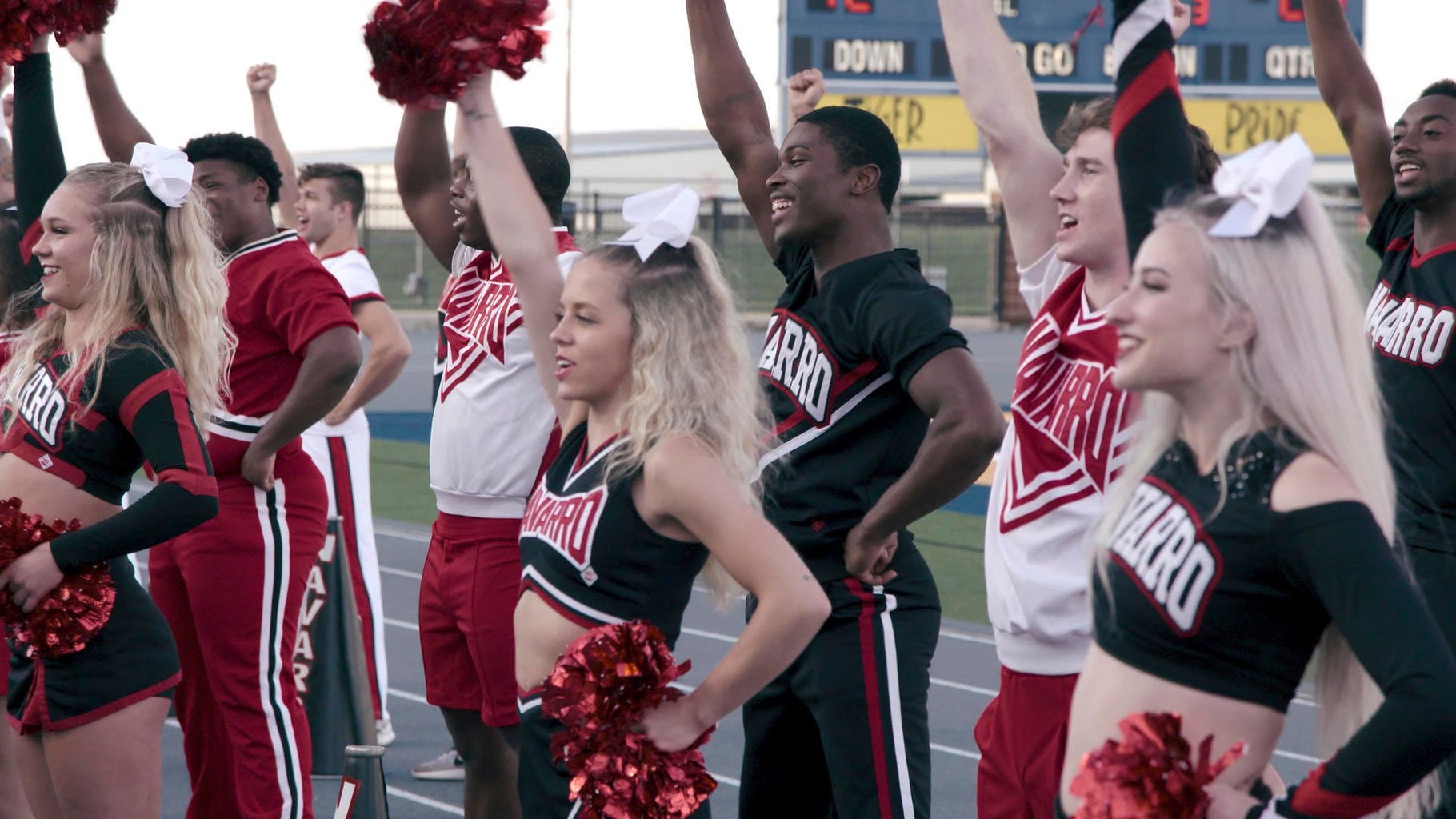 Whether you decide to be a dangerous devil or a charming cheerleader, your Halloween costume is sure to impress. With both the festive look and the close-to-nothing cost, these costumes will have you ready to celebrate in no time.
Can't get enough of HC UMass Amherst? Be sure to follow us on Instagram, listen to us on Spotify, like us on Facebook, and read our latest Tweets!