Noting the importance of talented black authors of our generation is crucial in the time period we are in right now. The Black Lives Matter movement is such an important movement of our generation, and we, as a society, must wake up and treat everyone equally. I have always been a fan of mystery novels, preferably young adult ones, but not necessarily. Over the past few months, I have been avidly researching and then reading different mystery novels by black authors. These books have quite literally kept me up super late, reading and never being able to stop! If you are a mystery fanatic like I am, check out five of my favorite mystery novels by these fabulous and super talented black authors.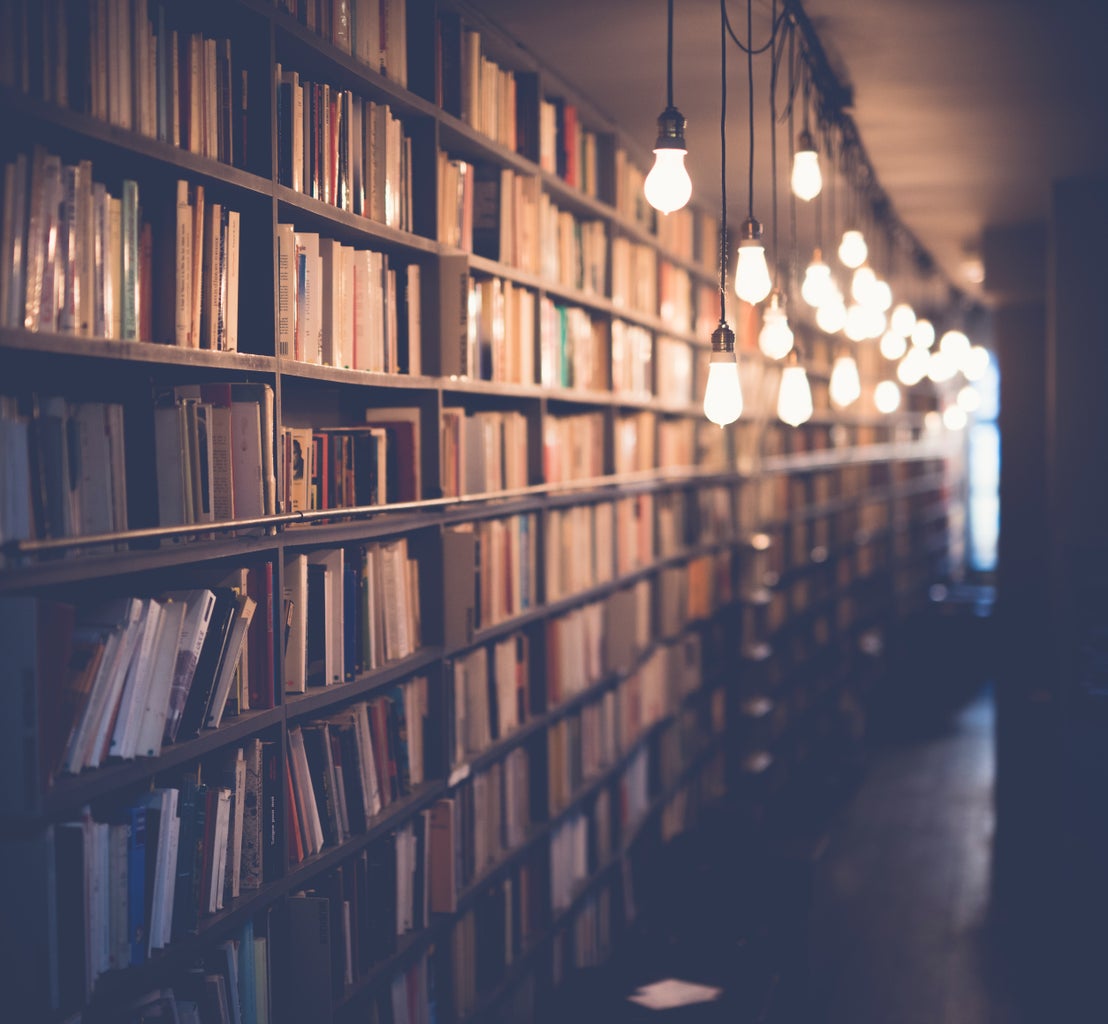 1. When No One Is Watching by Alyssa Cole
This book is one of my favorites. Alyssa Cole did a great job here combining mystery and thriller in this fast-paced, action packed story. The novel centers around Sydney Green, a girl who is watching her neighborhood change into a completely different environment than the one she grew up in. Her and her new neighbor, Theo, uncover disturbing secrets about the neighborhood's past and that Sydney's old neighbors might not have just "moved away." Reviews on the story said it left people pretty unsettled, so definitely check it out if this seems up your alley.
2. My Sister, The Serial Killer by Oyinkan Braithwaite
Oyinkan Braithwaite is a very talented Nigerian author, with three books out that I know of. The title does a lot of explanation of what the book is bound to be about. You guessed it. The main character, Korede, has a younger sister who quite literally murders all of her boyfriends and Korede is the one who has to dispose of them. Things get messy with Korede's younger sister when she starts dating someone Kordere works with and has feelings for. Will Korede step up to the plate and put her sister behind bars, or will she keep playing the big sister role?
3. They All Fall Down by Rachel Howzell Hall
This mystery novel is a classic story that revolves around a surprise invitation to a private island. Secrets come about on the island, and Rachel Howzell Hall does an amazing job at this whodunnit type-esque novel with twists and turns nobody expects to see.
4. The Cutting Season by Attica Locke
Attica Locke made a fantastic plot in this novel with a lot of social commentary that speaks to modern and past America. There are topics dealing with racism and politics that speak to our generation as well as generations before, while also intertwining a thrilling story that keeps you reading until the very last page. Definitely give this book a try!
5. Fearless Jones by Walter Dean Mosley
This book by Walter Dean Mosley is a gripping mystery that is actually the first book of a new series from this author. I don't want to give away much, but get ready for a missing women, a burnt down store, and an incredibly dark mystery.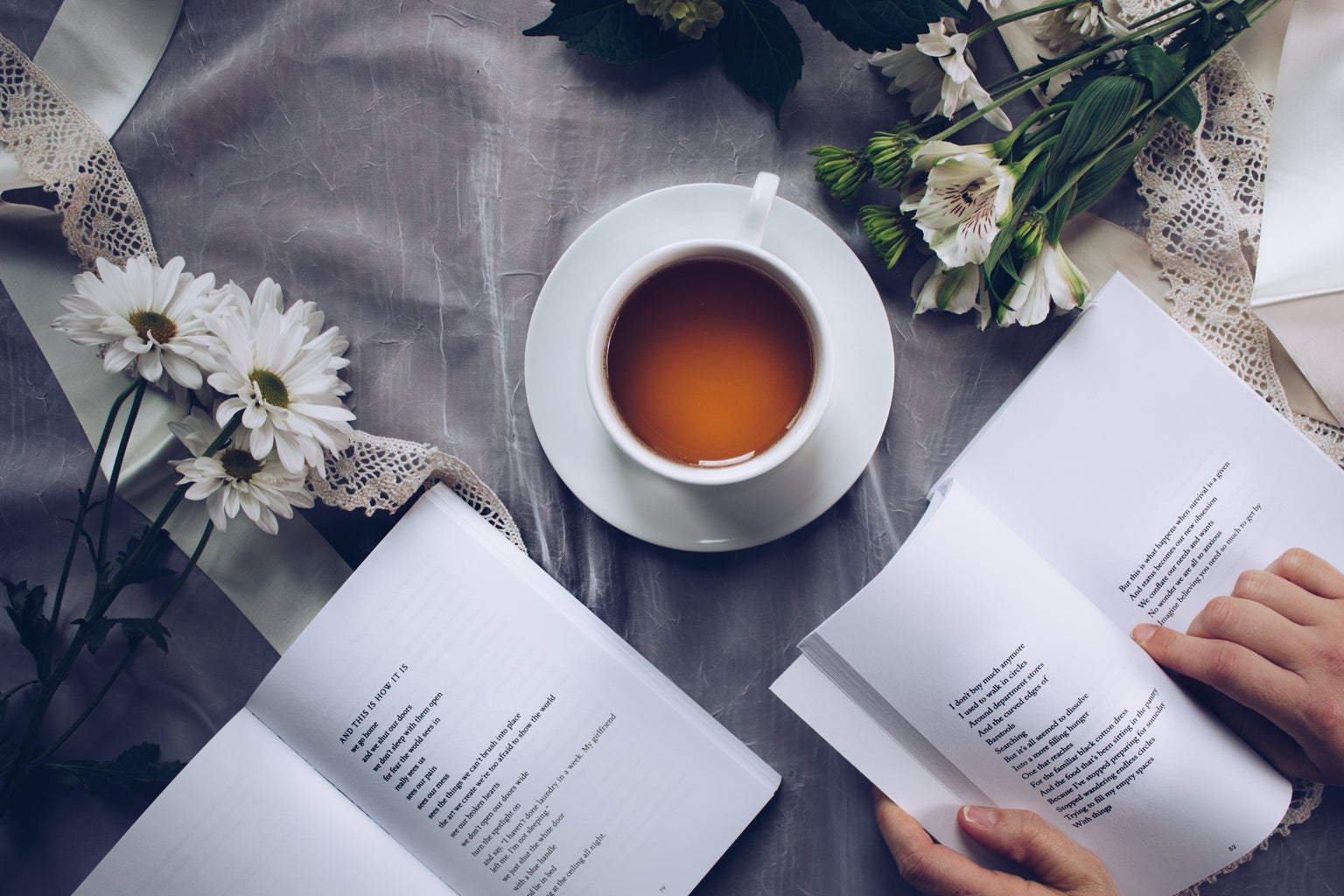 If these books look interesting to you, check out Book Riot for a lengthier list of some of the best mystery and/or thriller novels by black authors. Some of these books should be on the list as well!