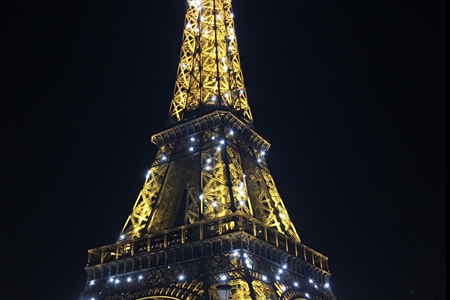 "Emily In Paris" Netflix Review!
WARNING: This article contains spoilers for Emily in Paris. Please watch show before reading!
If you need something to watch despite all of your homework this semester, Emily in Paris is the perfect show! It's a quick ten episodes, all about a half-hour. To say I binged it quickly is an understatement- but I wish I didn't! I NEED season two ASAP! Although a season two hasn't officially been announced, it's inevitable that it will be coming soon. The show has been a HIT for Netflix. I have seen Tik Toks and tweets about how people love the show so much. I also noticed that a lot of Emily's style is similar to that of Blair Waldorf, which might be why I liked it so much. Blair Waldorf is my spirit animal, and Gossip Girl is by far my favorite show. 
There is so much humor, drama, and excitement wrapped around the plot of the show. And don't get me wrong, getting to see Paris and all of the beautiful fashion is unreal. The scenery is absolutely stunning. And the men… well, they are clearly pretty stunning too. Lily Collins is the main actress playing Emily. Other notable characters include Ashley Chen, who plays Emily's new bestie on the show, Mindy. Mindy happens to be from China and speaks English. Kate Walsh (from Grey's Anatomy and Private Practice) also makes an appearance as Emily's Chicago boss. She isn't in the show much but getting to see her face was totally exciting! 
The show follows a girl named Emily who works for a marketing company in Chicago. Given a whimsical opportunity, Emily gets to live in Paris and work for a luxury brand marketing company. Having never been to Paris in her life, Emily experiences a whirlwind of emotions. New people, a new language, a new company, and even new romances. As she leaves her past life behind, she realizes the pain behind long distance relationships, but also the beauty in new beginnings. Her old boyfriend… can we talk about him? He totally bailed on Paris and didn't even bother giving their long distance relationship a shot. I wish they had a more dramatic breakup, but I guess they just wanted to show that Emily really didn't need her ex as she was exploring the wonderful men in Paris. And, Gabriel… wow.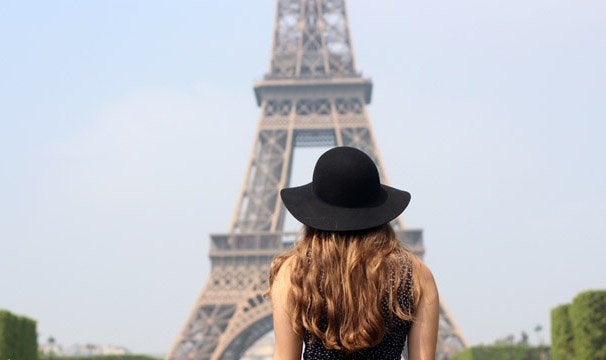 Kellyn Simpkin / Her Campus Talk about a perfect match. Not only is he cute, but he is so charming and a CHEF?! Like, what! Although it was pretty scummy of him to cheat on his girlfriend Camille, it seems like they might be broken up for good in season two.
Emily's workplace is definitely cool, but not the environment I would want to be in. They say Parisians are rude, but this was unreal. Poor Emily didn't even do anything wrong (yet!) and her boss clearly didn't like her. By the end of the show I do think her boss, Sylvie, gained more respect for her. Emily proved herself as an American worthy to be in Paris. She overcame road blocks and helped Sylvie's company thrive.
The show will definitely make you want to go to Paris. Take inspiration from her fabulous clothes as you watch, ladies, if you're planning to travel to Europe once the pandemic is over!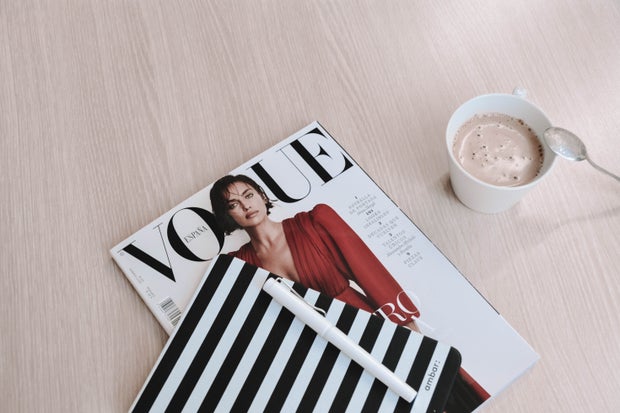 Photo by Content Pixie from Unsplash