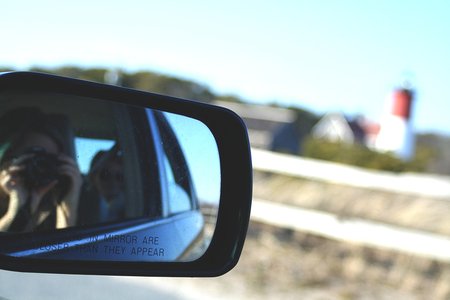 Don't Discount the Day Trip This Spring Break
Are you tired of dealing with the pressures that come with spring break? From putting the most aesthetic, Instagram-worthy locations on your itinerary to shelling out thousands of dollars on airfare and lodging, spring break can be more of a hassle than a fun vacation. The simple, variety-filled, fun-packed solution? Enter: The ✨ Day Trip ✨
The day trip is a mini-adventure! It can be as spontaneous or as planned as you would like. It is a perfectly customizable, bite-sized getaway. Having a day trip gives you the perfect opportunity to explore your local attractions and handpick your experiences.
Customize your day trip like you would with a smoothie bowl: Your location is the base, the fruits are the attractions at the location, the granola is your preferred method of transportation, and your companions are the drizzle of honey. The base can be a seaside town, a national park, a big city, the beach, a hiking trail... the possibilities are endless! The fruits can be a medley of interesting eateries, museums, shops, theaters, and scenic views. The granola can include a train trip, a packed car blasting your favorite playlist, or perhaps even a bicycle! You can swap out your drizzle of honey for the syrupy sweetness of close friends, the hearty peanut butter of family, a combination of the two, or just leave it out altogether and travel solo.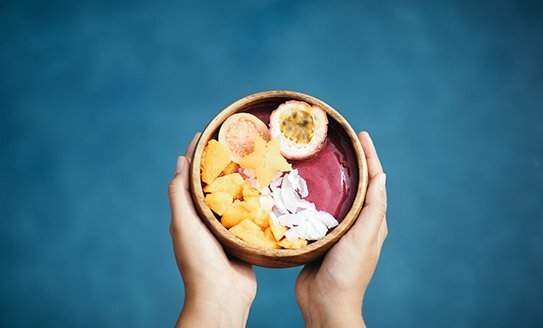 The day trip can be as simple as this: Waking up, enjoying your favorite breakfast at home, hopping in the car to go to a restaurant, walking around the place that the restaurant is in, hopping back in the car, and heading home just in time to catch your favorite show.
It can be a little more complex as well: Going to a historical town, visiting a museum, grabbing coffee at a local café, walking a trail, grabbing dinner, and then heading home. The ante can be upped even further with a day trip like booking an Airbnb in another state, driving to that state, spending the day exploring, and then staying the night.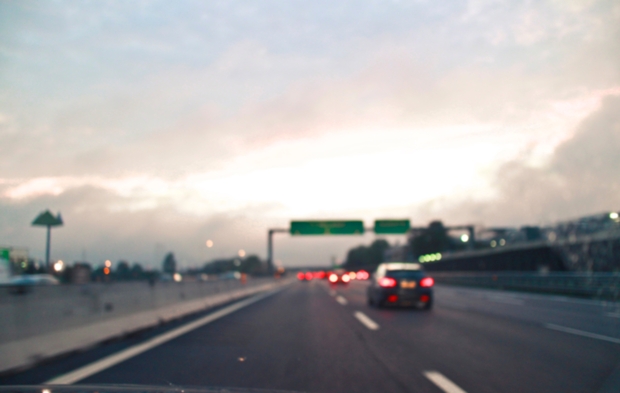 It can be so easy to get caught up in the windstorm of "spring break fever". Don't waste time comparing your social media vacation photos to other people's or sulking over how you're not at a tropical resort. Use the power of the day trip to try out a new place each day. Enjoy the moments you have away from school and spend them wisely on creating memories you'll cherish. Leave behind the stress of airport security and costly hotel rooms and swap them for mini-adventures that enables you to explore the nooks and crannies of a small town, or take in the setting sun on a local hiking trail.
I'm an advocate for the day trip for the customization, the accessibility, and the spontaneity.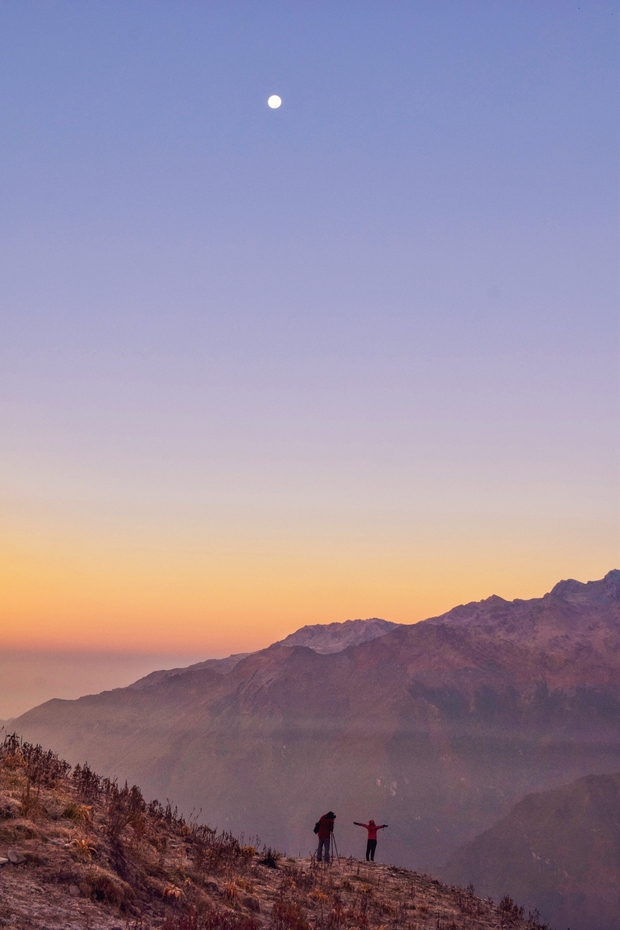 Don't discount the day trip! A week of fun days at the amusement park, eating ice cream on the beach, tossing a frisbee in a park in the next state over, and exploring a new town you've never visited before can add up to be a spring break you'll remember forever.
All images courtesy of the Her Campus Media Library