If a woman wants to play professional basketball in the United States, there's no question of which league to join; the WNBA has established itself for decades as the primary outlet for professional female basketball players. Women hoping to play professional ice hockey don't have the same clear answer of where to play. Frankly, the scene of women's hockey is a mess, with many players boycotting the most well-known league, the National Women's Hockey League (NWHL). Here's what you need to know about the current state of one of the fastest growing sports for young women:
From its inception in 2016, the NWHL was considered the go-to league for female ice hockey players to pursue a professional career. This distinction weakened in 2019 when the Canadian Women's Hockey League (CWHL) collapsed. Former CWHL players weren't too hot about joining the NWHL, citing a number of critiques of the league related to its financial operations. Shortly after the CWHL folded, over 200 female hockey players (many of them Olympians) joined a Twitter release that stated, "We cannot make a sustainable living playing in the current state of the professional game. Having no health insurance and making as low as two thousand dollars a season means players can't adequately train and prepare to play at the highest level." (For reference, the average NHL player makes about three million dollars a year.)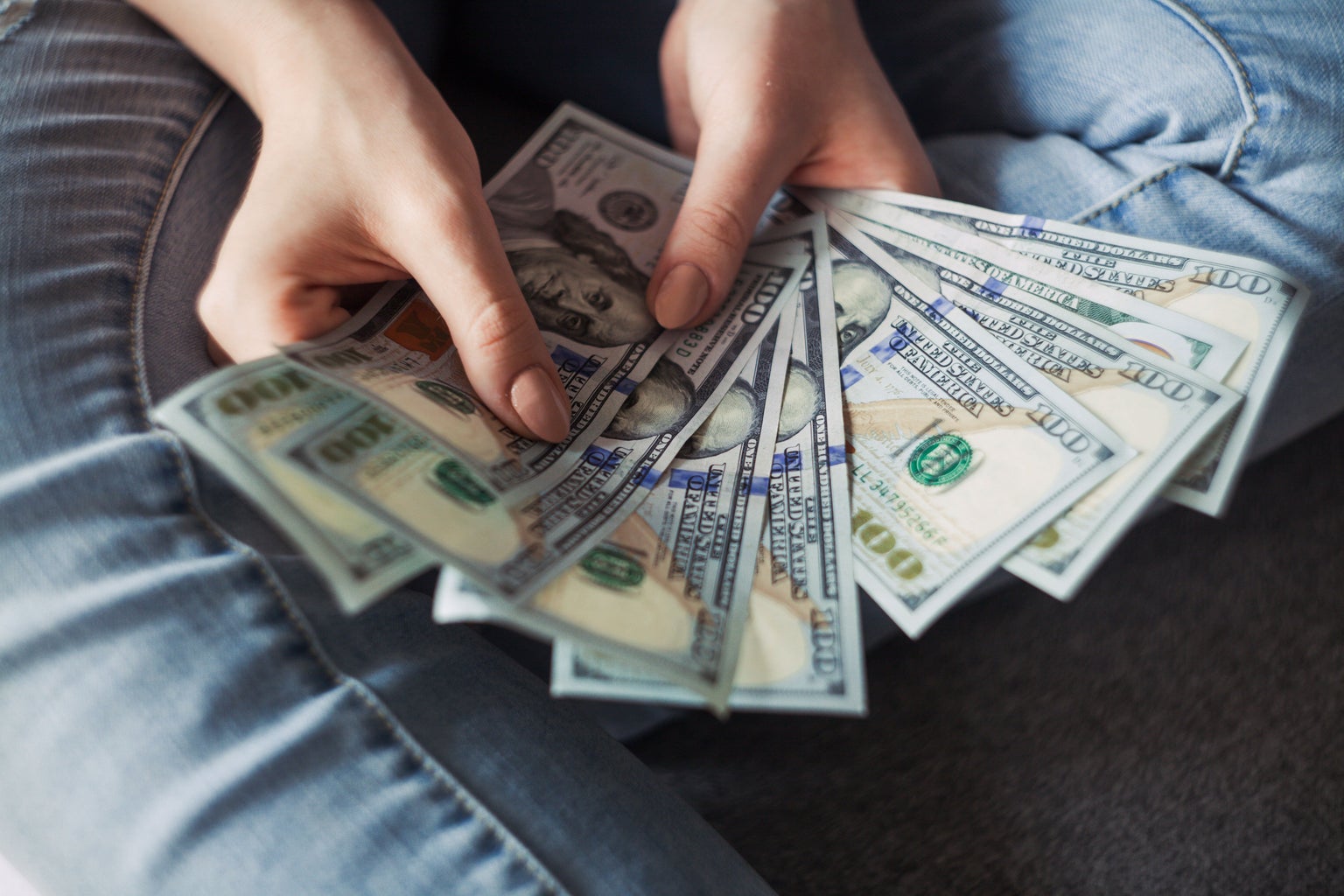 This statement, along with subsequent action, sparked a divide in the world of women's hockey. Over 100 players branched off to form the Professional Women's Hockey Players Association (PWHPA), an organization whose mission is "to 'provide financial and infrastructure resources to players; protect and support their rights and talents; provide health insurance; and work with companies, business leaders, and sports professionals worldwide who already have voiced support for women's hockey.'" Members of the PWHPA refuse to play in a North American league until their goals have been met and a sustainable league has been designed and executed, arguably with the hopes that the NHL will create its own division for women. The first major PWHPA event was the Dream Gap Tour, a string of exhibition tournaments intended to promote the organization and raise awareness of its mission.
Unfortunately, the compensation debate is nothing new in women's sports. You may be familiar with the phrase, "Equal Play, Equal Pay," coined by the United States Women's Soccer team during its 2019 FIFA Women's World Cup run and used in its efforts to close the gender pay gap in U.S. Soccer. The mission of the PWHPA is no different. The organization and its members seek fair and equal representation when it comes to wages because female athletes perform the same sport at the same caliber that their male counterparts do.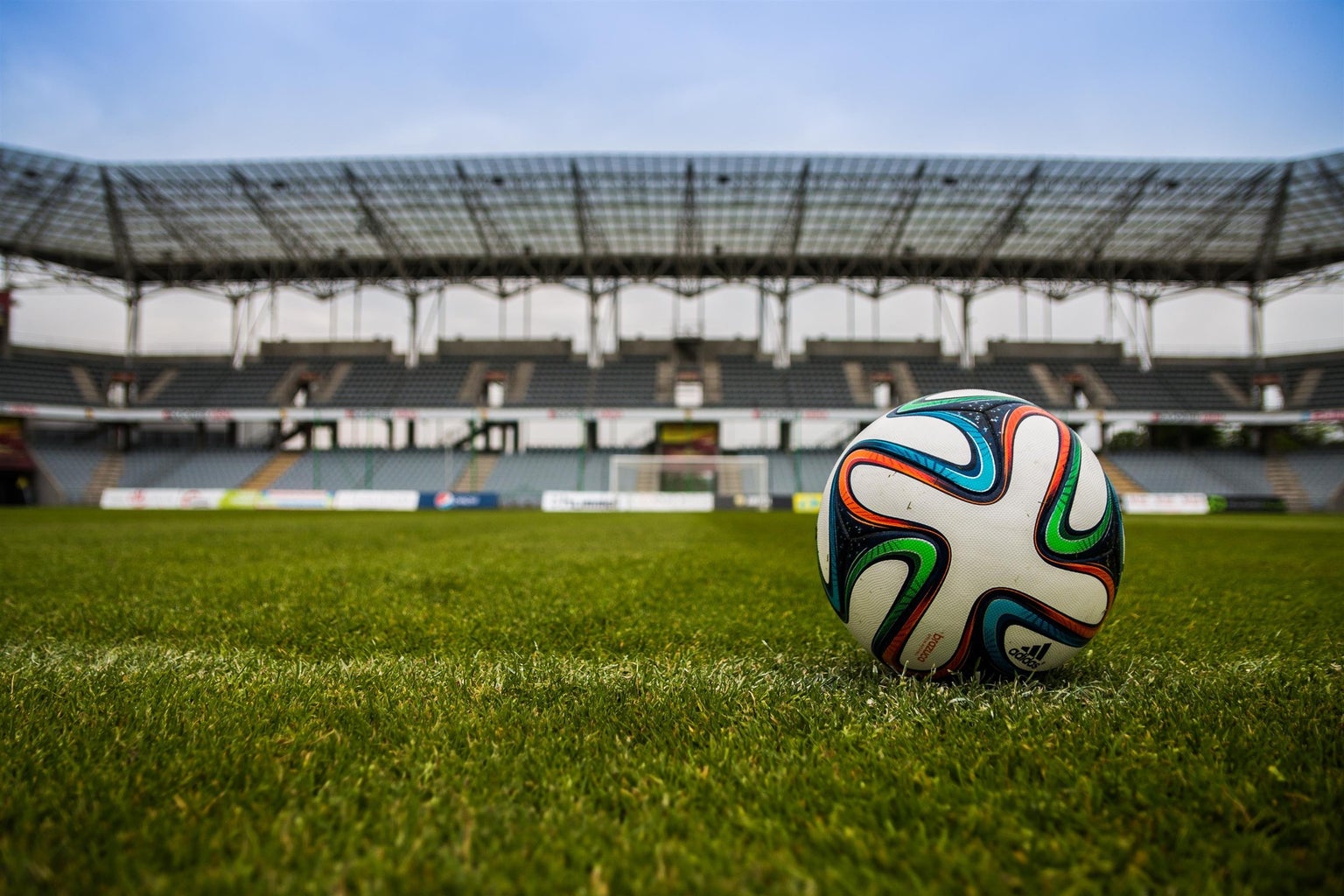 The road ahead is long and the fight has only begun.