The end of the spring academic semester is one that comes with many emotions — for one, relief. Once daunting finals have now been turned in, your classes that felt never ending have finally concluded, and (hopefully) everything is checked off of your to-do list. However, even though the excitement of summer is just around the corner, I know that I, at least, have a myriad of mixed emotions about packing up my dorm and closing that door one last time.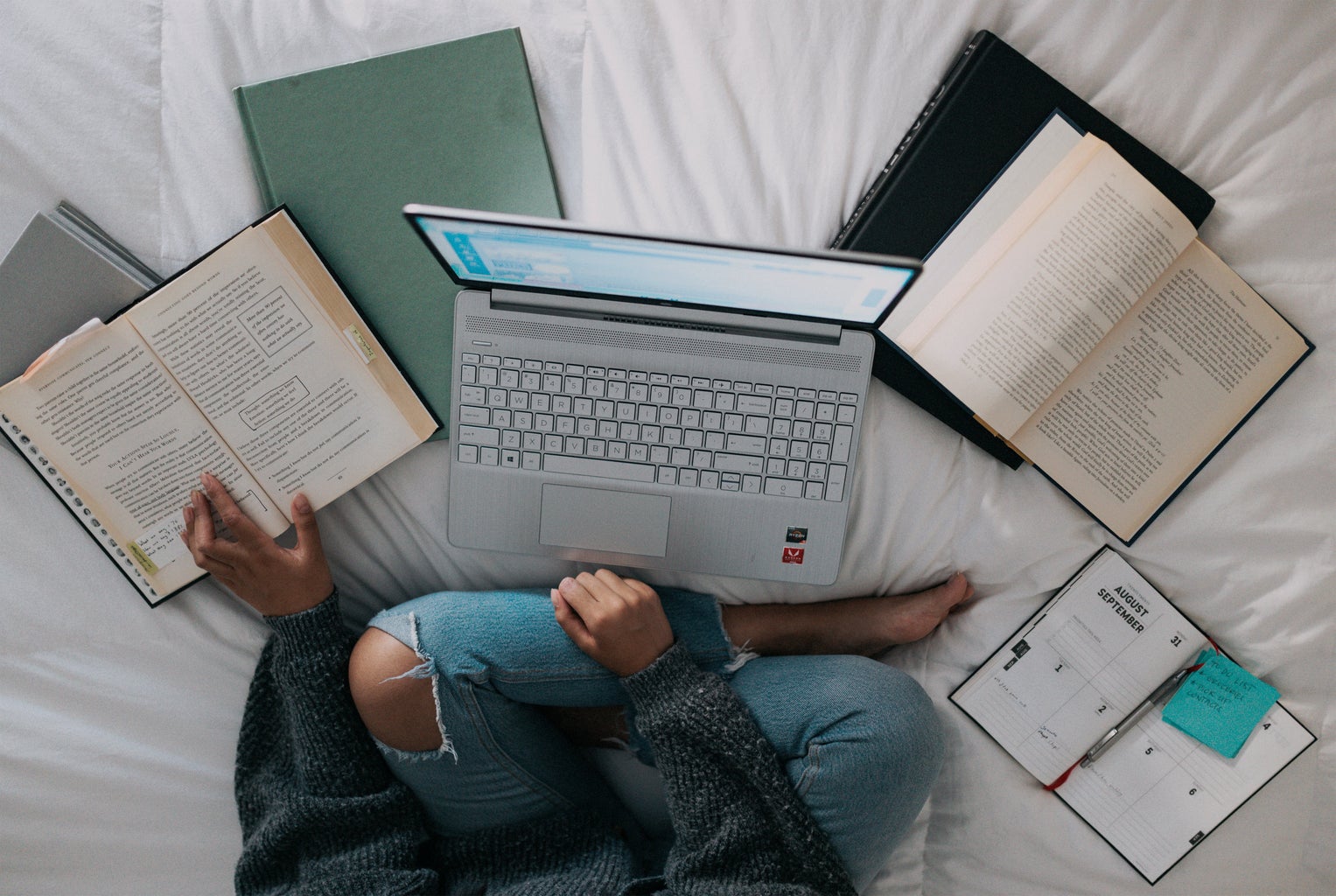 As a sophomore, I have never had a normal goodbye to an academic year in college. Last year, we were abruptly sent home mid-semester so I didn't have the time for feelings of sadness and nostalgia to slowly creep up on me. After spending the entirety of this past fall at home, the idea of shipping back to my hometown has felt particularly upsetting in the last few weeks. Despite the heavy COVID-19 restrictions in the beginning of this semester and none of my friends from last year returning, I am so grateful for all the experiences and new friendships I have found this semester.  
It feels particularly strange moving out this time because after this semester, I will never again live in a dorm. My friends and I got a house to lease for next year (which I am super pumped about), but it will be strange to not have my entire life be on campus. Though living in a dorm is not always glamorous, it is just such a unique experience to co-exist with so many people your age all in one building. I have made some of my strangest, but fondest, memories in the dorms Van Meter (my freshman dorm) and Patterson (my current dorm) which will always hold a special place in my heart. 
Though I am looking forward to summer, it is not just fun and games. I know that myself and most of my hometown friends will be working 40 hours a week, all with varying schedules, which leaves us all with limited time to hang out. So basically, summer is just grind time once again, but this time without the academic work. 
However, it is important to take life one day at a time and appreciate where you are at any given moment. Though being back at home is not the summer of my dreams, there are always positives to any negative. The moments in between the long days to come are what will make it worthwhile. I am sure that I will have plenty of laughs, bonfires, and beach trips, but right now, working so much just seems pretty daunting.
If this semester has taught me anything, it's that you can never really expect anything. I was extremely nervous to come back to UMass initially, as I did not know what campus life would be like in the midst of COVID-19. But now looking back, this might be the best semester that I have ever had! Improvising fun in ways that were COVID-19 safe made for memories that I never would have made otherwise. 
After so much time has been taken away from my college career, I will never take for granted the time that I have left. Though I am sad that this chapter of my college experience is coming to an end, I am extremely excited about what is to come.