Can You Come Up With Something Else Hollywood?
We have all probably at one point talked about how boring and uncreative TV and cinema tends to be nowadays. I mean, we grew up with iconic teen shows like Gossip Girl, iCarly, Pretty Little Liars, and lovable animation shows like The Powerpuff Girls and Winx Club. It's understandable why we have such high expectations when it comes to our entertainment. Of course when our favorite shows and films released their last episode and the reruns started to slow down, it almost felt like we were never going to have access to the characters that raised us as kids and teens. When Netflix came into existence and gave us the possibility to rewatch some of our favorite shows, it was exciting, and Netflix quickly saw the benefits to feeding nostalgia and promoting old shows and movies.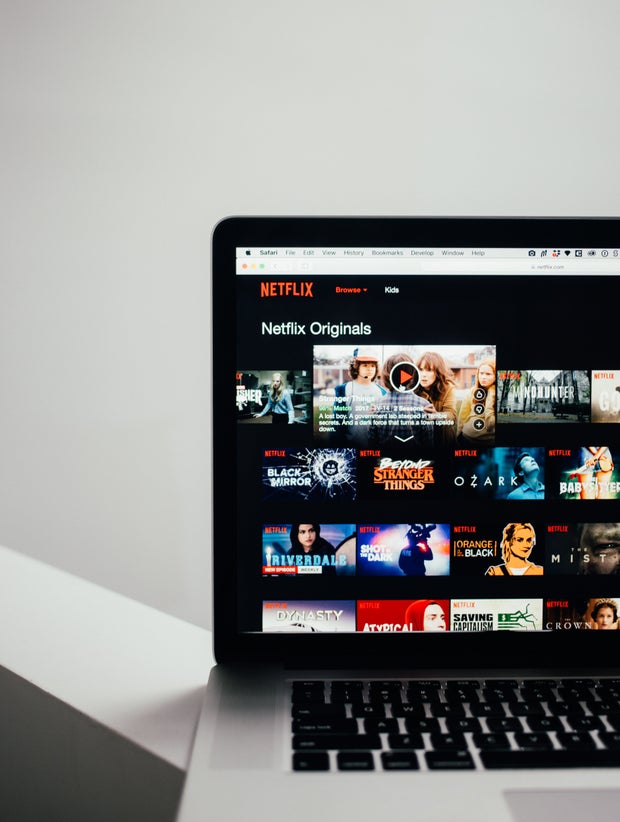 Photo by Charles Deluvio from Unsplash
Overtime we've come to see the rise of so many streaming services, and the downfall of some. What keeps these platforms afloat are their libraries of media, so what exactly do they have to offer their audience that other services don't? Original ideas are hard to support, because these brand new shows with original source material have to build a fanbase from the ground up and build a viewership. The benefits of having a show based on pre-existing material is that it comes with a fanbase and a solid viewership. Examples of this are seen in shows and movies based off of comics and graphic novels, like Marvel and DC Comics, or works based off of best sellers like To All The Boys I've Loved Before, Bridgerton and Kissing Booth.
Streaming platforms stood out because they not only gave us a chance to rewatch our fav shows, but also gave us creative and interesting original shows and films that cable TV and mainstream cinema were not able to create. Nowadays, it seems like the streaming platforms that have boasted award winning original work are turning to fast profit and nostalgia.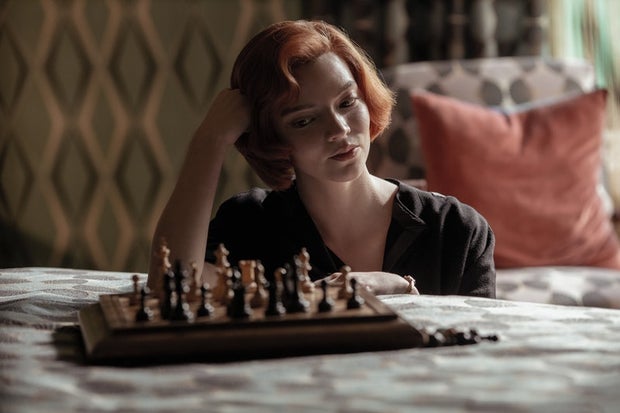 Netflix Insider created a list of reboots being released from 2020 and onward, with the list consisting of 28 shows so far. There are a lot more reboots that have been announced since the creation of that article, and you can guarantee that more are to come. Some shows and films being released are:
Jodie which is a reboot of the 90s classic TV show, Daria

Rugrats

Grease: Rydell High, a reboot of the 1978 film, Grease

Gossip Girl

Clueless yes the 1995 classic teen film

And Just Like That… based off of the iconic Sex and The City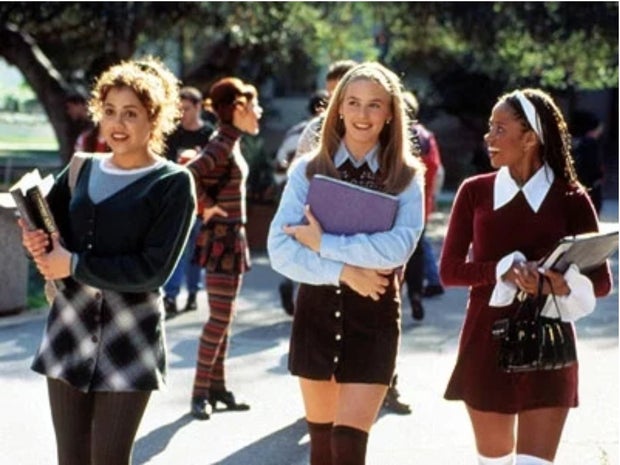 Paramount Pictures
As a fan of many of the reboots coming out in the future, I can't help but be super excited that my favorite shows and films are getting another chance, but I'm also kind of over it. I mean, imagine being a screenwriter who has spent all of this time creating original work only to have it be rejected for a show that peaked in the 90s. Original work is necessary if we want aspiring creatives to have a chance at making a notable mark in Hollywood, and it's essential to the integrity of Hollywood. Instead of bringing back a show that played off of negative stereotypes and boasted a full cis gender white cast, why doesn't Hollywood work to bring to life stories of diverse characters and worlds? Of course there are benefits to reboots. We get to potentially see our favorite characters in a new setting, and directors and writers have a chance to right the wrongs of the original work, but I have yet to see that be done with a reboot. Hollywood, you came to life because of originality and imagination. Because there was a need to bring to life stories and expression, but you fail to live up to the standards created for you when you turn to easy profit, so please, come up with something else!