FOMO. Fear Of Missing Out. Have you ever felt this fear during Spring break season?
College culture encourages having Spring break plans and people often use this particular week to travel. It allows students to distance and reset from everyday normalcy, which often involves making memorable experiences. But those of us that do not have any extravagant travel plans and take a more casual approach to enjoy Spring break may feel a sense of missing out. Why is that?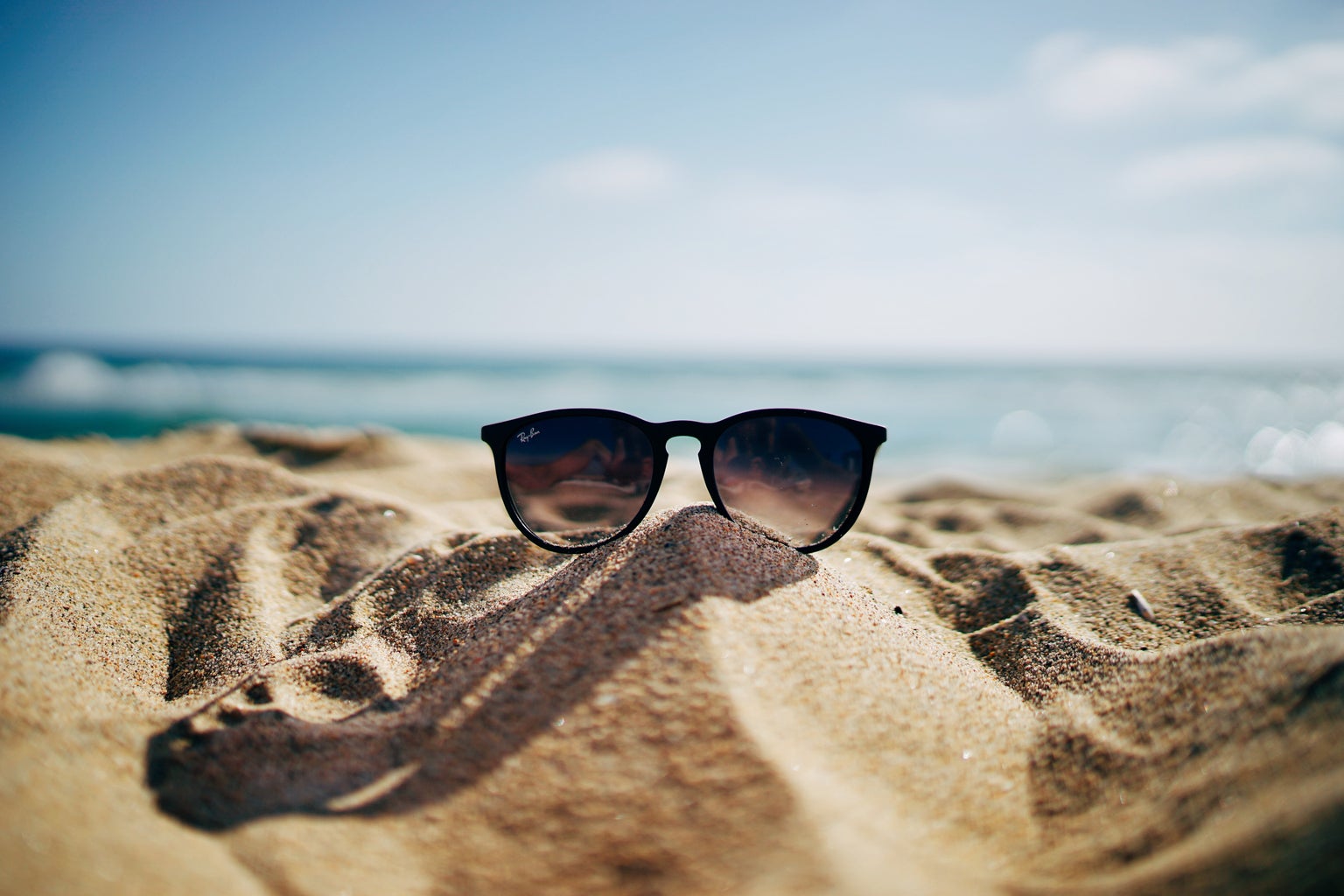 It's easy to feel like there's something more fun you could be doing when you see posts and stories from your friends showcasing their travel experiences. Or maybe you live in a cold area and wish you could be under the sun. Or maybe you'd rather be with your friends in a new place creating memories. These are all things I've def felt, and the FOMO is real. Having a crazy Spring break is socialized as the norm or goal, but this isn't feasible for everyone- and that's just fine.
Having a restful, low-key Spring break is okay too. It is okay to not feel like you have to go somewhere and we can normalize that. FOMO is just really a feeling of anxiousness from thinking that there is something bigger and better that you could be doing, but that isn't necessarily true. It's okay to not have Spring break plans, and make the time your own.
How do we fight the Spring break FOMO? Focus on the bright side of your time away from the usual hecticness of life. It's a break for a reason, and you can still make the most of it. Don't compare to the experiences of others, everyone is just doing their own thing, and you should too.
FOMO is no more than an invasive thought. Besides, there's always time for wild Spring break plans in the future.
Can't get enough of HC UMass Amherst? Be sure to follow us on Instagram, listen to us on Spotify, like us on Facebook, and read our latest Tweets!