Is quarantine getting to you? It is for me too. Throughout these several past weeks, I've dedicated some time to fulfill the creative side of me, and it ended up being something that really interests me. Here's some crafts I've done during quarantine so far, and some that I plan to do!
Friendship bracelets
This project is super fun, time consuming, and can be a great gift for some friends or family. Purchase some string from amazon and check out tutorials on YouTube! Spice it up with different colors, patterns, and matches. Mail them to your friends and they'll be wearing them everyday!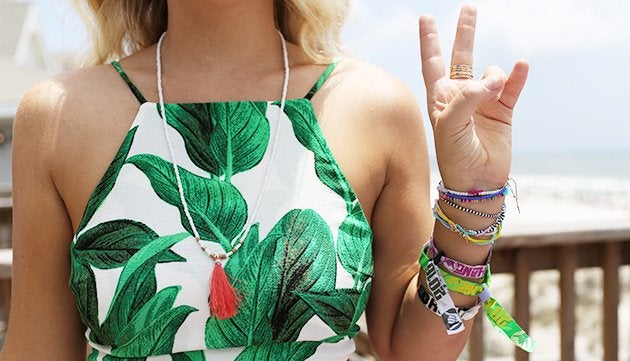 Canvas paintings
I've done a bunch of these so far and they're so easy and calming to do. Get some canvases from Amazon to create art using watercolors, acrylics and so many more. I'd reccomend to top the paint off with some modge podge so that it looks clean and glossy.
Diamond painting
I can't wait to try these out, and here's a website that explains what they are. It's basically a puzzle piece painting where you glue on each diamond to its correct place, and it creates a specific picture. It's cheap and a really easy way to create your favorite paintings! 
Bob Ross painting tutorials
The iconic artist himself has tutorials on YouTube for you to follow an easy step by step painting tutorial that will come out looking amazing. He's famous for his mountain paintings, so be sure to watch those videos for some inspiration.
Michael's craft items
Michael's has hundreds of options for crafts – some of my favorites include their wood crafts that are super inexpensive such as a tiny bird house. All you need is some acrylic paint and you're ready to go!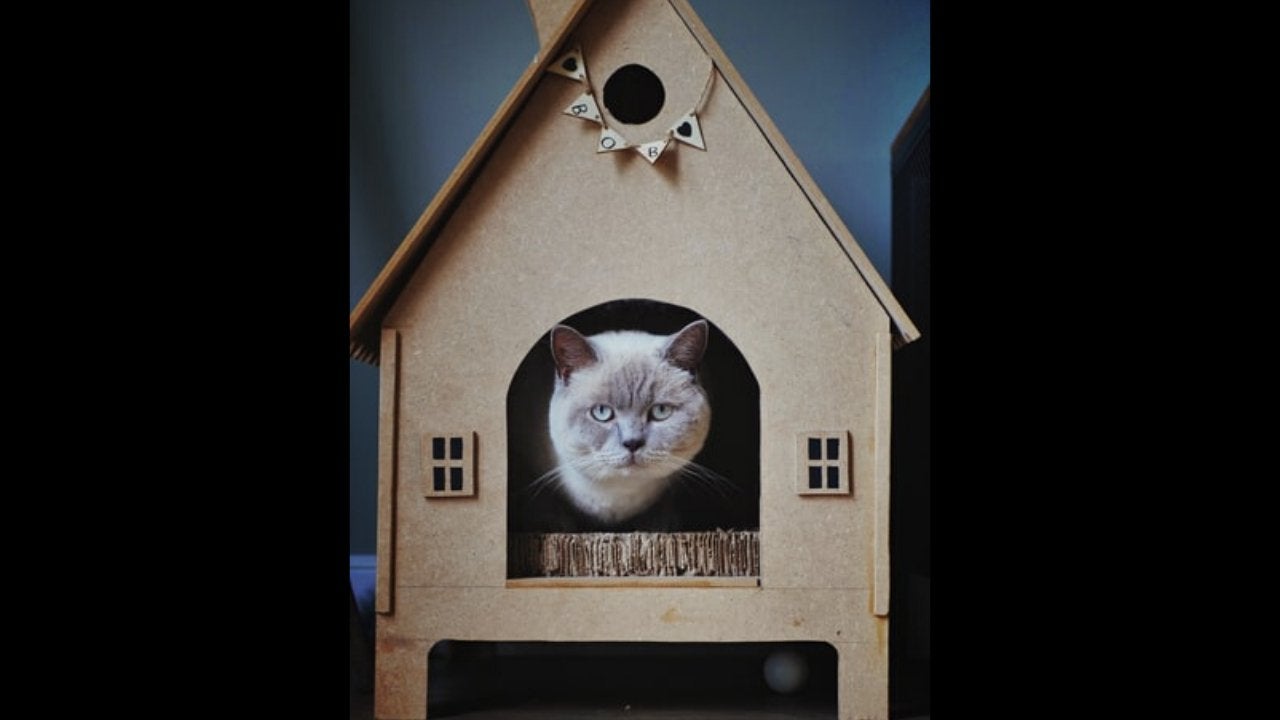 Room decor
Print out some of your favorite pictures from Pinterest to add some wall decor into your room. You can even collage them and put them into a picture frame. You can hang up pictures of your friends or scenery to add some inspiration too.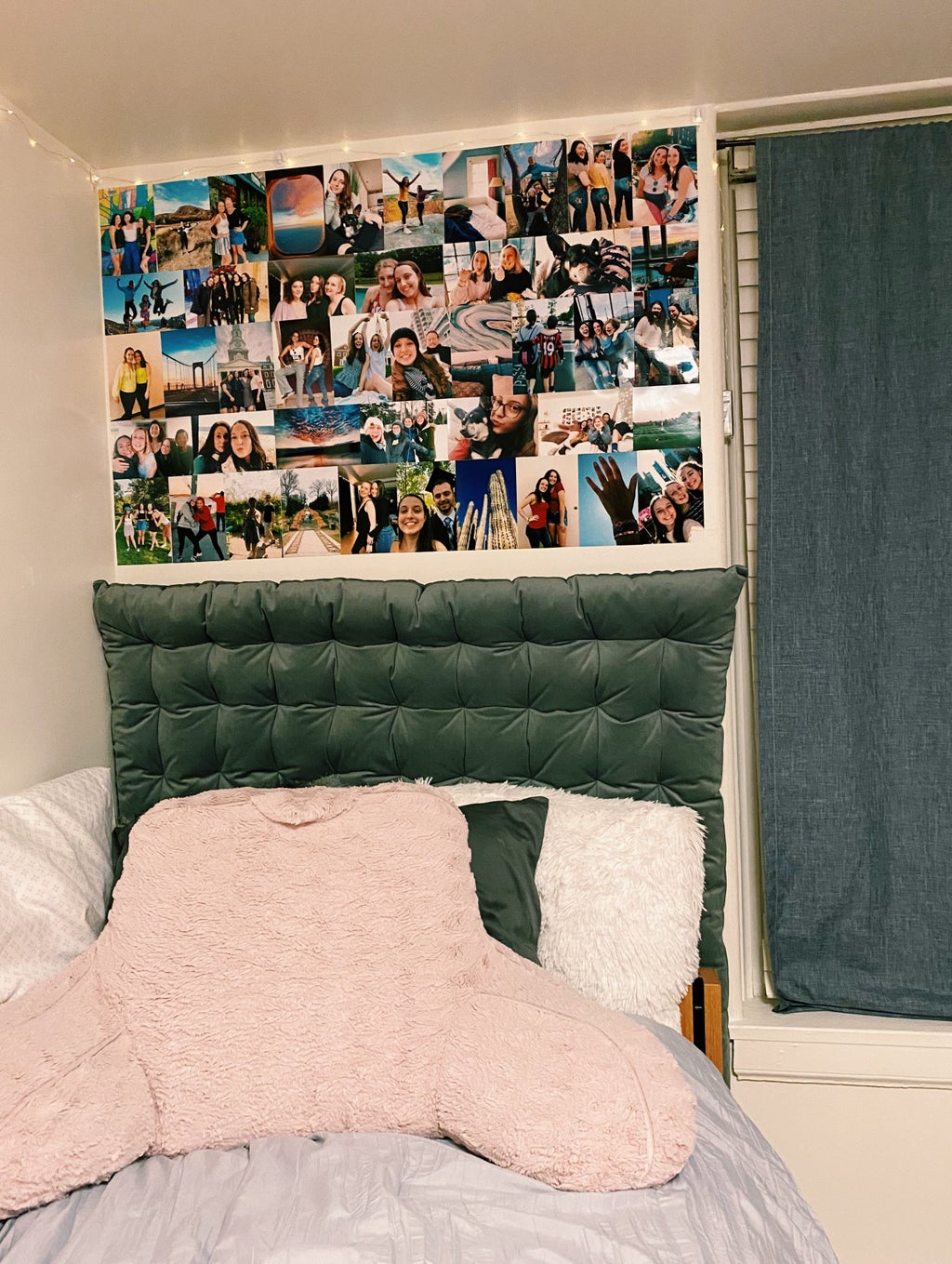 Embroidery
This craft has been trending lately, since it's super unique and fun to do. Here's a link to purchase a hoop, and you can use the same strings from the friendship bracelets to create beautifully sewn art pieces. Check out some lessons on YouTube, and you're on your way to creating amazing stitches.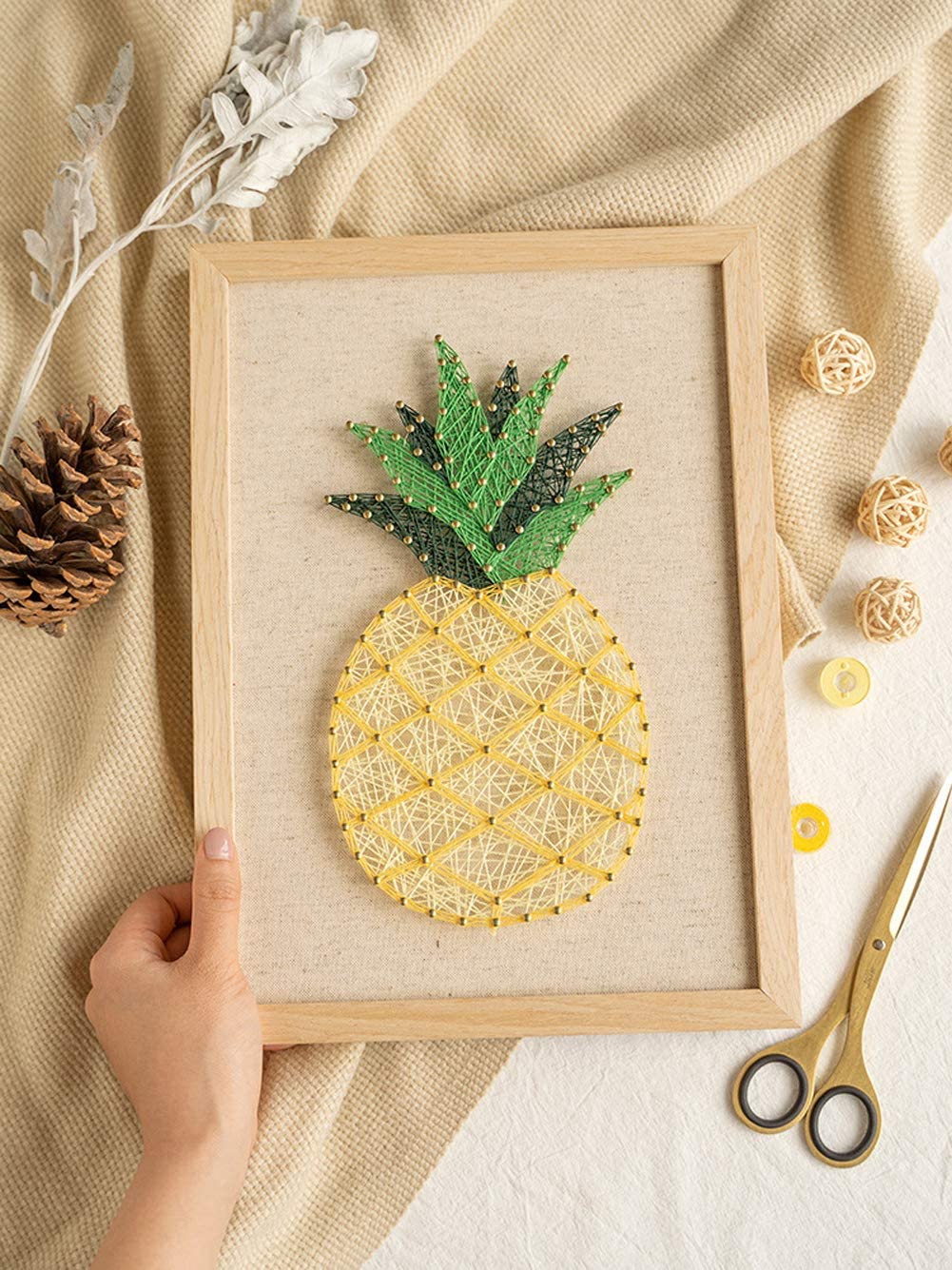 Also, here's some of my top reccomendations for these ideas! Michael's acrylic paint set, Amazon paint brush set, and 3 sets of paint trays.
I hope these crafts and ideas keep you busy during this crazy time, but remember to stay safe and stay inside!